Latest News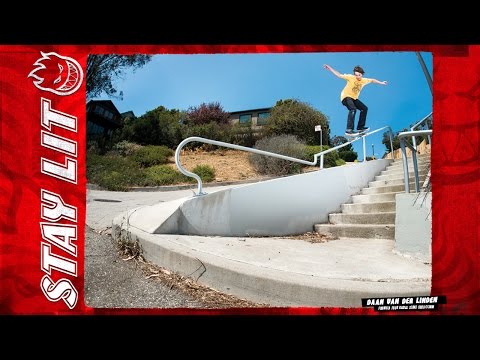 A few heavy slams, and Daan handles a rarely touched Hunter's Point rail in SF for the newest Spitfire ad.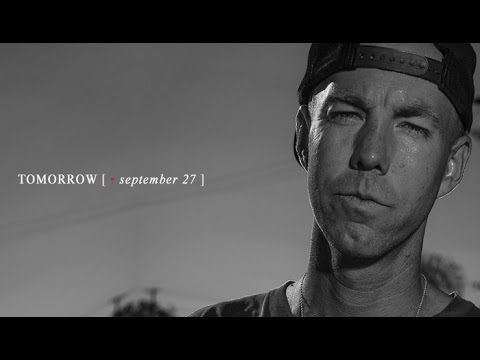 "As soon as I found skateboarding…everything else just stopped." In this first episode of a 5 Part series from The Berrics, Andrew Reynolds talks about how he got into skateboarding as a kid, the support he got from his parents, and growing up skating contests in Florida.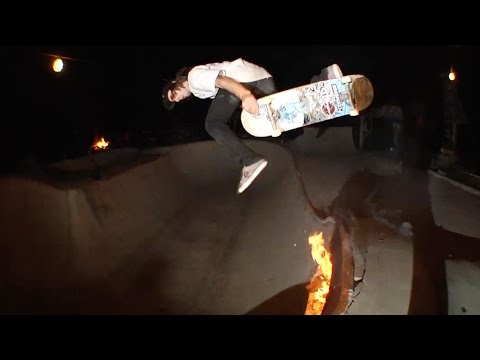 Chris Russell, Kevin Kowalski, Willy Akers, Chet Childress, Al Partanen and Josh Borden set The Farm on fire in this smoking edit by Independent Truck Co.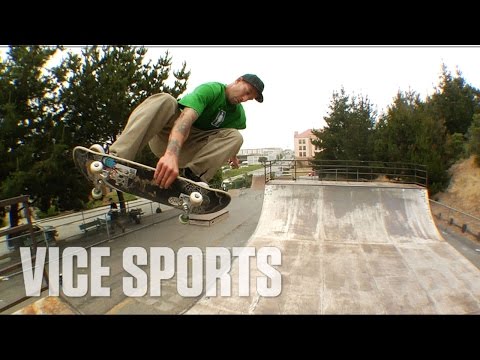 Professional skater and Thrasher's 1999 SOTY Brian Anderson has disclosed his homosexuality in this video piece produced by his friend Giovanni Reda for Vice. Long frowned upon and unaccepted by skateboarders and the skateboarding community, being a gay skater was often likened to career suicide – until now.
Thankfully times have changed for the better and we are proud to share this video with skateboarders across the world. Much respect to you Brian for all that you've done and continue to represent as a skateboarder, gay or not.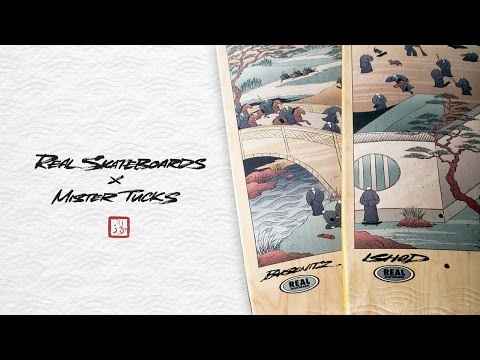 Rewriting how far back skating goes is a concept we as die hard skateboarders definitely can get behind. From his studio in Singapore, Mister Tucks rewrites skating's history for a new collaboration with Real Skateboards featuring Dennis Busenitz & Ishod Wair Pro Decks and Temple of Skate Apparel. Getting the chance to work with him on these two boards and tee was nothing short of awesome for the Real crew and they hope you enjoy them and that they open Mister Tuck's work up to the audience he deserves.
Embossed wave patterns only on the nose and tail, full color screen on top, and a poster with each.
Dennis Busenitz – 8.25 X 32 and 7.9 X 31.25
Ishod Wair – 8.38 FULL X 32.43 and 8.125 X 32
Bones Bearings has announced its 3 Ways to Win sweepstakes which begins today! 500 total prizes! Head over to their site to learn more with your chance to win.