Latest News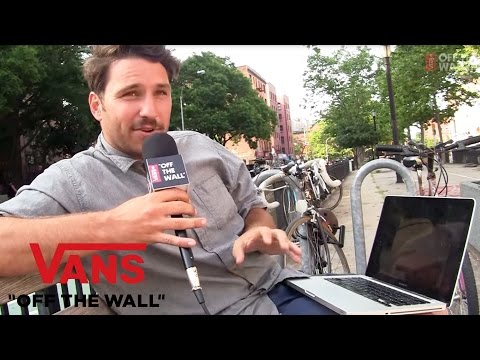 In the latest 'Adventures With Chris', Antihero's Andrew Allen reflects on his 411 part.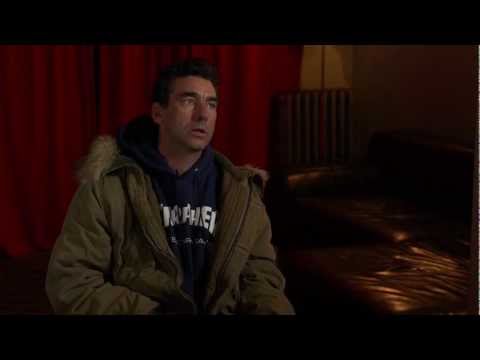 An effort is underway to raise funding towards Phase 2 of Detroit's Ride It Sculpture Park. Their goal is to match the generous donation of $30,000 from the Tony Hawk Foundation which they'd received this summer. Phase 2 is beginning soon with the professional help of Evergreen Skateparks; it will include the sculpture and art aspects of the park as well as making phase 1 more user friendly. Drop on by the Crowdfunding site to lend your support.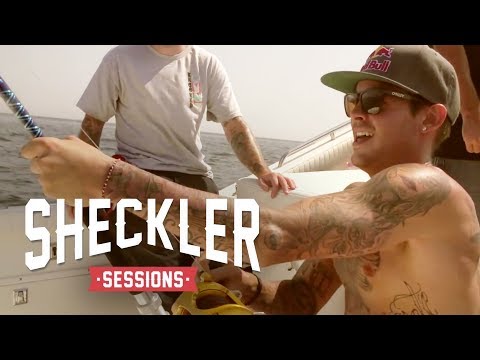 Ryan heads to the East Coast where he picks up Zered Bassett and Bobby Worrest to skate around Boston before stopping in at Orchard Skate Shop for a mimi-ramp session.
Then it's off to the waters of Chatham, Cape Cod where the guys trade their boards for fishing poles and fish for their dinner with Zered's Dad. Tune in to Sheckler Sessions every other Thursday!

The Skateboard Mag has posted up the debut of Ripping Stoke at their site. Matt Price captures Ben Raybourn and Fritz Mead on a variety terrains.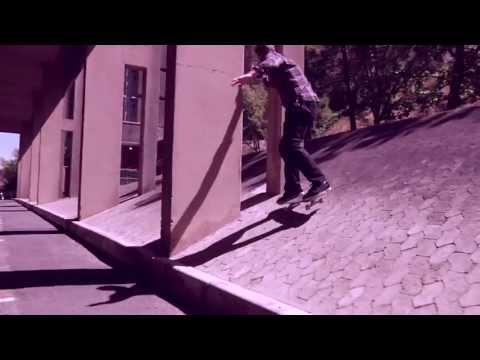 Send Help Skateboards has added DVS rider Marty Murawski as their new pro. Not to be slept upon, Brad Cromer has joined the professional ranks with Krooked, HUF and most recently, Brixton among his portfolio of sponsorships. And Moose is the latest shredder to earn a pair of signature decks with Deathwish.
The Ipath team is getting ready to roll out east for a selection of skate demos next month. Their Search and Enjoy tour will hit up key shops and spots in New York, New Jersey, Delaware and Maryland.