Latest News
Fun at the brisbane miniramp from the Aussie Aussie Aussie enjoi enjoi enjoi tour featuring Louie Barletta and Jack Fardell.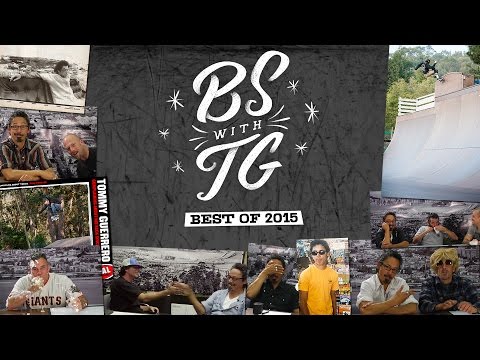 Fill a room with Tommy Guerrero, Jim Thiebaud, Frank Gerwer, Max Schaaf, James Kelch, Orb & Mickey Reyes and the BS flows nonstop. Time for a mashed up look back at 2015's best of BS with TG.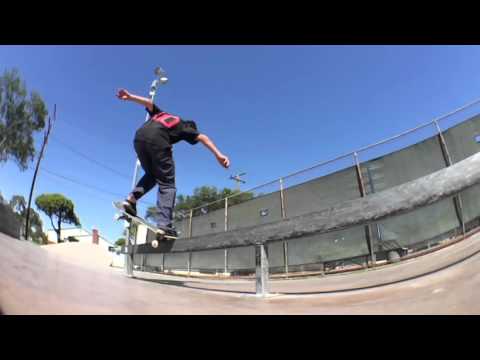 Vans has announced the addition of Holland's 19-year-old amateur all-terrain ripper Daan Van Der Linden to the brand's global skateboarding team.
"Daan's remarkable talent is undeniable, but it's his easygoing personality that charmed the whole Vans team. We couldn't be more stoked to grow our relationship with Daan and elevate him to the ranks of Vans global skateboarding team." —Justin Regan, Vans Global Skate Marketing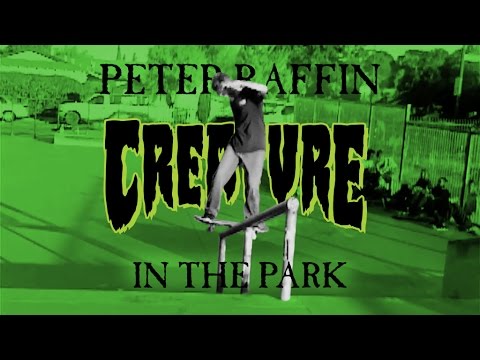 Creature Fiend Peter Raffin hits up one of his local TF's in San Jose, Red Park, for this installment of In The Park.
As part of the Scion x Baker Skateboards team-up, the Baker skate team took a Scion iA and a Scion iM for a road trip to Northern California, taking advantage of the cars' many standard features along the way. During the Bay Area stop of the journey, Baker members Andrew Reynolds, Don "Nuge" Nguyen, Cyril Jackson, Tristan Funkhouser, and Theotis Beasley hit up some spots in San Francisco, and entertained many others at a packed skate demo.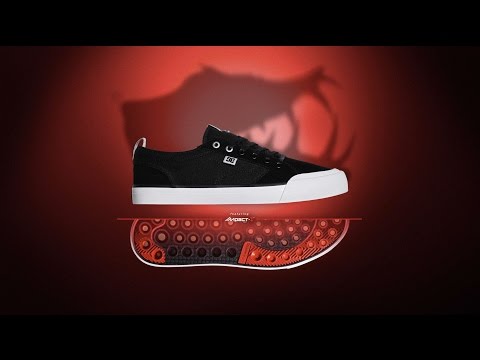 Today, DC released Evan Smith's first pro model shoe that claims a sole-of-its-own. As the first and only shoe to feature IMPACT-I technology, that seamlessly fuses board feel with impact protection. The shoe was inspired by Evan's distinct style with Super Suede, a unique rubber toe-cap and a first-of-its-kind vulcanized sole. Check out the video that features Evan Smith, Wes Kremer, Cyril Jackson and Tristan Funkhouser above.