Latest News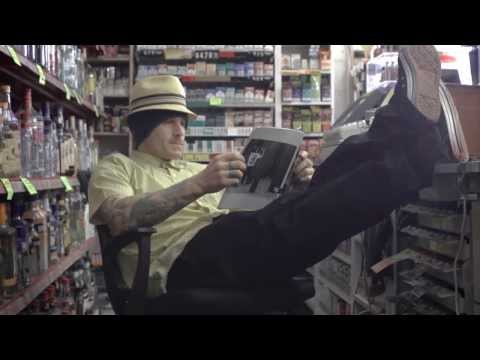 Brixton initiates the launch of their Spring 2014 collection with this visit to the quickie mart.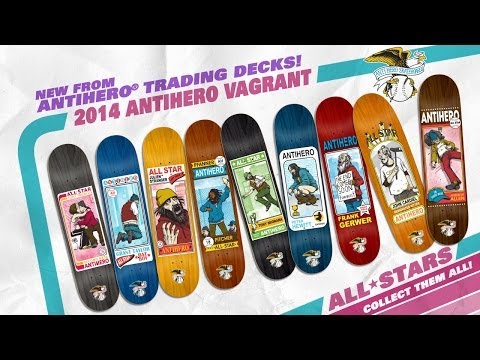 Now live on K-OOK 1800AM Radio, the newest roll out of goods from Antihero featuring Frank Gerwer's look at the full line up of 2014 Vagrant All Stars, Grosso's career saving street video part, and new pro boards from Trujillo, Gerwer, Pfanner, Cardiel and more.
When the Levi's enlisted the thoughtful eye of skateboarding master lensman, Jon Humphries, to capture their Spring 2014 Skateboarding Collection video, they limited location scouting to the brand's native Bay Area. With so many options in their backyard, they settled on Oakland – it was clear the video needed a uniquely Oakland track.
The natural fit…Deltron 3030's iconic classic, "Mastermind". Del, Dan and Kid Koala's tracks have been the backdrop to many skateboarding video parts since the early 2000s. It wasn't enough to simply have their beats and rhymes, so Levi's invited the Bay Area duo of Del and Dan to play cameos in the short film as well.
"Humphries was an obvious choice to repeat as director," explains Levi's Creative Director, Michael Leon, "He has a long history with the Levi's crew and the talent to direct the video and shoot still at the same time. He took on some ambitious techniques like shooting with a crane truck on the Bay Bridge and we couldn't be more thrilled with the results."
Tune in as Jon Humphries talks about the project from a behind the scenes perspective. Then follow the links at the end to view the full length commercial on the new Levi's Skateboarding website where you can view the Spring '14 Collection in its entirety.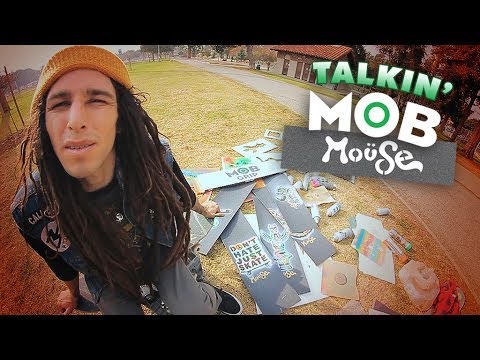 MOB Grip and Mouse partnered up to give away five packs of MOB x Mouse grip through this month. Drop by the Win Mouse MOB Facebook page and enter to win.

Red Bull Skateboarding continues their road trip with Jordan Trahan, Silvester Eduardo, Jimmy McDonald, Rob Gonyon, Joe Tookmanian and Tombo Collabraro in episode two of '5BORONYC Goes East'. In case you missed the first episode, you can view it here.
Check back February 18th to see the final episode, where the crew finally makes it onto the island of Newfoundland and to their final destination of St. John's.
Bones Bearings has posted up a video recap of 2013 that includes some never before seen footage. Check it out.