Latest News
Auby Taylor kicks off the first of the new Know Future videos which will be released over the next three weeks.
In other news from Thunder, be sure to check out their new lineup including the all new Malto Triple Play Titanium Lights, Provost Thunder Lights, Herman Supercharged Lights, Camo Sonora Lights and more.
Darkstar and DC Shoes EU team rider, Manolo Robles remixes a few tricks from 'Forward Slash' combined with over four minutes of new technical ledge wizardry.
Grey Skateboard Mag has published an interview with Luka Pinto about 'Eleventh Hour', the independent video by Jacob Harris. The DVS and Pillo rider has the first part in the video and gives his thoughts about the project and about skate videos in general. Look for more related interviews in coming days.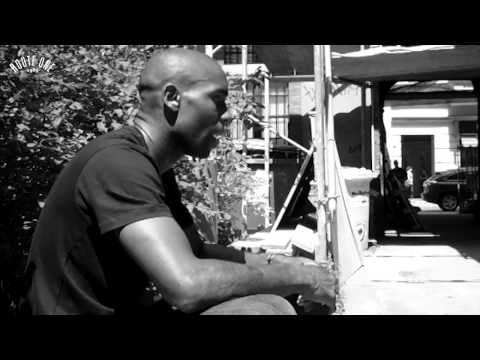 Route One continues their 'R1 Supra Sundays' interview series with Terry Kennedy where he discusses growing up in Long Beach, his time skating at Cherry Park and getting sponsored by Baker and much more.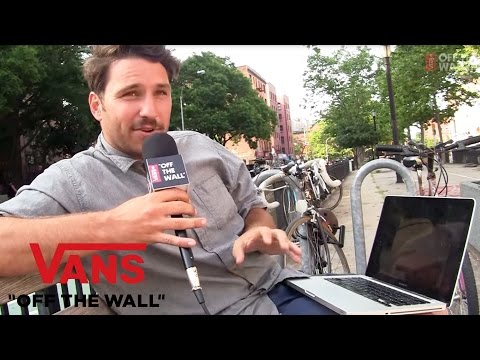 In the latest 'Adventures With Chris', Antihero's Andrew Allen reflects on his 411 part.