Latest News
enjoi brings us this commercial for artist Thom Lessner who drew the new "Enjoi – Hand Gestures Series".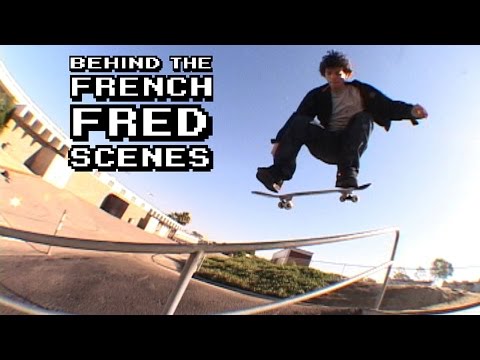 When you head out with Appleyard, Rowley, and Arto you're going to have productive, clip-stacking missions for sure. As well as some brutal battles.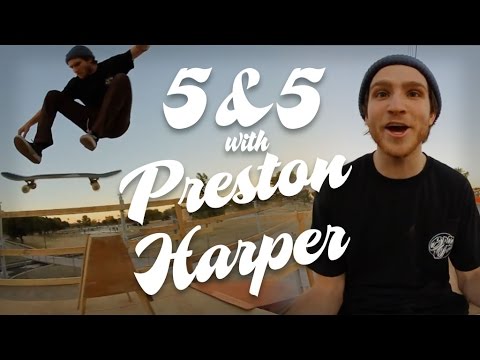 Arizona ripper Preston Harper serves up Five on a sketchy looking bridge with high repercussion rate. Go 'Above the Bridge' with Preston and friends.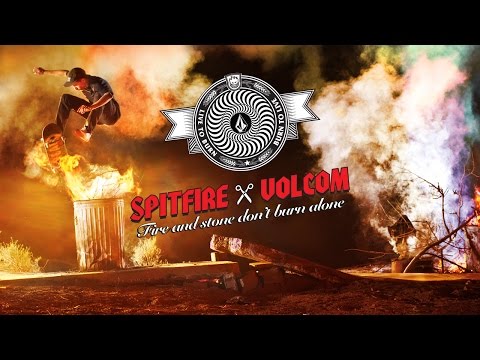 Volcom and Spitfire bring a collective 50 years of experience in making quality products specifically designed for those who keep the eternal skate-fire stoked. Backed by mutual riders Grant Taylor, Ryan Sheckler, Dennis Busenitz, Dustin Dollin, Chris Pfanner, Collin Provost, Dane Burman, Alec Majerus, Kyle Walker, Nassim Guammaz and Alex Midler, the Volcom X Spitfire collection is coming in hot!
So many people were waiting for this part go to live this morning that, when it did, it broke the internet. All systems have apparently returned to normal and you can see Shane O'Neill's "Shane GOES" part from Thrasher now.