Latest News
Real Skateboards has released a new Surveillance video with Kyle Walker along with several clips of his team mates. Insanity.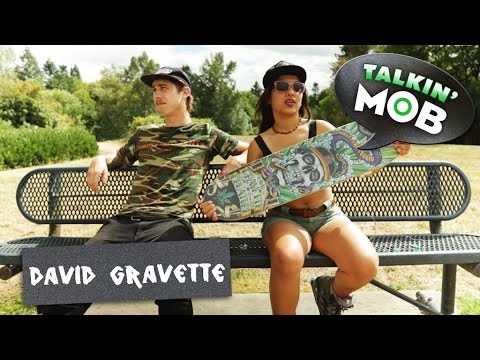 David Gravette lets loose at Newberg, Oregon's renowned skatepark with the release of his new "Hippy Skull" Graphic MOB Grip.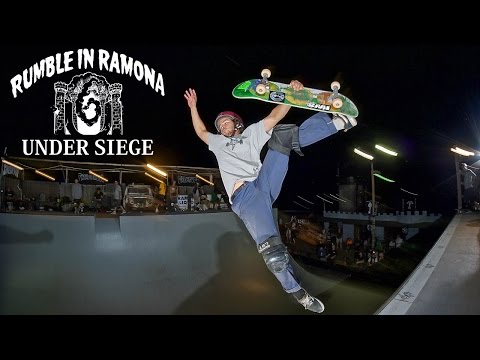 Still the best vertical halfpipe event running, the Rumble mixes old, new, fresh, hesh, plants (both hand and foot,) airs, grinds, legends and upstarts – basically everything that makes ramp skating rad. Watch as Schaaf, Kreiner, Lasek, Beckett, Lizzie, Auby, Delfino, Hewitt, Lefty, Dove, the Muscle and many, many more feel the steel and keep it real.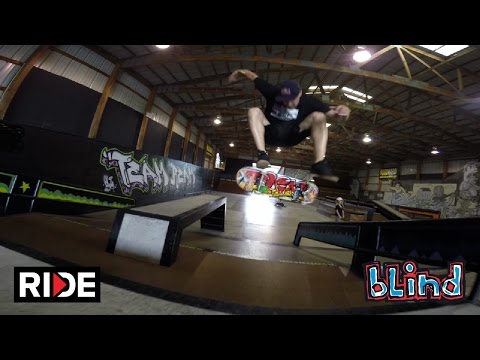 Watch the Blind team ripping everything in their path in these exclusive edits for RIDE. A diverse mixture of styles and terrain make for a great watch to get you ready to skate.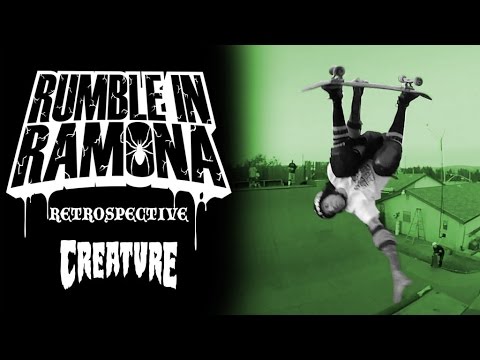 The ramp in Ramona is an institution at this point. From the new kids on the block to the legends that paved the way for the modern skateboard world, this vert ramp has seen it all. This retrospective spans all the greatest hits from the last 5 Rumbles. A new chapter is upon us… and it will burn bright tomorrow!
Chet is out there somewhere, living, skating, making his art. Lost or Found? Who can tell? This short film by Clark Hodgin and Matt Miller is a snapshot of Chet.