Latest News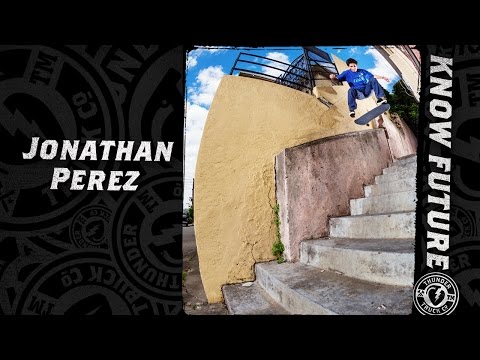 Jonathan Perez kicking off the first of three new "Know Future" clips for Thunder Trucks with some heavy Bay Area destruction.
Eric Koston. What else is there to say? Nothing. Watch and enjoy. Full video now available on iTunes here.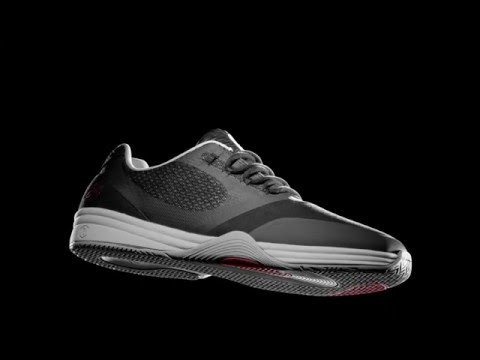 éS has created and just released their best skate shoe ever – the Sesla. It is claimed as the most innovative shoe in skateboarding and one of the few that can keep up with the demands of skateboarders today. To improve longevity, energy, and performance, the éS Sesla has been designed precisely for the needs of the new generation. Watch the video and see for yourself.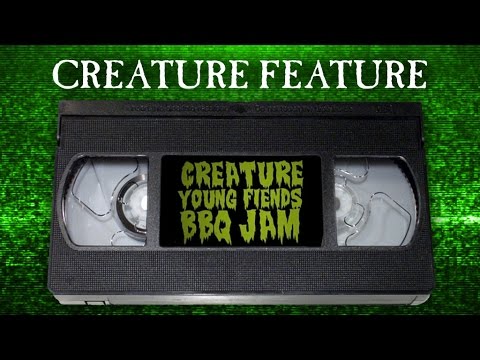 Here's one from the Creature vault… Back in '07, they rallied up young fiends Devin Appelo, Adrian Mallory, David Gravette, Taylor Bingaman, Gordon Eckler, Sparrow, and Matt Contreras for an unholy all-day jam at HQ, and cranked up the jams. Have a look, they way they were.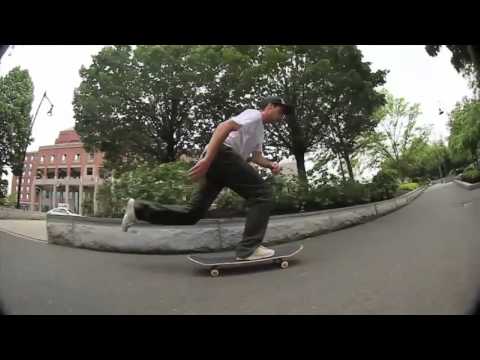 Quartersnacks brings pays homage to a one-spot part you might have seen before. Filmed by R.B. Umali, Tom Gorelik & Elliott Vecchia.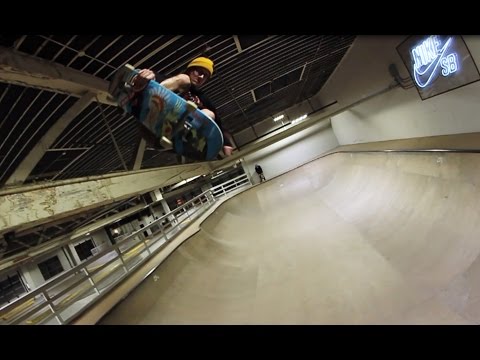 Back flips, ape hangers, and using a coffee table as a vert extension! These are all things you will see in this video of Raybourn and friends having a blast while simultaneously destroying the Nike SB skate park in Portland, OR. There are very few things better than having an epic skate park to yourself all night with a couple of good friends. Let the good times roll!