Latest News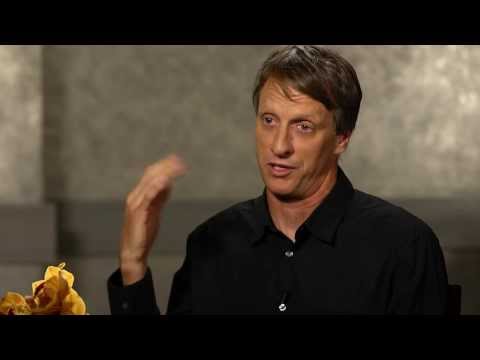 Officially announced yesterday, skateboarding will move forward as a medaled Olympic sport beginning with the Tokyo summer games in 2020.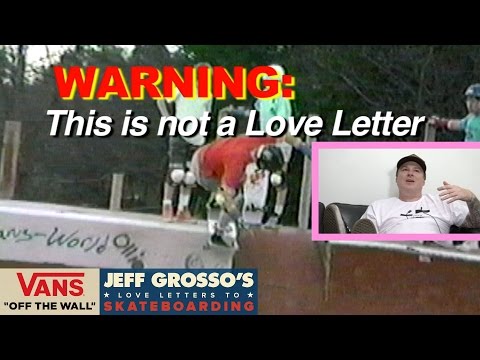 In the second installment of Love Notes, Mark Gonzales reveals who his least favorite skate video maker is, Peter Hewitt talks about his favorite skate videos and Arto sends some love to Finland's "Top Doggie" Lightman.
The Roll For Rob 3rd Edition decks just went live on the Actions REALized site along with the video from the trip to Providence for the 3rd Annual Roll For Rob event with Ramondetta, Chima, Jake Donnelly & Zion Wright.
Thank you to all the east coast skaters for making last weekend's Roll for Rob event the biggest one yet. The support for Rob has been truly incredible. Check out the video from Providence with Ramondetta, Chima, Jake & Zion and get Rob's 3rd edition Actions REALized deck to help support Rob and his family through his treatment for ALS, available now in select shops and ActionsREALized.com
Bones Wheels has a new Rough Rider wheel in the works. Josh Hawkins rolls across a less beaten path to put them to use.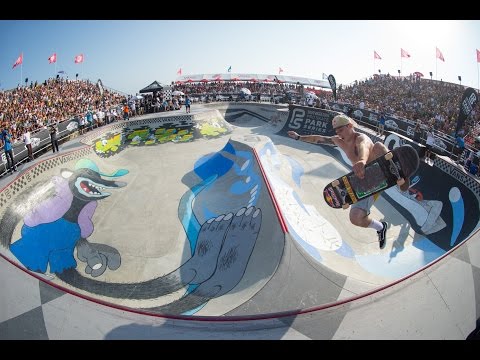 The Vans Pro Skate Park Series in Huntington Beach wrapped up its final stop of Global Qualifiers for dozens of hungry competitors. On Friday more than a hundred skaters battled it out for just nine spots available to the semi-finals in in one built-to-spec custom designed park course for the chance to earn their spot to the World Championships in Malmö, Sweden later this month.
Park Series Select Pro Chris Russell nailed down a first place run in Huntington Beach on Saturday to claim his second Vans Park Series Global Qualifier win of the season. But Ben Hatchell surely gave him a run for his money with an assortment of heavy stunts with technical control. Sweden's Oskar Rozenberg Hallberg took home third place with speed, style and great combined use of the entire park.
Italy's Ivan Federico didn't advance into Saturday's Final, but now sits atop of the Global Challenger rankings where seven additional rippers from around the world will join him and the Vans Park Series Select Pros in Malmö.
Visit www.vansparkseries.com for the latest updates and follow the action on Instagram, Facebook and Snapchat at @vansparkseries.
Final Results
1st Chris Russell
2nd Ben Hatchell
3rd Oskar Rozenberg Hallberg
4th Tom Schaar
5th Tristan Rennie
6th Murillo Peres
7th Curren Caples
8th Ronnie Sandoval
Vans Park Series Global Challengers – Advancing to World Championships
1st Ivan Federico
2nd Cory Juneau
3rd Tom Schaar
4th Alex Sorgente
5th Tristan Rennie
6th Robin Bolian
7th Collin Graham
8th Vinicius Kakinho
After a seven year hiatus from skateboarding, Hanna Zanzi emerged as a powerhouse of surprise at the Vans Park Series Womens Global Qualifier in Huntington Beach yesterday. Nose boned frontside airs, blunts to nose bash fakies, high speed tail slides finger flip disasters over the spine and more were nailed through here four 45-second runs in the finals. It was indeed her day in the sun.
"This means the world to me. I skate every day and I skate my heart out. I skate so I can compete and so I can motivate all the other people out there. I'm back, and I'm so stoked." –Hanna Zanzi, First Place Winner Vans Park Series Women's Global Qualifier
The top 10 Women Challengers (below) from yesterday's HB Global Qualifier will travel to Malmö, Sweden for the International Skateboard Federation-sanctioned inaugural Womens "park terrain" World Championships on August 20th.
Final Results
1st Hanna Zanzi
2nd Lizzie Armanto
3rd Jordyn Barratt
4th Brighton Zeuner
5th Nora Vasconcellos
6th Allysha Le
7th Julz Lynn
8th Bryce Zettstein
9th Yndiara Asp
10th Nicole Hause
Visit www.vansparkseries.com for the latest updates, contest schedules, rider profiles, and follow the action on Instagram, Facebook and Snapchat at @vansparkseries.