Latest News
Following his win at The Boardr Am stop in Tampa, Florida, Chris Nieratko catches up with winner Jamie Foy.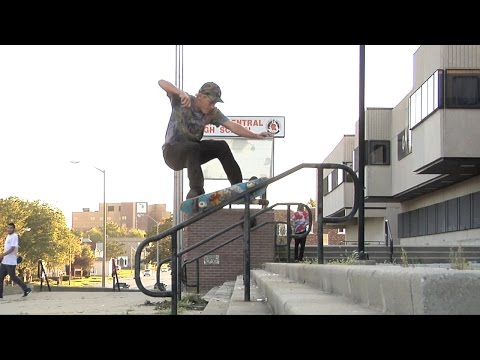 Birdhouse killed it so hard on KOTR that there was plenty of leftover footage to throw together a rad edit over at the Thrasher site.
What does it take to be a real skateboarder? In this second trailer from Phil Evans' soon to be released Lightbox Series, Heroin Skateboards' Craig "Questions" Scott tries to find the answer.
If you haven't seen the first trailer, "Lightbox: Grey", that was curated by Henry Kingsford from Grey Magazine yet, click here to see it.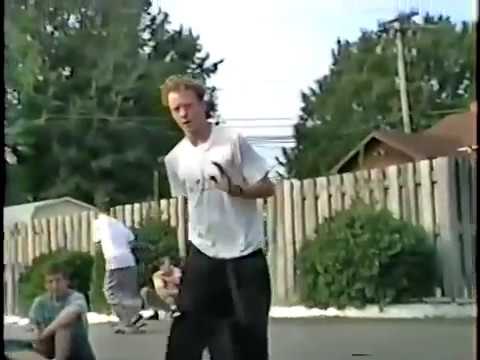 The Back Forty presents Marc Johnson's sponsor me tape from 1993.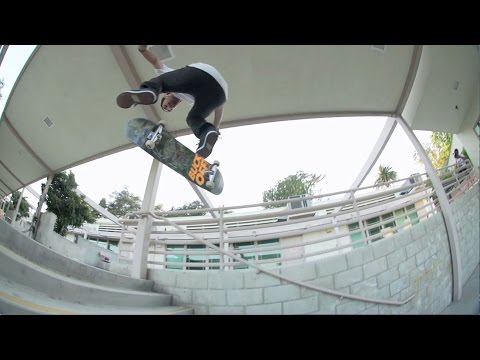 In between leg presses, Mikemo, with a little help from Chuck the Sailor, checks in with Rick and Mike over at Crailtap.
Check out this is enjoi commercial for the artist and professional skateboarder Dan Drehobl who drew the new "Enjoi – Don't Be A Dick Series".