Latest News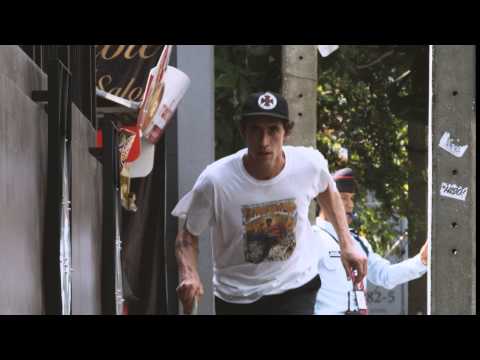 Sammy Winter hit the streets of Thailand with the Stance team to put their "Deathless Thread" to the ultimate test.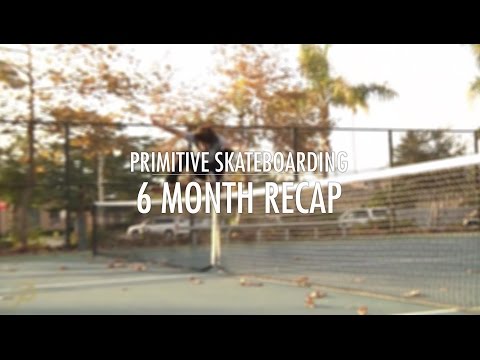 Primitive Skateboarding has posted this six month recap of some clips that were posted on their Instagram account of Paul Rodriguez, Bastien Salabanzi, Nick Tucker, Carlos Ribeiro, and Brian Peacock. Watch this a few times and hit the streets!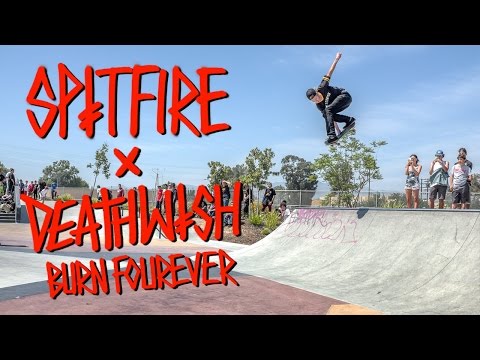 The Spitfire And Deathwish crews hit up the Sheldon Park in Sun Valley, CA last week for a Skate Jam to celebrate the release of their Burn Fourever collaboration which hits the stores today.

Dew Tour returns to Chicago after a five year hiatus, coming to the beautiful new Grant Park Skate Plaza for skate and BMX street and streetstyle competitions.
Sunday of this event coincides with International Go Skate Day, and will feature special activities for local Chicago area skaters.
The skate action kicks off at 2:00 pm ET today with Skate Street and again at 5:00 pm ET for Skateboard Street Best Session at dewtour.com
With nearly 30 years as a professional skateboarder under his belt and credited as one of the pioneering forefathers of street skating it was a no-brainer to include the legendary Mike Vallely in the XGames Real Street contest this year. Chris Nieratko caught up with Mike to ask about his part, the helmet, his new brand Street Plant and more.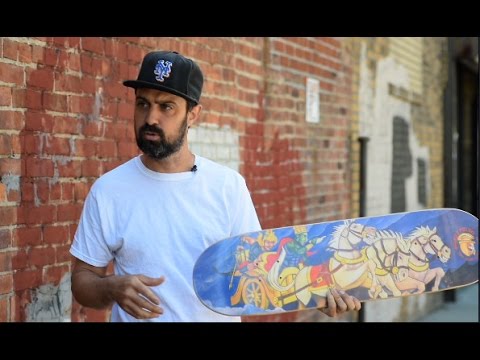 Bobby Puleo offers up a rare interview for Bobshirt as he discusses his last free skateboard, Mad Circle, INFMS, The Banks and more.