Latest News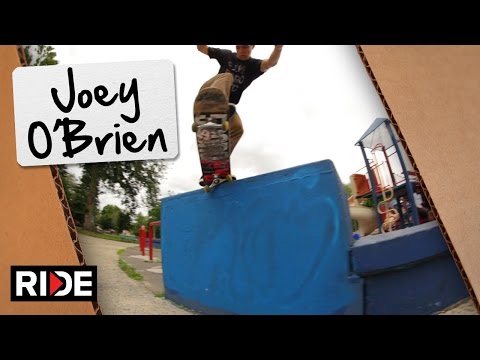 You may not know his name yet, but there's a reason Real, Thunder, Spitfire, adidas, Bones Bearings, and Reign Skate hook him up. Check out this edit—by Brian Panebianco, of Sabotage fame, to see what the Philly local is all about.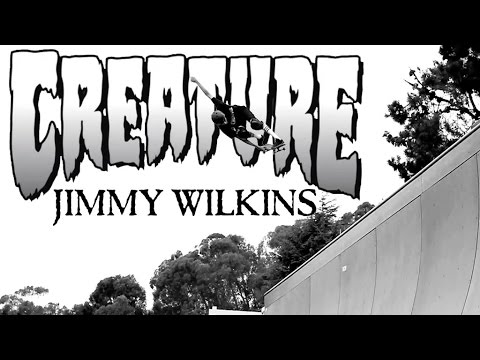 Jimmy Wilkins is leading the charge in pushing vertical skateboarding's progression and he does it with with definitive style. Creature Skateboards delivers this good look into the undead realm of vert realities.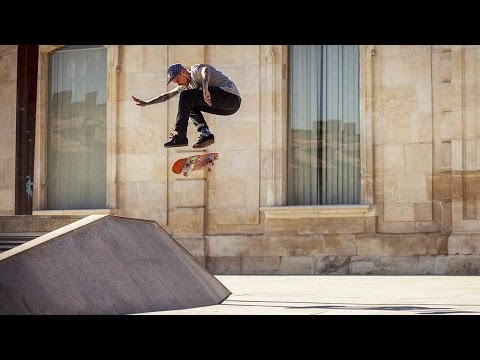 In attempt to escape the cold wetness of Britain, the Route One skateboard team took a few of their boys to the capital city of Madrid for some good 'ol fashioned Spanish shredding. The city's unique architecture and hidden skate spots served the crew well for a weeks worth of quality skating.
UK Krooked rider Rob Mathieson takes to the streets of New York City and Boston. Filmed and edited by Cuong Ngo.