Latest News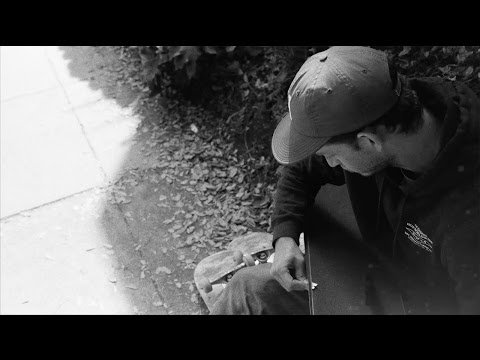 Check out the latests commercial for HUF Footwear featuring Josh Matthews. Shot & cut by Martin Reigel.

Matthew Velez's "DoggyBag 17" features Mark Humienik, Josh Wilson, Richie Rizzo, Billy Mcfeely, Tyler Dudas and many more.

CURE is a collection of the rawest of clips on concrete. When you need to see sick skating, Brad McClain has the CURE for what ails you. Trespassing is subjective. In this edition, Brad McClain barges a questionable backyard pool, avoiding any kick-outs and getting some quick clips before busting out.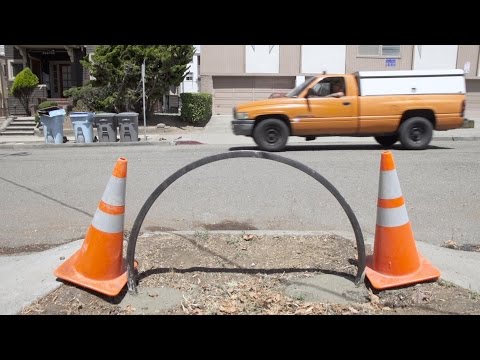 Dress up as a city worker, get in, set up and get out, no one will look twice… Josh Matlock shows us the proper way to disguise a DIY spot and build in broad daylight. There's no end to the things that you can put you mind to and make happen. Check out The Build Project Resources site right now!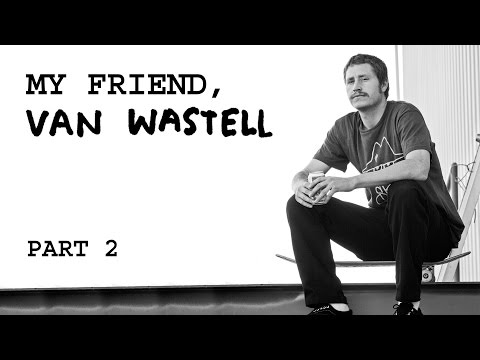 Catch Part 2 of "My Friend, Van Wastell", a tribute to the life of Van by his longtime friend and filmer Joe Krolick. If you missed Part One, you can view it by clicking here.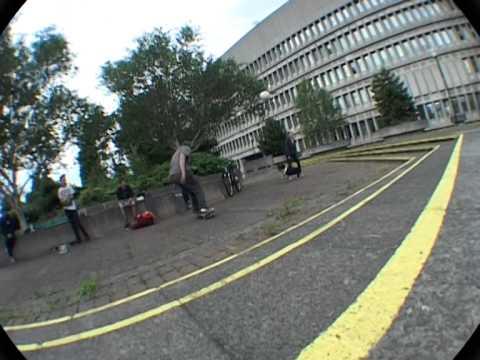 Joe Gavin continues his "Madchester Monday" series with a fifth episode featuring Tony Da Silva, Dom Henry, John Bell, Nick Stansfield and many more over at Sidewalk Magazine.