Latest News
PJ Ladd has been a bit surrounded by several projects lately. Have a seat and read on as he gets interviewed about the process of filming for the highly anticipated Plan B video, the changing landscape of street skating, his preferred set up and his favorite skater of all time.
What does a 14-year-old Afghan girl dream about for her future? How has skateboarding changed the life of a teenage boy who used to wash cars in the streets of Kabul? How does it feel to ride down a skateboard ramp and start going to school for the first time in one day? How can sport, education, and skateboarding create change?
This month Skateistan is aiming to raise $35,000 USD and they need your help! By joining their biannual fundraising drive you can empower Afghan and Cambodian youth.
As a part of this fundraising drive, they've released the video above, as well as photo stories to show how some of their students, staff, and supporters that lives have changed since they've become a part of Skateistan, what their plans are for the future, and how together we can Keep Skateistan rolling ahead.
As a way to thank those that are able to make a contribution towards Skateistan's projects internationally, they're giving away some Skateistan merchandise.
From December 4th – 31st, donors who decide to make a monthly donation of $20 USD (15 Euro) or more will be automatically entered to win a Skateistan prize pack, containing:
♦ A ZERO Skateboards x Skateistan deck
♦ A copy of the Skatestan book
♦ A Skateistan Scarf
♦ Three tote bags
♦ A DVD of "Skateistan: the Movie"
Additionally, every donation over $20 USD (15 Euro) will be automatically entered to win a massive 120X86 cm Skateistan photo print and a Skateistan T-shirt.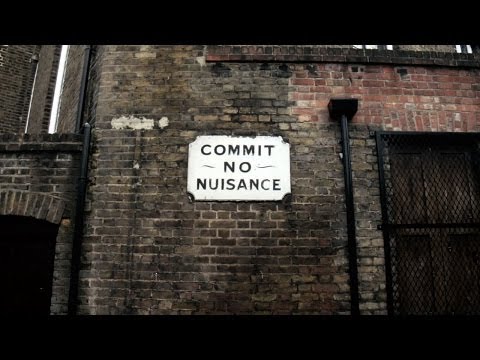 LLSB is proud to present the seminal London skateboard film "City of Rats" (2012) by Slam City Skates. The feature length film, marked 25 years in business for Europe's oldest skate shop which has nurtured the London skate scene alongside the iconic Southbank Undercroft.
Filmed & edited by Henry Edwards-Wood, "City of Rats" is a comprehensive snapshot of the London skateboard scene and a unique insight into the exploits of the Big Smoke's unique creative community venturing out into the city from their Southbank breeding ground. Look for part two soon.
The latest issue of Grey Skate Mag is now available online, including interviews with Arron Herrington (pictured), Sebo Walker, Domas Glatkauskas and John Cardiel.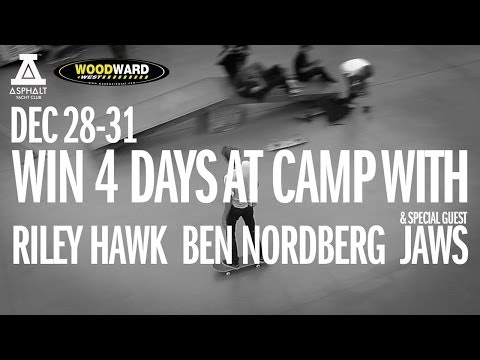 Win four days at Woodward West with Asphalt Yacht Club's Riley Hawk, Ben Nordberg, and Aaron "Jaws" Homoki.
Just follow @asphaltyachtclub on Instagram and post a skate pic stating why you should win. Be sure to hashtag it with #AYCxWoodwardWest. Must be between 7-18 years old, and travel is NOT included, so make sure you can get there. Click here for the full details.