Latest News
David Reyes logs in some R&D time in the latest etnies clip for The Marana.
Tune in tomorrow as Deathwish drops their video from the "Let It Be Known" tour featured in the March '15 issue of Thrasher Magazine.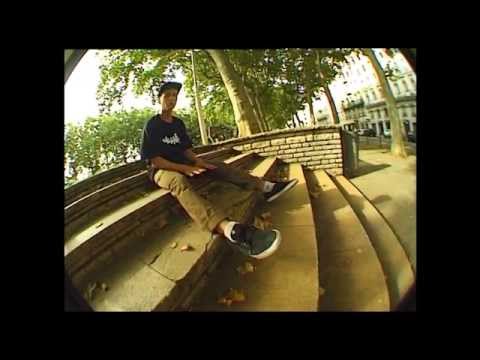 Filmer Vincent Jugnet has posted a collection of outtakes and raw footage that he shot of Adrien Coillard for DVS.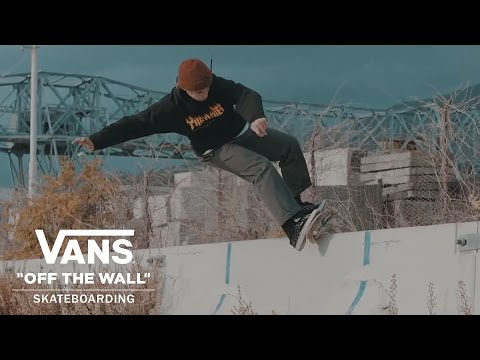 Back in October, the Vans German/Austrian Skate Team, including Kalle Wiehn, Daniel Spiegel, Julian Ruhe and Jan Hoffman, travelled to Italy to explore the Italian Peninsula. Check the trailer here and look for the tour report in the next issue of MSM.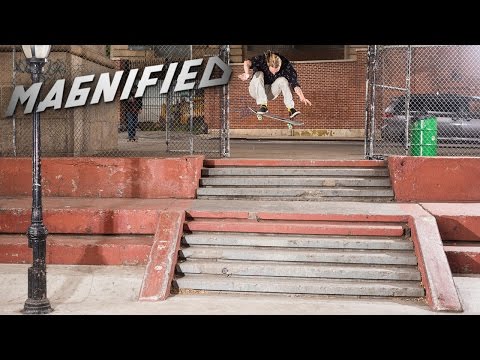 Even at a skatepark, you can't keep The Mule off the raw streets. Classic switch frontside flip on the Let it Be Known tour, as seen in the March 2015 issue of Thrasher Mag.