Latest News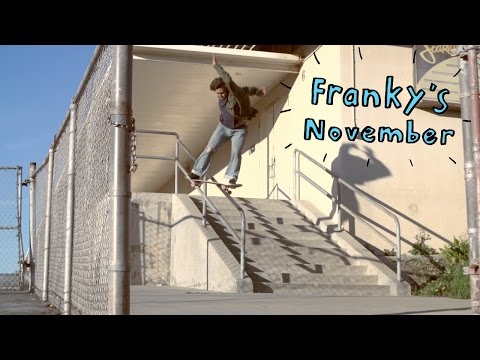 Franky Villani's "November" Part is now streaming at the Thrasher website.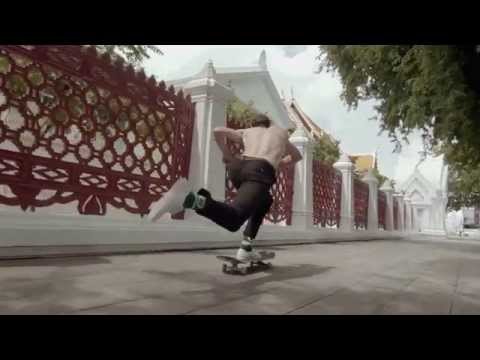 HUF Quality Footwear is proud to introduce Sammy Winter to the team. Shot & cut by Martin Reigel.
The RVCA "Rain or Shine" UK tour takes the team to skate London through the Tube and also encountering on the way some double decker buses crushing some of our team riders boards and trucks.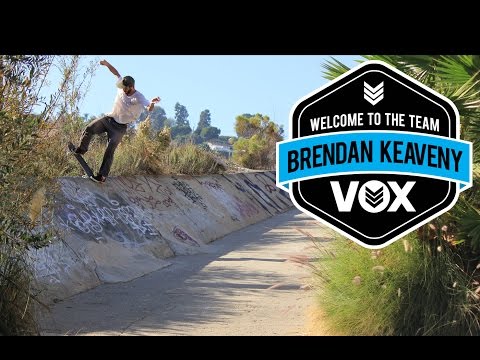 Brendan Keaveny has been killing it in the ATV division for years and is now the newest addition to the VOX Footwear team.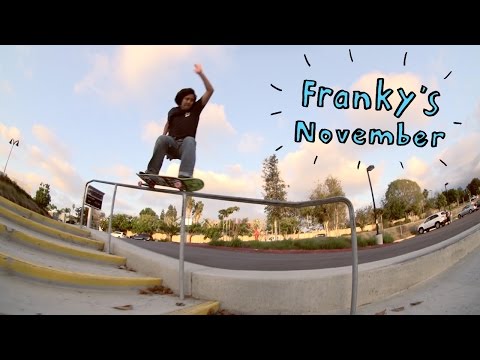 Franky Villani put in work for this one and the result is a completely stoke-filled video part that'll premiere tomorrow at the Thrasher site.
"Quids In" chronicles a two-week jaunt to the almost-United Kingdom in September 2014 by the New Balance Numeric team as captured by Russell Houghten and James Messina. Be sure to catch the full video online at Kingpin on January 5th, 2015.