Latest News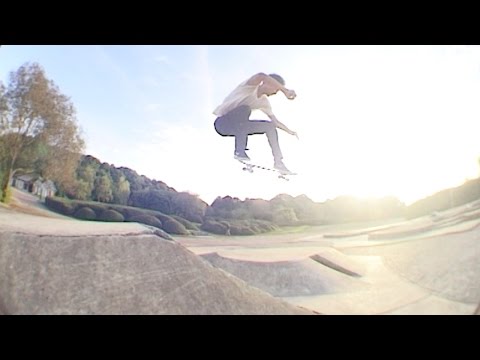 Paris is a sprawling urban jungle and Michael Mackrodts leaves no stone unturned. The world is yours…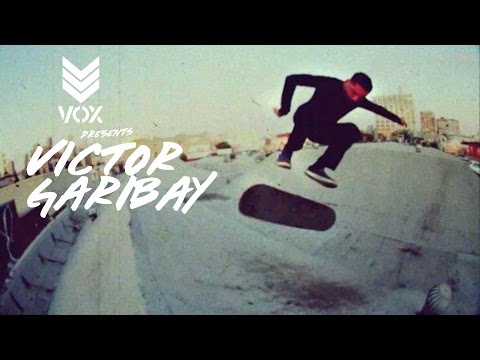 VOX Proudly presents their newest AM Rider Victor Garibay. Vic is from Los Angeles, CA. He's an awesome addition to the VOX family with his approach to skateboarding unique spots and endless mashing lines.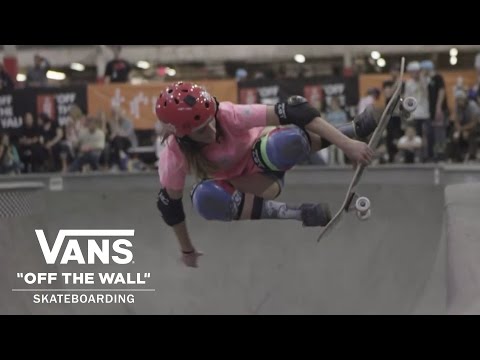 Vans team rider Lizzie Armanto takes us for a ride to the Vans Skatepark in Orange, CA where the Girls Combi Pool Classic is hosted. Once a part of the Pro-Tec Pool Party, the Vans Girls Combi Classic is now in it's 5th year as an all girls event with divisions for Amateurs 14 & under, Amateurs 15 & over, and Pros from the WCS Bowl Rankings.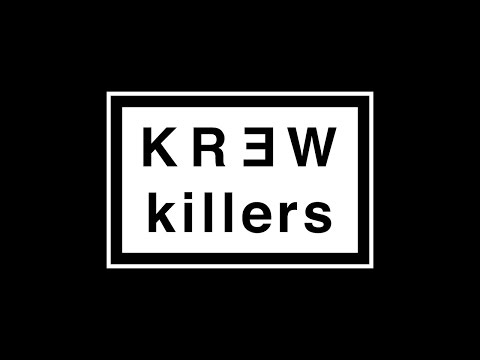 Just as it sounds. We can't explain it. You got it or you don't. Oscar Candon's got it. The latest in a series of edits from KR3W.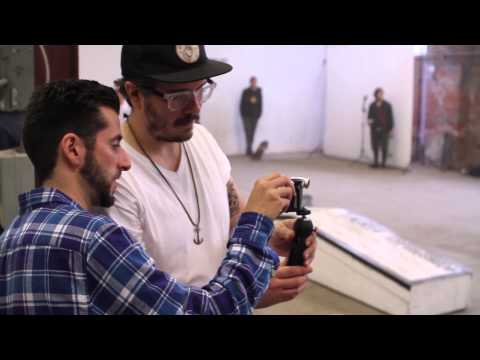 This is a four part series for Cons Project, providing a DIY lesson on how to film a skate video. Four films will show you tips on skate filming including editing techniques, follow filming, shot composition, and skating in front of the camera with experts Mike Gilbert, Ewan Bowman, Nick Genova, and Don "Nuge" Nguyen.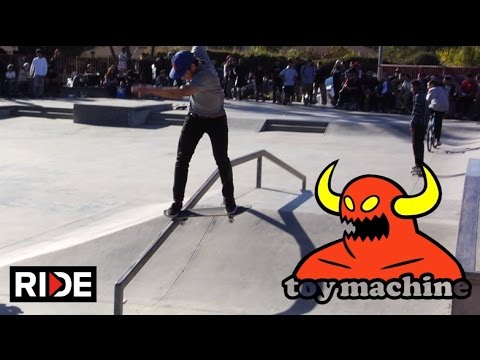 The Toy Machine team recently did a demo in Pamona. Check out some footage of Leo Romero, Daniel Lutheran, Billy Marks & the whole crew.