Latest News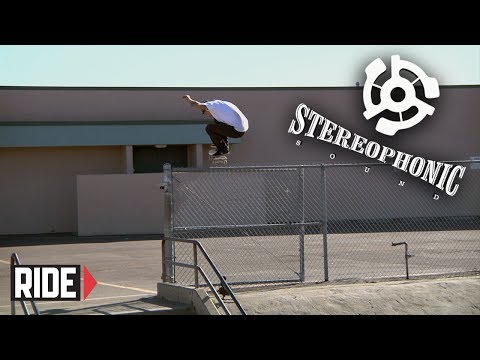 Jordan Hoffart is welcomed to the Stereo team in this latest volume of Stereophonic Sound.
This week's Weekend Hype from Typical Culture travels to Copenhagen's Hullet Bowl. Filmed last year during a CPH/Malmo trip, Chris Russell, Kevin Kowalski, Mason Merlino, and Cody Lockwood stopped by Hullet a few times to session and film. Check out the results here.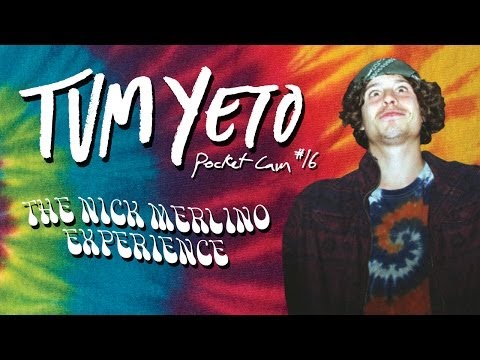 A glimpse into the bizarre, unexplained and annoying life of Nick Merlino.
Silas Baxter-Neal snaps up and way, way over a newsstand for Spitfire's newest Burn Four-Ever video. Check out this clip, the new Ass, Cash or Grass wheel pack from Shane O'neill, Justin Brock and Ishod, and Andrew Reynolds' newest pro F1 wheel in the second drop of Spitfire's Spring 2014 catalog.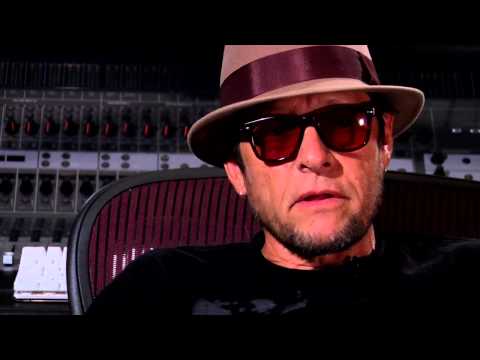 The Signal Hill Speed Run was the world's first downhill skateboard race and the competitors vied for a prize that wouldn't even cover their medical expenses. This thrilling, chilling and insightful documentary, narrated by Ben Harper, will be screened for the first time in Northern California on Tuesday, April 1st as a fundraiser for Marcus Rietma. Click right here for more information regarding the event and how you can obtain tickets for a great cause.
In this fourth episode Ed discusses the depths of a dark era for skateboarding, with his financial problems, feuds and becoming an unsponsored professional. But Ed's creative spark endured he put together the a scrappy company called Toy Machine Bloodsucking Skateboard Company. As the months and years and assorted Toy Machine team riders rolled on, Jamie Thomas nailed the production with "Welcome to Hell", the video that would cement Ed and Toy Machine's legacy. Tune in.