Latest News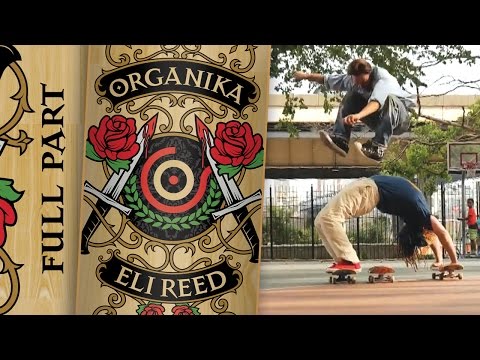 Organika pays tribute to Eli Reed's street artistry with his new pro model deck.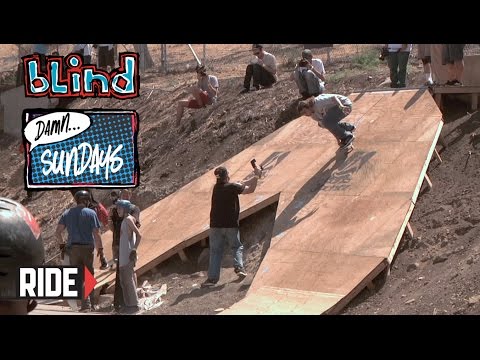 Blind Skateboards' California Tour continues with Morgan Smith, Kevin Romar, Felipe Ortiz, Cody McEntire over at Ride Channel with the second of three episodes documenting the trip. Look for the third and final episode next week. If you missed the first episode you can see it here.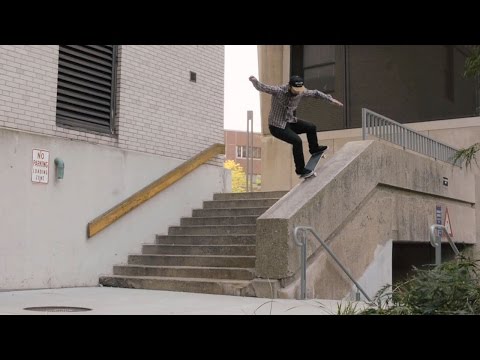 Kevin Coakley tears through some East Coast cityscapes for his Traffic Skateboards welcome video with appearances by Marc Wetzel, Brendan Carroll, Pat Stiener and Yonnie Cruz thrown in as a bonus.
Grey Skate Mag interviewed filmmaker Josh Stewart about his latest video, Static IV for the current issue of Grey, Vol. 02 Issue 05. Static IV DVDs arrived in UK shops last Friday and you can now read the interview online.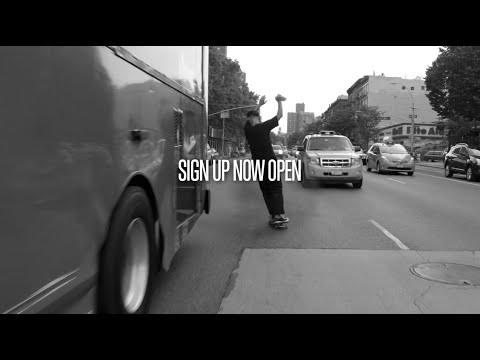 CONS Project is a series of creative workshops led by experts in each city's skate, art, and music communities. This August, look for these workshops in Los Angeles, New York, Boston and Toronto to be focusing on how to build and design skate structures. For more information or to register, head over to consproject.com.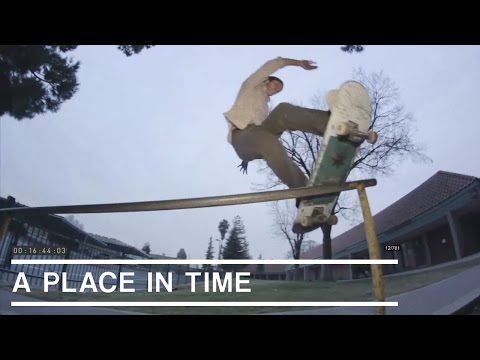 Following up previous works like "Tunnel Vision" and "Columns and Cobblestone" for Atlas Skatshop, Justin Albert's "A Place In Time Video" is now posted at Thrasher's website which features Caswell Berry, Ben Raemers, Mark Suciu and many others.