Latest News
Krooked has rolled out their new line of Fall '16 goods. Get on board!
Lance Mountain recently unleashed a special collection of his paintings in Japan which derived from many of the photos that were posted on his walls of his bedroom as a teen. Listen in and learn more of this special creative journey with Brad Bowman, Steve Alba, Steve Olson and Pat Ngoho who also joined Lance for the good times.
Seven Street League skaters (Shane O'Neill, Paul Rodriguez, Nyah Huston, Luan Oliveira, Ryan Decenzo, Tom Asta, and Cody McEntire) have each clinched spots in the upcoming 2016 SLS Nike SB Super Crown World Championship. This leaves only one spot in the top eight to be decided today in Newark, NJ.
SLS Pick Chris Joslin sits on the bubble for Super Crown qualification, but he'll need to skate strong and remain consistent because he's up against a handful of SLS veterans. Ishod Wair, Chris Cole, Sean Malto, and David Gonzalez are a few of the heavy hitters that are able to snag this eighth spot.
Keep in mind that there's a handful of skaters that can take the top spot with a first place finish, earning them a Golden Ticket straight into the 2016 SLS Nike SB Super Crown World Championship.
Tune into Street League's webcast live and direct from Newark, New Jersey today to witness the action. The Prelim heats kick off at 1:25pm EST on streetleague.com, followed by the Final at 5:00pm live on Fox Sports1 (US) and streetleague.com (International).
Local SLS Broadcast Times
New York 1:25pm ET
Los Angeles 10:25am PST
Mexico City 12:25pm CDT
Sau Paulo 2:25pm BRT
Barcelona 7:25pm CEST
Moscow 8:25pm MSK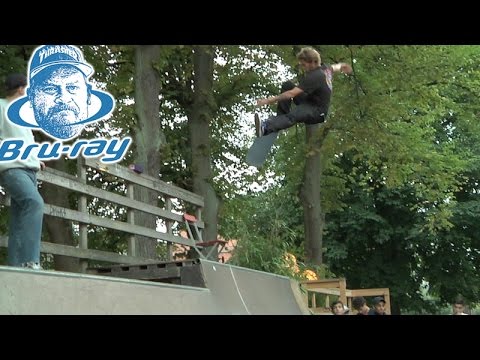 Mark "Red" Scott Red not only put in his time to help build the Hyllie park in Malmö, but he also managed to slay some other spots around town with young guns Greyson Fletcher, Kevin Kowalski, Chris Russell and others. Check this edit by P-Stone showing the good times during the week at the Vans Park Series Championships in Malmo.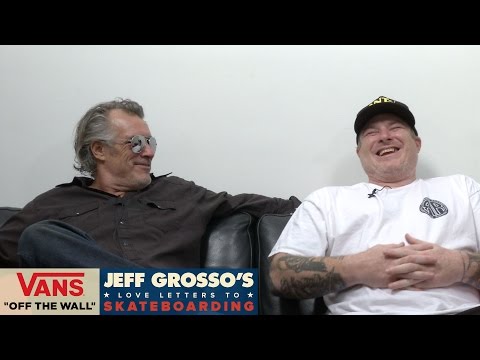 In the third installment of Love Notes, Jeff Grosso brings you more from the Truck Wars Episodes with bonus content from Steve Olson, Allen Losi & Peter Hewitt.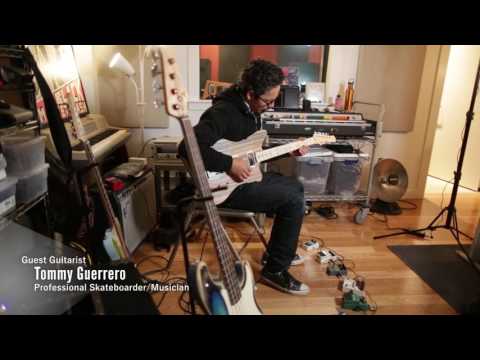 San Francisco's very own Prisma Guitars handcrafts one-of-a-kind instruments from used skateboards. Check out this clip as Tommy Guerrero jams some smooth lines on their uniquely crafted sound machines.