Latest News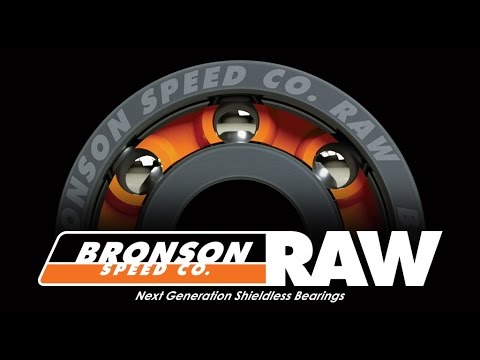 Bronson introduces their latest offering featuring a shieldless design, check out this clip and get the specs.
Woodward Camp has torn down The Cage which was originally built back in 1998 at their Woodward, PA facility. In its place, they've teamed up with Team Paine Skateparks to bring campers and visitors an all new concrete park which will be ready for summer. Have a look!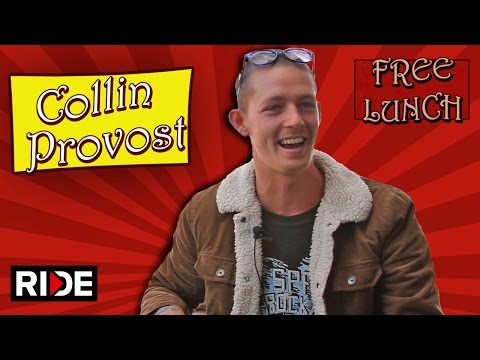 Collin Provost sits down and talks about the first time meeting Figgy, surfing in Dubai, news on an upcoming Toy Machine video, and partying at Bam's house in Westchester when he was 15 in the latest episode of Free Lunch via Ride Channel.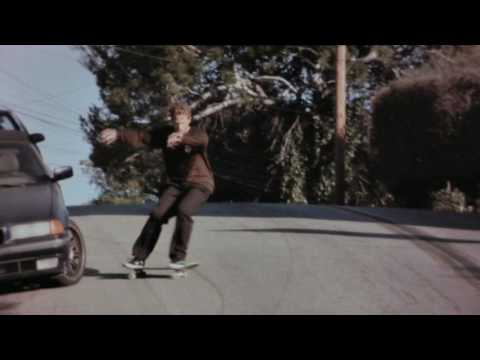 AVE comes through with a minute of stoke for FA.
The Quiet Life has proudly introduced a capsule collection with Andy Jenkins and Bend Press to celebrate the release of Andy's new book, 'What Happened.'
'What Happened' is a compilation of short, written pieces by Andy. The work is a celebration of the typically mundane — from visiting his psychiatrist to buying a used Lincoln Towncar and riding the bus. Jenkins's writing captures the ordinary moments in a voice ranging from humorous and quirky, to, at times, thought provoking and real. As a bonus, the accompanying illustrations, by the talented Travis Millard, are spot-on interpretations of this oddball collection. A perfect paring.
This capsule includes a lapel pin, pencil set, long and short sleeve Ts and a few hats and hits finer shops worldwide and thequietlife.com this week.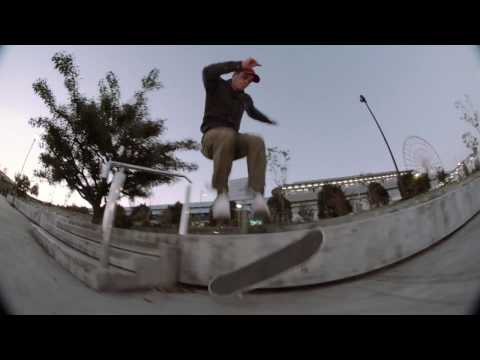 Austyn Gillette, Josh Matthews Brad Cromer, Matt Gottwig, Dick Rizzo, Jake Anderson and special guest Shin Sanbongi shred through Nagoya, Osaka and Tokyo in this tour video from Huf.