Latest News
Bones Wheels welcomes Corey Glick to its family of riders.
Justin Brock reports from the scene of skateboard destruction at Woodward West. Featured skaters at Winter Camp also included Tom Schaar, Billy Marks, Neal Hendrix, and Alex Midler.
As part of Rome's contemporary art museum MAXXI's exhibition "Open Museum Open City", French skater and artist Raphael Zarka participated last October in a three-day performative project called "Exercises In Revolution".
The project, reflecting on the theme of games and rules, featured a wooden replica of Tony Smith's sculpture "Free Ride" from 1962, a very skateable piece of early Minimal Art that inspired Raphael for his latest book with the same name: Free Ride.
Carhartt fully supported Raphael's projects and invited two of their riders, Sylvain Tognelli and Bram De Cleem, to take part in the event.
Enjoy the video filmed and edited by Alberto Chimenti Dezani and read the full article feature here.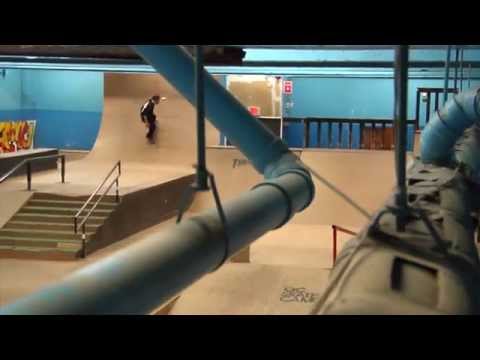 This clip by Charles Giroux features Alex Morin at Exoshop Skate Park in Quebec City.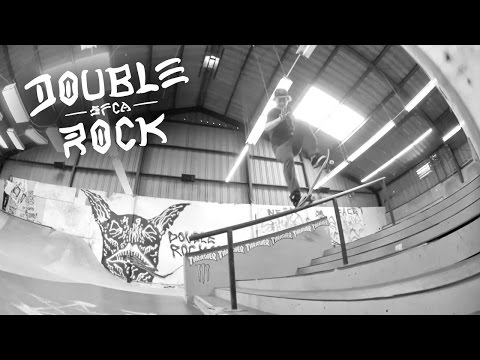 You know a squad of skaters is good when they can stack clips like this during one single visit. Here's Taylor Kirby, Robbie Brockel, Ryan Reyes, Jack Olson, Jimmy Carlin, and Blue Turner at Double Rock.