Latest News
Check out Chad's Transmission interview in the November 2013 issue of Transworld, then get ready for his full part dropping this Wednesday.

Red Bull Interskate is a competition between the best skate shops in the Midwest. Each selected shop will form a team of three local skaters that will battle it out in St. Louis, Chicago, Milwaukee, and Minneapolis. Defending their home turf will be a must, but the winner of this competition will be the shop that wins on the road.
After four stops in different cities, a superfinal will be held at Familia Skate shop to determine the overall champion. Stay tuned to Red Bull Skateboarding for the second leg of the competiiton.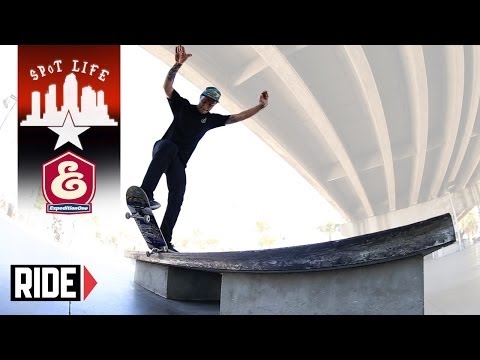 Ryan Gallant and Joey Pepper joined the SPoT crew for an eventful weekend in Tampa, Florida where they hosted an all ages contest and skated all around the bay area. Click here to see more footage from the Harvest Jam.

Atiba takes the party on the road with the Dickies crew in the new episode of "Sorry For Partying" at The Skateboard Mag site. Starring: Peter Hewitt, Stevie Perez, Tom Remillard, Kevin Terpening, Pat McClain, Dan Plunkett, and many more.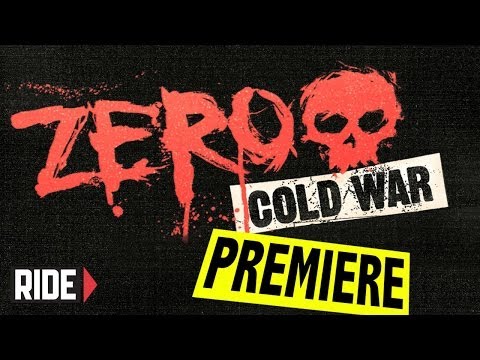 Lee Dupont takes you inside the world premiere of Zero Skateboard's "Cold War." Interviews with Jamie Thomas, Dane Burman, James Brockman, Chris Cole. Tommy Sandoval, Erik Ellington, and filmers Mike Gilbert and Lanny Rhoades.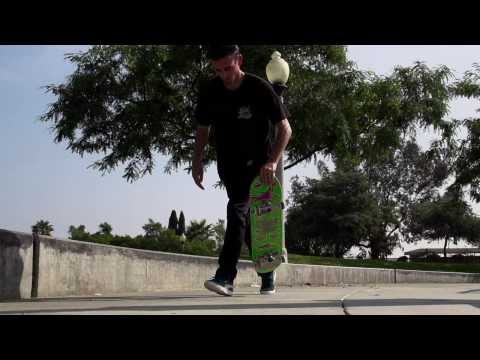 Stereo High Volume Series Decks are out now! Stereo AM Ben Fisher turns it up with a new setup.