Latest News
DVS has released a remix clip featuring Luis Tolentino to promote their new Endeavor shoe.
Bones Wheels is giving away pairs of Ben Raybourn wheels. Sign up here for your chance to win a set. One new winner every day.
The battles and injuries start to pile up for the Flip riders as the "Sorry" deadline nears. There's still plenty of makes though.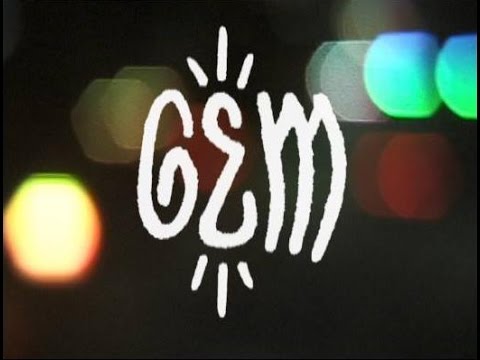 "Gem" is title of the soon to be released video from Tim Savage which will showcase some heavy hitters from the Northeast including Nick Govatsos, Serge Murphy, Frankie Nash, Eric Martinac and more.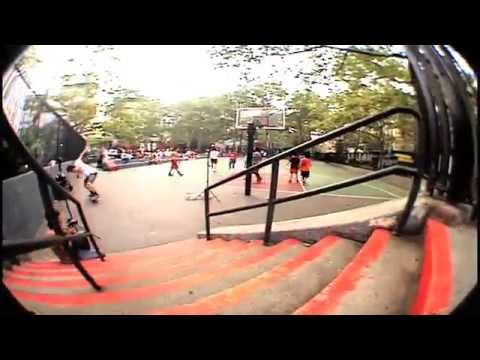 Sophisticated Adult Entertainment Presents "Trust" featuring Josh Wilson Jordan Trahan, Shawn Powers, Aaron Herrington, Brendan Carroll, Jake Johnson, Brian Delatorre, Billy McFeely, Rob Gonyon, Joseph Delgado, Mark Humienik, Nick Ferro, Adrian Vega, Chachi, Kevin Tierney, Dick Rizzo and many more.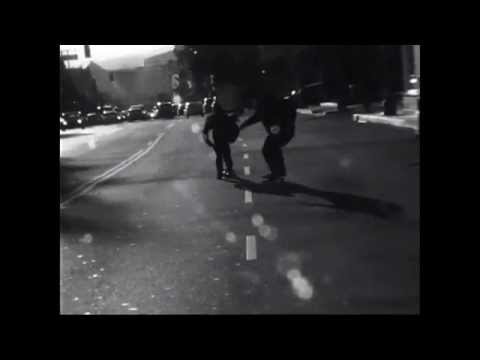 Jessup presents another episode of "Home Movies", this time it features Tony Karr once again filmed by Rick Charnoski.