Latest News
Willy Lara casually destroys every inch of Moorpark's heavy transition in his new Keeping The Underground Lit edit from Spitfire Wheels.
Vans has announced that they are set to roll out an all new line of Anthony Van Engelen's skate shoes and apparel. The Vans AV signature footwear and apparel collection launches worldwide March 12th. Learn more about the performance features built in Anthony Van Engelen's signature Vans collection right now.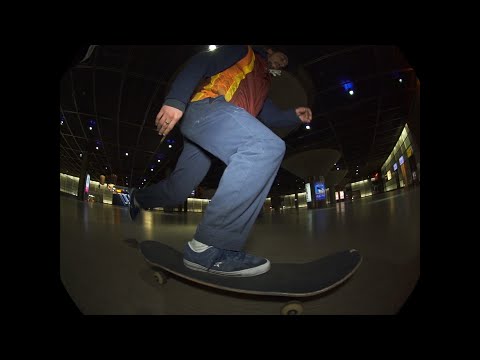 Grey Skate Mag has just released a short clip filmed in Berlin over a two snowy days this January which features Matlok Bennett-Jones and Harry Lintell. Filmed and edited by James Cruickshank.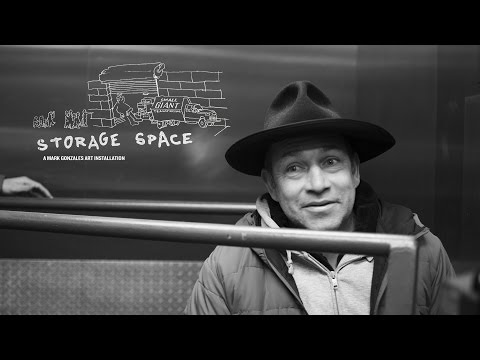 The Boardr crew recently collaborated with Mark Gonzales to uncover some of his unique possessions and pieces of skateboarding history from a few rented storage spaces in NYC. Together, with the support of adidas the birthed the #GonzStorageSpace art show which had select items from the collection on sale, on auction, and on display at The Boardr HQ in Tampa for one night on March 4, 2016. Have a look!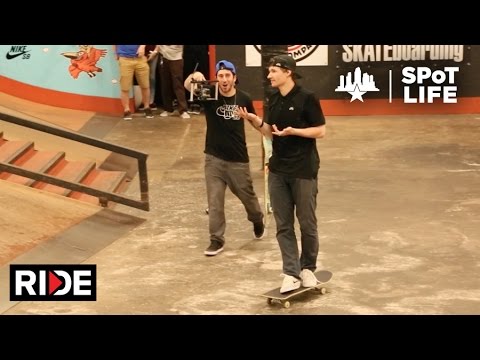 It all came down to the last skater and the last run during this afternoon's Tampa Pro finals for the winner to be determined. And Shane O'Neill did just that as he nailed down a commanding and powerful run to take home the win and his place on top of the podium. Congrats Shane! Drop by the Skatepark of Tampa and Street League sites for all event results, photos and highlights of Tampa Pro in the coming hours.
Final Results
1. Shane O'Neill – Wins a 2016 SLS Super Crown World Championship golden ticket
2. Carlos Ribeiro – Wins a spot on the 2016 SLS Pro Tour
3. Tom Asta
4. Nyah Huston
5. Micky Papa – Wins a spot on the 2016 SLS Pro Tour
6. Ryan Decenzo
7. Luan Oliveira
8. David Loy
9. Cody McEntire
10. Karsten Kleppan
11. Max Kruglov
12. Evan Smith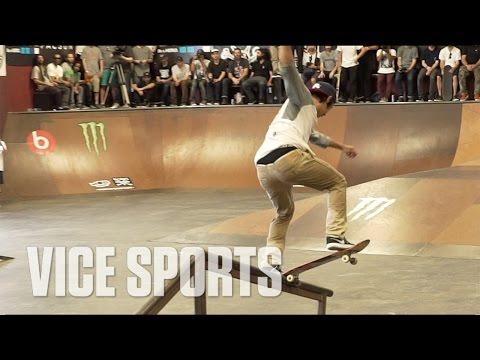 In 2015, the Tampa Pro contest became an official stop on the Street League Skateboarding Pro tour. As a game changer for both trademarks of the skate culture, the union brought some interesting point of views. VICE Sports was there to capture this pivotal moment in skateboard history and heard from Brian Schaefer, Brian Atlas, Chris Cole, and many others about what it really meant for the two skate giants to finally come together.