Latest News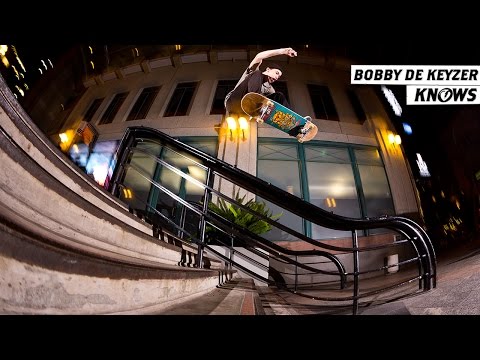 Bobby De Keyzer Knows. Check out more from Thunder Trucks – The Leader in Control.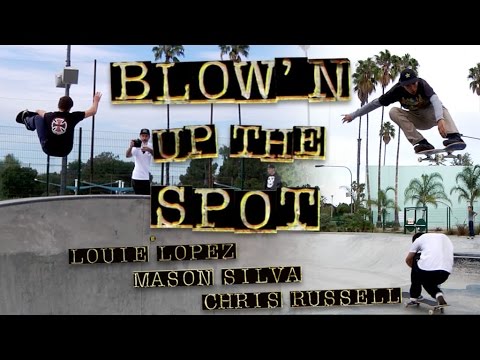 You never know how a quick park session will go when Louie Lo, Mason Silva, and Chris Russell are in the mix. Get the legs greased, and roll through Alondra Park with these rippers.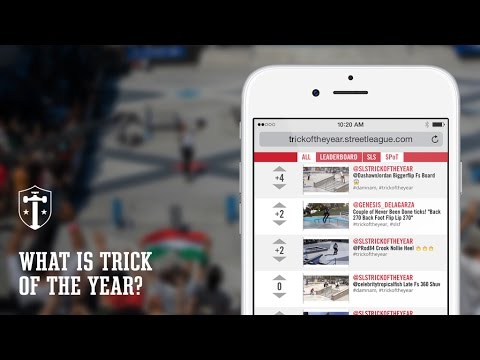 Street League is in the final weeks of harnessing the power of technology to find the Trick of the Year for 2015. It can be anybody's trick, by anyone, Pro or Joe. All you need is an Instagram account and you can compete against Nyjah, Luan, and the rest of the SLS Pros. You've still got time to get into the mix!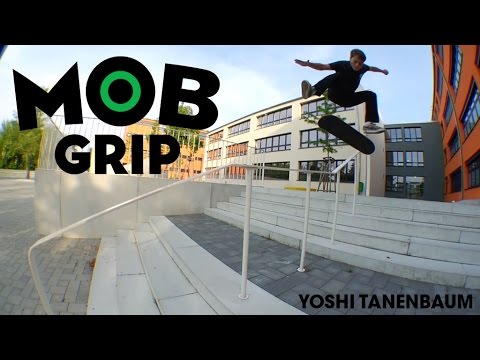 2015's Damn Am of the Year, Yoshi Tanenbaum gets down with some MOB grip action.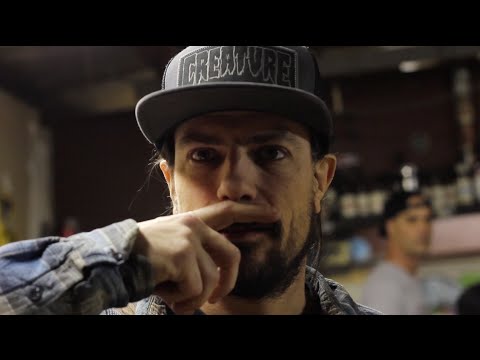 During the Thanksgiving holiday break the crew at Donuthill complex threw down their 4th Annual Reggie Destin Memorial Time Trials & Carve Contest. The commemorative event was generously supported by many skate companies in our industry and it yielded some great times. Have a look!
Final Results
Overall Combined Times
1. Travis Baigent 38.51 seconds
2. Logan Young 40.57 seconds
3. Sean Hanley 40.69 seconds
Fastest on Course
Course 1 – Travis Baigent 38.51
Course 2 – Travis Baigent 9.25
Course 3.1 (*on a Krooked Lightning Bolt custom) – Lee Osterholt 11.15 seconds
Course 3.2 (*on a Schmitt Stix Lucero Street Thing) – Pat Murphy 9.57 seconds
Longest Carve
1. James Brown (Goofy, backside) 25'1/2″
2. Jeff Chase (Goofy, frontside) 24′ 11″
3. Jay Jenson (Regular, backside) 23′ 1/2″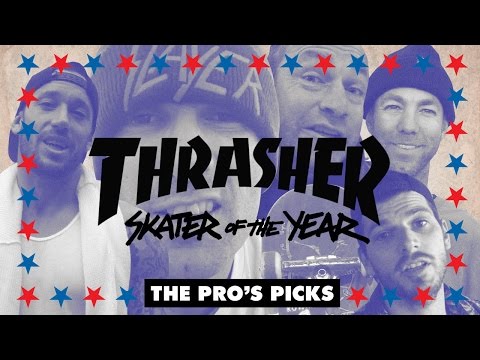 The past twelve months have amassed a wide range of viable SOTY candidates that each delivered heavy doses of skateboarding all across the planet. The video parts, the tour clips, the covers and magazine coverage all count towards skateboarding's most coveted award. The pros, top ams and others have voiced their choices for Thrasher Magazine's 2015 Skate of The Year. Who's got your vote? The official announcement comes soon!