Latest News
Hot on the heels of his Contenders interview, The Skateboard Mag has posted up an exclusive video part from Alex Schmidt.
Element presents "Snaker At The Quaker". A day of wallrides and snaking in the Quaker Street bowl in London. Starring Element riders Evan Smith, Nick Garcia, Karsten Kleppan and Ross McGouran as well as a host of local rippers.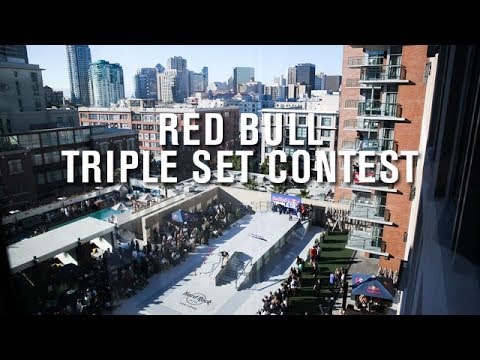 Transworld wraps up the Red Bull Triple Set event which took place last week on the roof of San Diego's Hard Rock Hotel. Head over to Red Bull's website and decide whether Ryan Sheckler's kickflip backside lip or Alec Majerus' kickflip frontside nose grind was cleaner.

The folks at Monster Children released their 2013 Photo Annual last week and they have posted a video interview with legendary skate photographer Skin Phillips. Swing by the MC Store and get your copy today.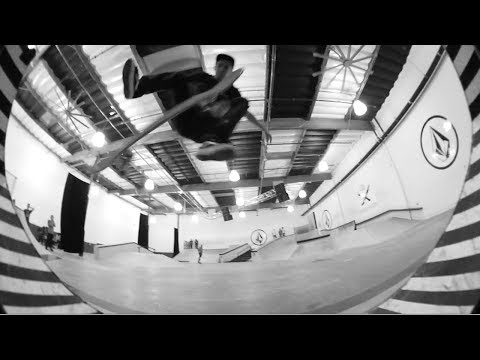 Volume 2 of Camp Mofokas features Colin Provost, Grant Taylor, Jackson Pilz, Alex Midler, Nassim Guammaz, Kyle Walker and Louie Lopez destroying Volcom's private skate park.
In case you missed Volume 1, you can view it by clicking here.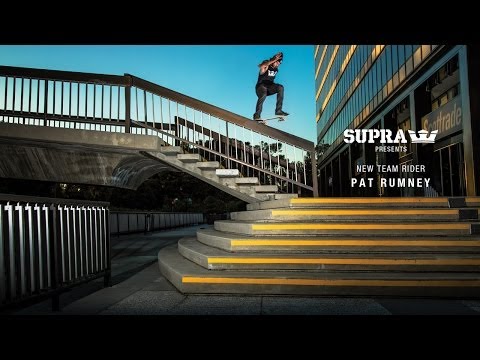 "Growing up as a kid in a small town in New York," Pat Rumney says in his SUPRA intro video, "it was always a dream of mine to get the chance to move out to California and skate some of these spots that I always watched in videos." And that dream came true. See Pat Rumney, the most recent addition to the SUPRA team, skating some classic Southern California spots with the very team he grew up emulating.