Latest News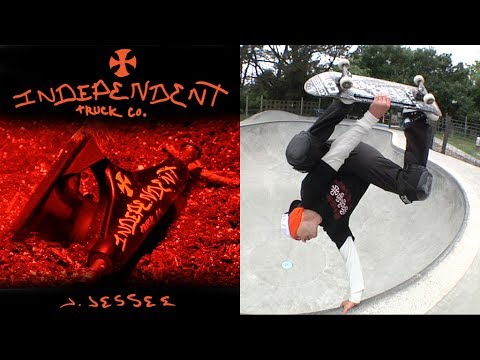 Independent Trucks has introduced the latest collection from their favorite pyrotechnical superhero, Jason Jessee. Get to it!
The Sheckler Foundation has proudly named the top four finalists for its "Be the Change" initiative, a web-based program designed to support and give a voice to children, individuals and organizations in need. The top four finalists include: A Walk On Water, Books and Boards East Coast Tour, Fashion Honors Autism and Passport 2 Freedom. The finalist with the most votes by Tuesday, June 27, 2017 will receive support from Ryan Sheckler, the Sheckler Foundation, its SkateBOARD members and a $10,000 financial grant to help make its vision a reality.
Meet the top four finalists and cast your vote here: shecklerfoundation.org/be-the-change.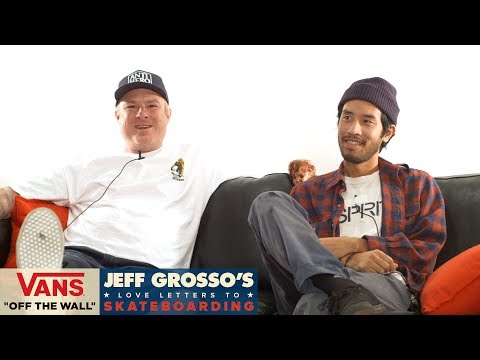 Jeff Grosso sits down with Jerry Hsu to talk about skating, parents, his culture, rad Asian skaters and much more.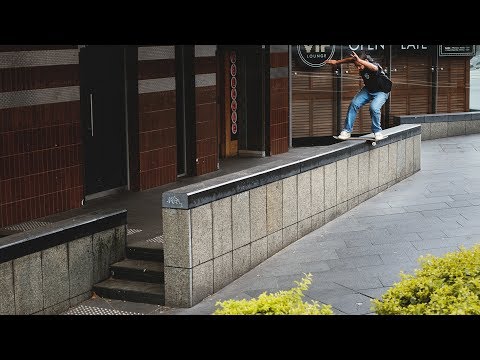 Chima's Ferguson's part in Real Surveillance #6 is full of pure heart, gnar and stoke. Have a look at this rough cut edit to witness his dedicated sickness behind this effort.
The Shake Junt crew busts out of the Skate Tank to terrorize the streets in this new edit for Thrasher Magazine put together by none other than Andrew Reynolds & Shane Heyl. Look out for some ballsy board riding from Jamie Foy, Cyril Jackson, Tyson Peterson, Zion Wright, and more.