Latest News
LurkNYC has posted Stu Kirst's part from their recently released full-length video "Strangers".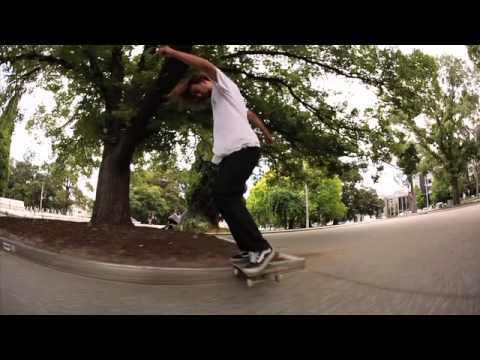 Nick Cave has been a huge inspiration to everyone at Fast Times and continues to influence them with his music and creativity.
"He has been a regular visitor to our city store over the past couple of years, always generous with his time and support. He is a true legend of Australian music and the we are proud to have worked with him to create this limited edition collection." -Fast Times
Habitat's Mélange Series is now available with models from the usual suspects.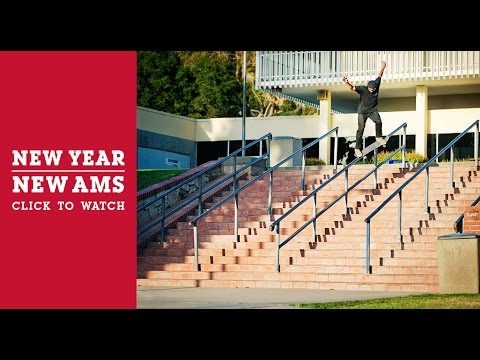 2014 was one hell of a year for Element: Madars Apse turned pro, Greyson Fletcher conquered massive transitions far and wide, Chad Tim Tim released yet another mind boggling part in Dekline's "True Blue", and the boys completely destroyed Thrasher's "King of the Road."
2015 is here, and and Element is pleased to welcome three new Ams to the family: Chris Colbourn, Ethan Loy, and Dominick Walker.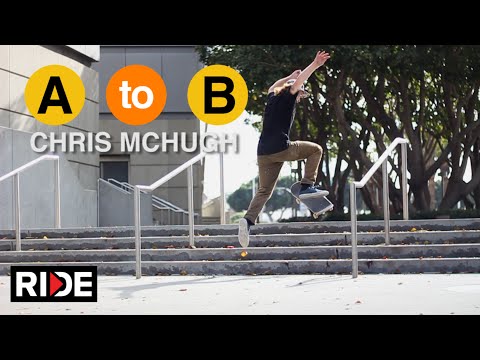 "A to B" is a RIDE Channel exclusive series which documents a skateboarder's journey from A to B. This time around we get to follow Chris McHugh as he rolls through downtown Los Angeles.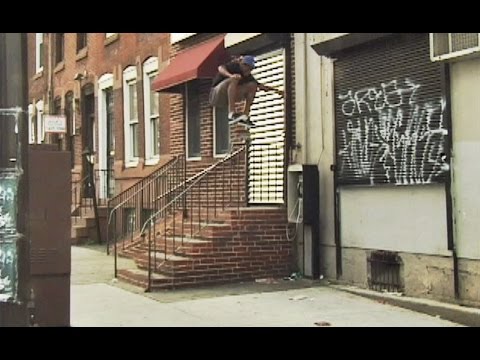 "Lawrence of Gnarabia" is a new video that features some big names and some soon-to-be big names in East Coast skating. It was shot and edited by James Klimek. Order your copy here.