Latest News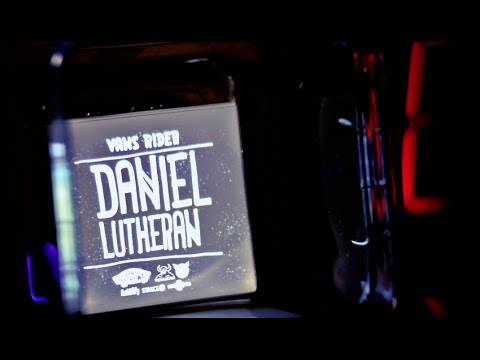 Check out Vans rider Daniel Lutheran in the latest Zumiez interview video!

"From dusty transitions to spontaneous sessions on stair sets, Brian Delatorre, Manu Etchegoyen, Tjark Thielker, Max Kruglov, Charles Collet and Aidan Campbell double down on their resolve to bang out a tour edit from a land untouched by urethane. Enjoy part two of "Children of the Sun" as they search for an inland sea."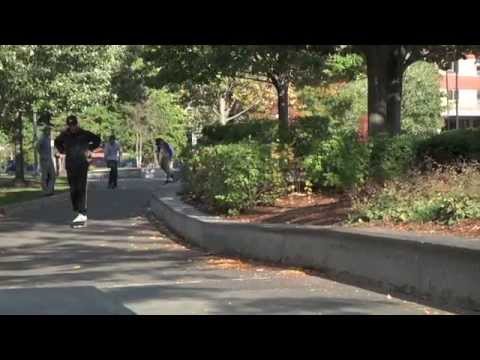 Tale of Four Cities explores the skate communities within the four cities that CONS Project takes place– Boston, Toronto, Los Angeles and New York. Starting with Boston, Director Richard Quintero follow CONS skate ambassadors while they visit some of the cities' best skate spots, shops, hangouts, and the community surrounding them.
Check out Willis Kimbel's part from the 2014 Shrunken Head shop video "Feel the Shrunkness"

Transworld has posted Marius Syvanen's part from their 26th video "Outliers" which is available on DVD or iTunes.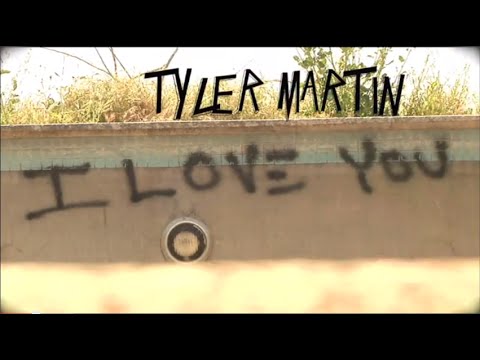 Tyler Martin has a full interview in Lowcard Issue 54, here he backs it up with a full part filmed by Scott Gerent. Enjoy!