Latest News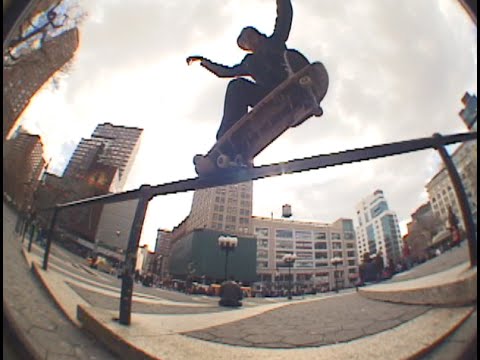 LurkNYC has posted their new video, "strangers", to their YouTube page in its entirety.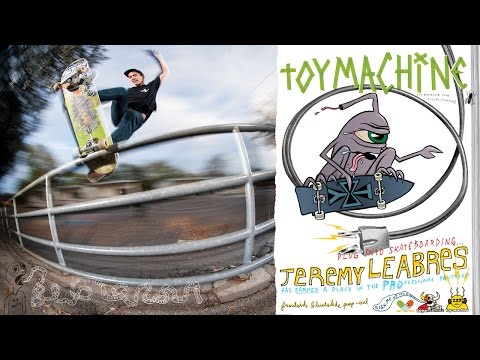 By now you've probably heard that news that Toy Machine turned Jeremy Leabres pro. This new edit is short and to the point. Congrats, Jeremy.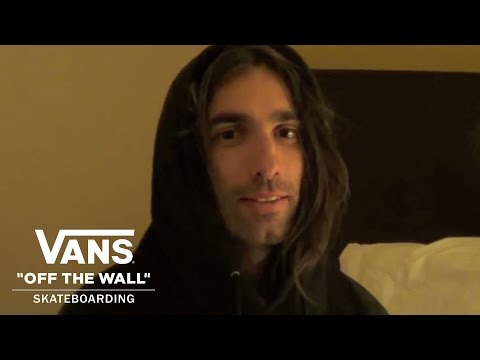 Tony Trujillo's new shoe, The TNT SG, is out now. Check out these two videos to see Tony putting them through some rigorous tests both on and off the board.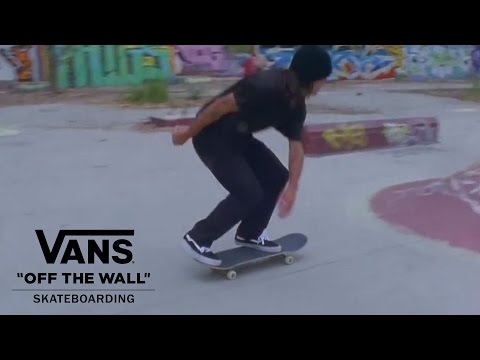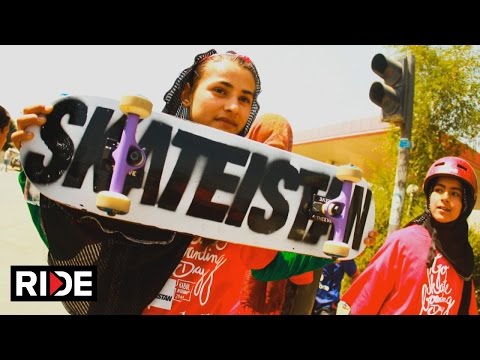 Skateboarding in Afghanistan – The idea sounds crazy, doesn't it? There are now over 750 skateboarders in Afghanistan – and nearly half of them are girls. How did this even happen? In a place where the female literacy rate is only 13%, where girls' access to education, let alone sports, is barely existent… The Skateistan girls are doing it all. Watch this video and learn the incredible story of skateboarding in Afghanistan.
Part 2 has UK Independent Trucks team riders Mark Churchill, Sam Pulley, Jed Cullen and Colin Adam meeting up with Mark Burrows and Adam Paris at North Berwick before heading back to East Kilbride for a demo session with Aaron Wilmot, Saul Crumlish and Kieran Menzies. Get up to Scotland – you won't regret it!