Latest News
T-Funk puts it down in this ripping part for homie video "VXTinct". Check it out.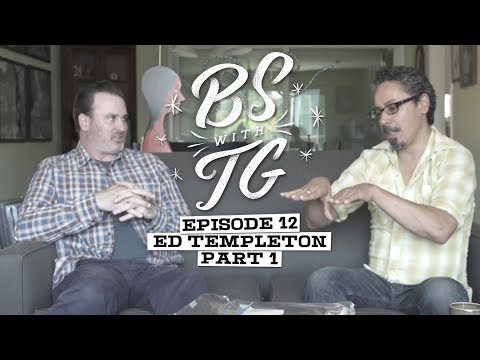 After a short hiatus to pursue Competitive Chicken Sledding, Tommy G is back with more BS with TG; this time with the one and only Mr. Ed Templeton. While being held hostage from his daily HB Pier walk, Ed covers everything from concussed bouts of temporary blindness to the infamous 'Ed's Haters Club' and much more in Part 1 of 3.
The WKND boys head to Hawaii to test a new shoe for the swoosh and came back with this fun edit for Thrasher Magazine.
Keep an eye out for the one dude with the white Blazers, he kills it!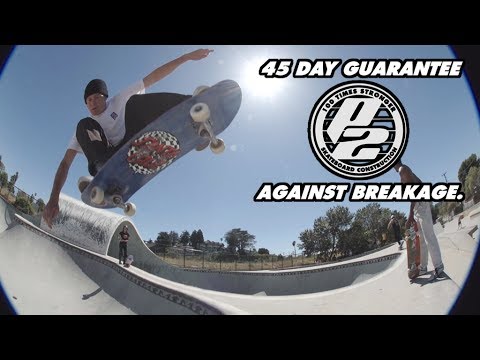 Follow Santa Cruz Pro Josh Borden through a few Santa Cruz area skateparks as he smacks down a ton of disaster tricks on his new 8.5 x 32.2 P2 Pro Model.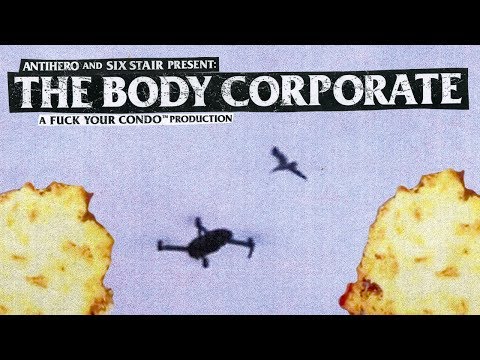 Check out the trailer for the new full length feature from Antihero featuring ripping and tales from the team's latest trip to New Zealand. Coming to skate shops & iTunes July 25th.