Latest News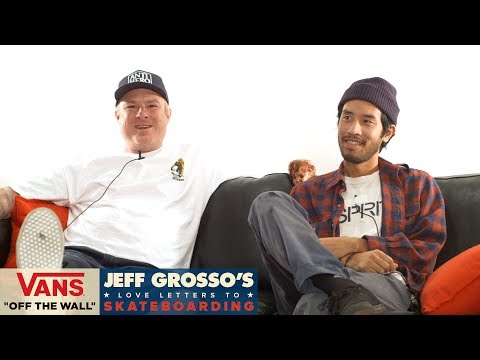 Jeff Grosso sits down with Jerry Hsu to talk about skating, parents, his culture, rad Asian skaters and much more.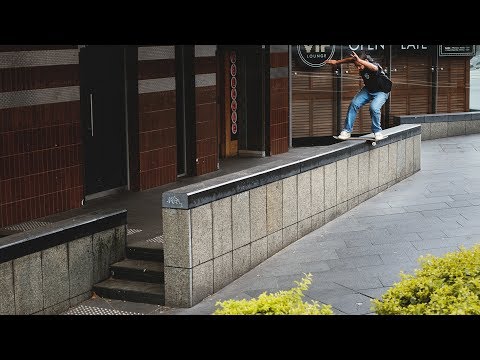 Chima's Ferguson's part in Real Surveillance #6 is full of pure heart, gnar and stoke. Have a look at this rough cut edit to witness his dedicated sickness behind this effort.
The Shake Junt crew busts out of the Skate Tank to terrorize the streets in this new edit for Thrasher Magazine put together by none other than Andrew Reynolds & Shane Heyl. Look out for some ballsy board riding from Jamie Foy, Cyril Jackson, Tyson Peterson, Zion Wright, and more.
T-Funk puts it down in this ripping part for homie video "VXTinct". Check it out.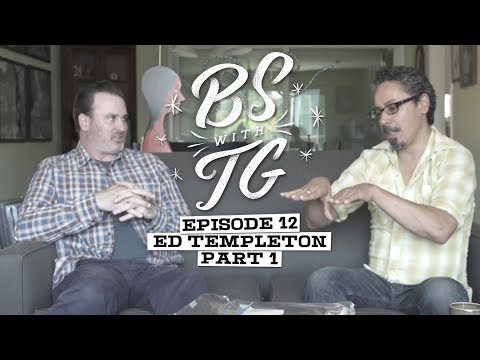 After a short hiatus to pursue Competitive Chicken Sledding, Tommy G is back with more BS with TG; this time with the one and only Mr. Ed Templeton. While being held hostage from his daily HB Pier walk, Ed covers everything from concussed bouts of temporary blindness to the infamous 'Ed's Haters Club' and much more in Part 1 of 3.