Latest News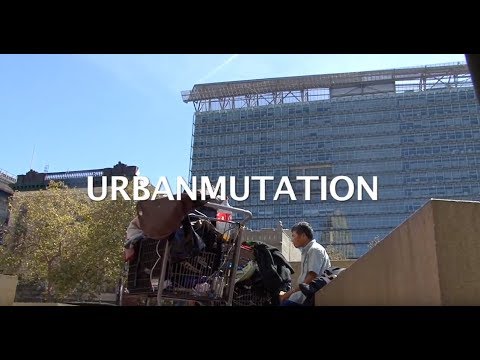 Further examinations in Antihero's ongoing 'Fuck Your Condo' series of video explorations.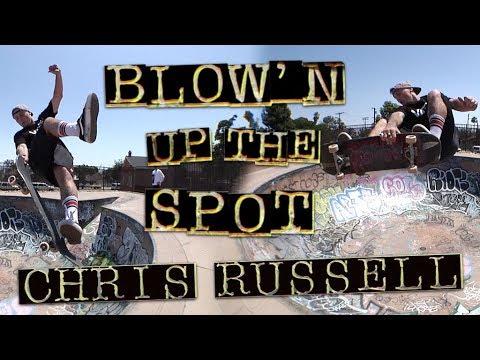 Delivered by Independent Truck Co., Chris "The Muscle" Russell packs a punch during a heated sesh at Memorial Park in San Diego.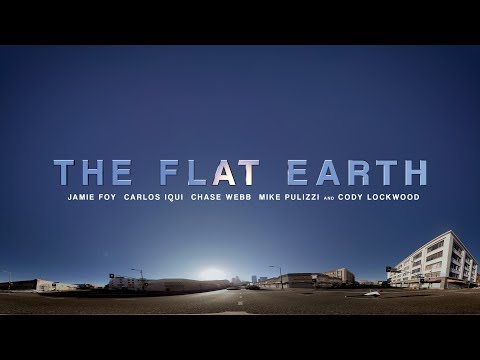 Ghost Digital Cinema and Ty Evans are proud to relate the trailer for their new skate film The Flat Earth. Featuring the rising and highly skilled talents of Jamie Foy, Chase Webb, Carlos Iqui, Michael Pulizzi and Cody Lockwood, this film was directed by Ty and covers a significant amount of flat earth and gritty skate spots. Available on iTunes December 2017.
In case that you missed it, we strongly suggest that you take a seat and have a good read through this interview that Chops did with Anthony Van Engelen. In their discussion, they talk about AVE's beginnings in Orange County, meeting Jason Dill, The DC years, The Alien years, video parts, launching Fucking Awesome and Hockey from a fledgling tee shirt hobby, and so much more.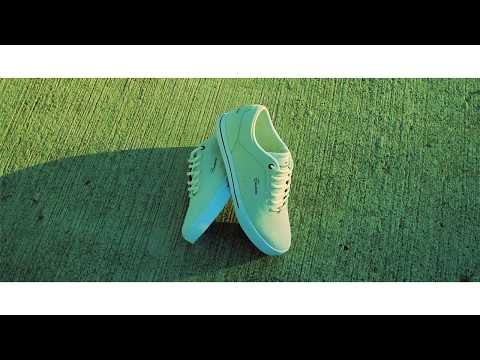 Emerica has brought The Herman G-Code back, but now with some modern upgrades.The G-Code Re-Up now includes a one-piece toecap with the Emerica Welded Cage System, G6 Cushioning Technology, an Instant Flex Triangle Tread outsole, all in a Vulc/Cupsole Hybrid. More durability. More board feel.
The Herman G-Code Re-Up is available now in two options: the Herman G-Code Re-Up x Volume 4 in black/white/gold & the all white version.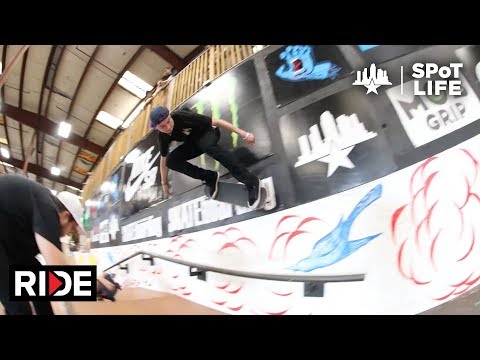 The 24th annual Tampa Am brought together over one hundred of the best amateur skaters from around the world, many of them earning placings in the finals. Here are the results. If you missed the action, you can catch the entire event archived exclusively through the ETN app.
Final Results
1. Gustavo Ribeiro
2. Ivan Monteiro
3. Marcos Montoya
4. Maurio McCoy
5. Jake Ilardi
6. Jorge Simoes
7.Vincent Milou
8. Giovanni Vianna
9. Hermann Stene
10. Jhancarlos Gonzalez
11. Yoshi Tanenbaum
12. Christian Dufrene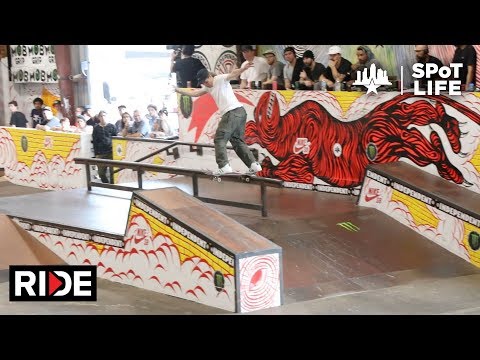 Independent Best Trick
1. Jorge Simoes – Backside Bigspin 180 nosegrind 180 on Hubba ledge
2. Giovanni Vianna – Cab backside 180 nosegrind on Hubba ledge
3. Daniel Yeager – Gap back tail kickflip on A-Frame rail