Latest News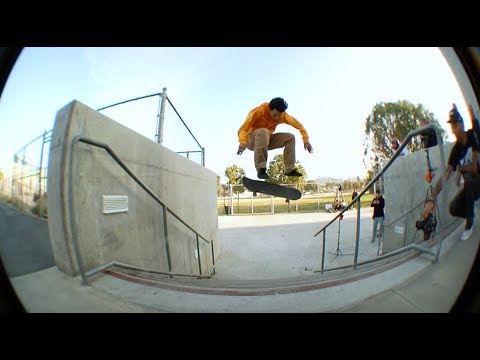 Check out this clip for the Paul Rodriguez for the Primitive x Paul Jackson Artist Series. Filmed by Spanish Mike.
The GX crew takes to the hills of SF to skate and destroy an El Camino. Holy cow.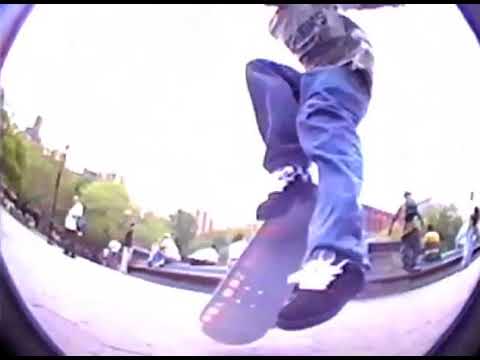 15 years of NYC skateboarding as seen through the lens of the legendary RB Umali. Noone has documented as much skateboarding in the city as this dude. Take a walk down memory lane and enjoy.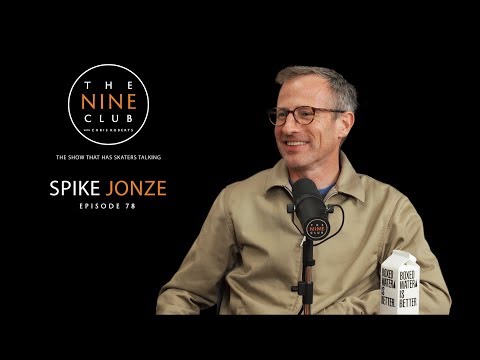 Spike Jonze discusses growing up on the East Coast, how shooting BMX lead him into skateboarding, starting "Dirt" magazine with Andy Jenkins, moving to LA, filming his first video for World Industries "Rubbish Heap", what it was like filming Blind "Video Days", how he got into making music videos for bands like Sonic Youth, The Beastie Boys, The Pharcyde, Weezer and so many more, starting Girl Skateboards with Rick Howard, Mike Carroll & Megan Baltimore, Winning an Academy Award for his movie "Her" starring Joaquin Phoenix, car trouble in SF filming "Goldfish", Blowing shit up for the Lakai video "Fully Flared" and much more!
SJ henchman and Alien 2.0 pro Joey Guevara's spot and trick selection shine in his new "Temple Rhythms"  part for Thrasher Magazine. Check it out.
See some photos from the filming of his part by Justin Ching here.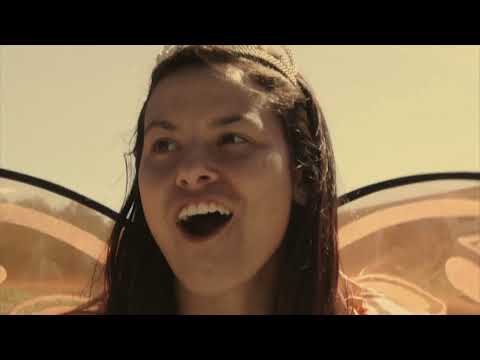 adidas Skateboarding has released the 20-minute digital short "Nora" documenting Nora Vasconcellos' rise from skate rat to rising pro. Joining the adidas global team earlier this year, the brand proudly celebrates its first female rider in recognition of her unprecedented talents and contributions that make her an invaluable addition to its all-star team.
Directed by Webby-award winning Giovanni Reda and produced by adidas Skateboarding, the cinematic snapshot features interviews with Pros like Lacey Baker and Sage Elsesser, as well as legends such as Elissa Steamer, Andrew Reynolds, and fellow adidas Pro rider Marc Johnson.