Latest News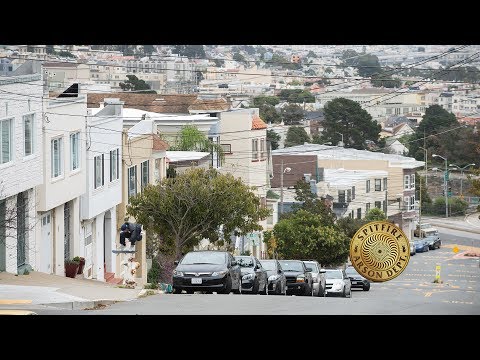 Harry Lintell pulls through with some footage for Spitfire. Check it out.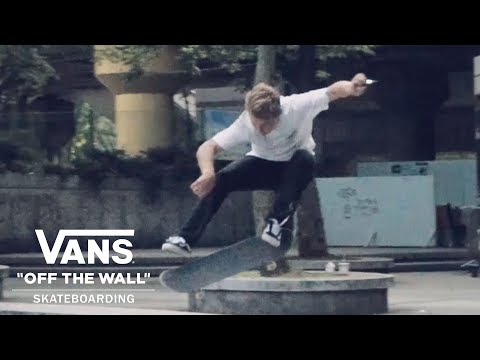 Vans China is proud to present Satellites – a visual storytelling series showcasing the travels of the Vans APAC team skating through the regions of China, South Korea, Singapore and Malaysia.
Satellites is an insight into the different forms of transportation used in the regions, an invaluable tool for the skaters to travel between skate spots with a mix of cultural sights in-between. Please turn on the subtitles and enjoy the journey.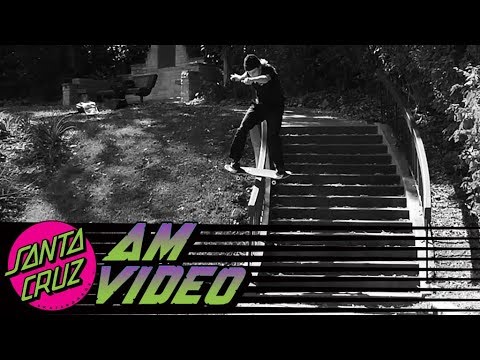 Santa Cruz Skateboards premiered its full length am/flo video Premiered at The Skatepark of Tampa during Tampa AM 2017 last week. Jeremy Knibbs came through with a heavy part and was officially welcomed to the team. Have a look and check out the rest of the squad's skills as well.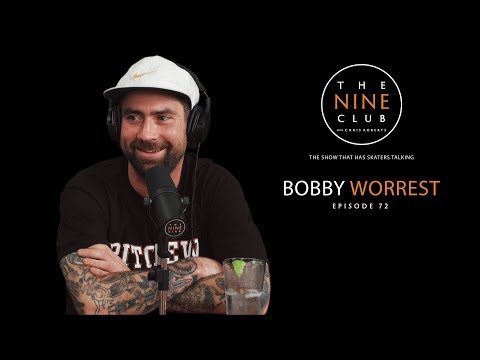 Thanksgiving week is upon us and Bobby Worrest sits down with Chris, Roger and Kelly to discuss his upbringing, getting on Krooked, going on his first tour to Japan, skating at Pulaski Park, numerous video parts, riding cross country on his motorcycle, filming for the new Krooked video and much more. Pull up a seat and support The Nine Club!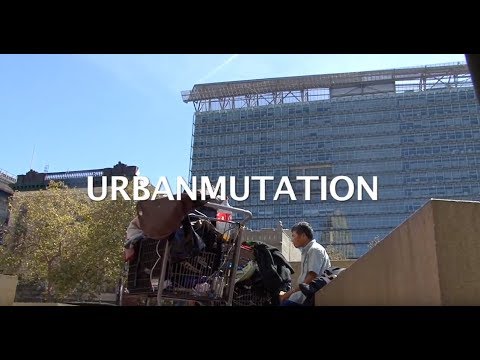 Further examinations in Antihero's ongoing 'Fuck Your Condo' series of video explorations.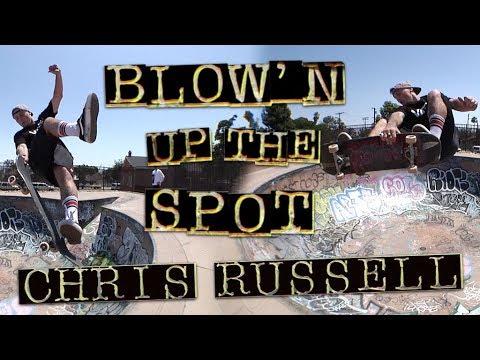 Delivered by Independent Truck Co., Chris "The Muscle" Russell packs a punch during a heated sesh at Memorial Park in San Diego.