Latest News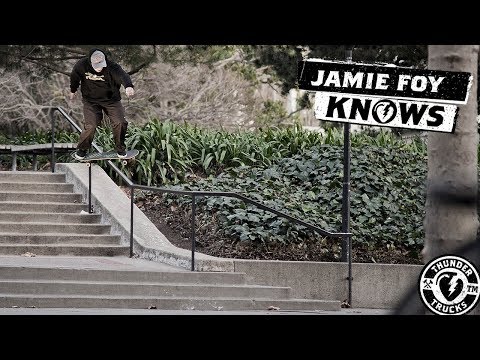 Jamie Foy chomps the bars for Thunder Trucks. Have a look-see.
Vans Park Series has announced its 2018 Pro Tour schedule. For 2018, Vans Park Series reinforces its ongoing commitment to the development of women's skateboarding by expanding the 2018 season with the addition of two additional Women's World Championship qualifying events to establish park terrain skateboarding's first-ever Women's World Championship global qualifying series.
2018 select VPS Continental and National Championship dates will be released via updates on www.vansparkseries.com.
VPS 2018 Pro Tour
São Paulo, Brazil – June 2nd
Vancouver, Canada* – July 14th
Huntington Beach, CA – August 4th
Paris-Chelles, France – September 8th
VPS World Championships
China – October 27th
*Men's Only Pro Tour Event
The rumors have been swirling around for months, but recently Tech Crunch has posted a confirmed report which digs into the news that Hypebeast has taken on a majority stake in ownership of The Berrics. Read on, take note, and skate on.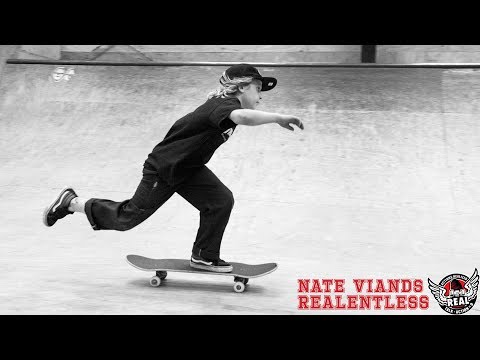 Skateboarder Nate Viands was diagnosed with Leukemia a few months before his 4th birthday.
Nate couldn't play normal sports with other kids because of the shared germs that could be life threatening to his weakened immune system. His dad Scott, who had grown up skating in Philly, but had been off the board for over a decade, thought he could use skateboarding as a way for them both to take their minds off the rigorous cancer treatments. A quick trip to Exit Skateshop and Nate has been skating relentlessly ever since…
Backed by years of friendship and support, the Real Skateboards crew flew Nate and his dad out to SF to surprise him with a new Actions REALized board to raise money for The Children's Hospital of Philadelphia. Needless to say he skated non-stop the entire time.
Learn more about Nate's story along with all the footage and photos from his trip to SF on actionsrealized.com.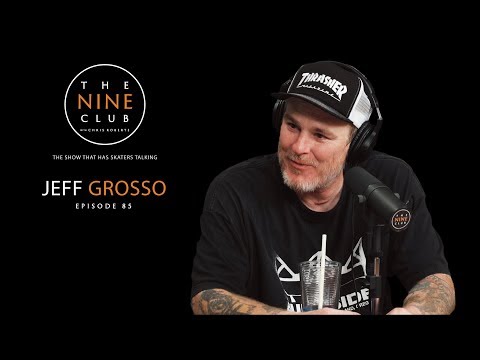 Jeff Grosso drops by the Nine Club Studio to discuss his many years in skateboarding and much, much more.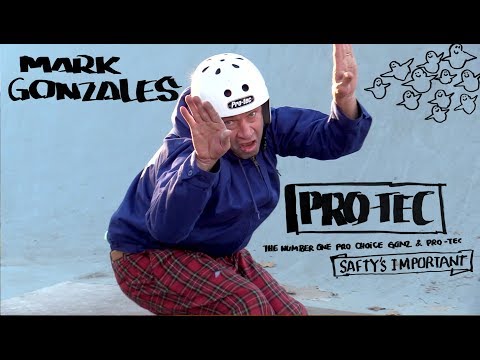 Mark Gonzales rolls around for a good time in his newly released Pro-tec Full Cut helmet in honor of its release.