Latest News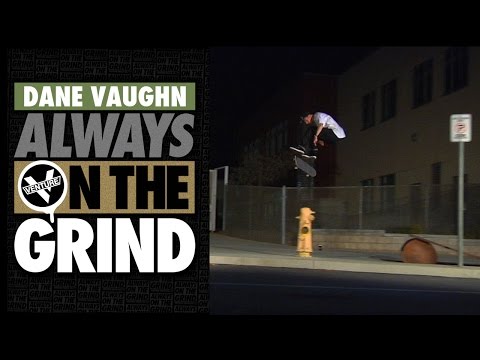 Dane Vaughn rolls through with this Always On The Grind clip and the release of his new custom Am colorway truck.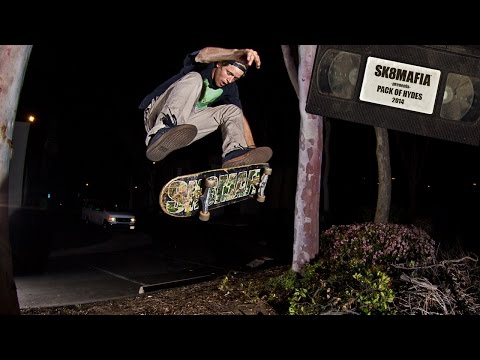 Monday starts off with a big bang. Drop everything and watch this promo video with Tyler and Wes and then go skate!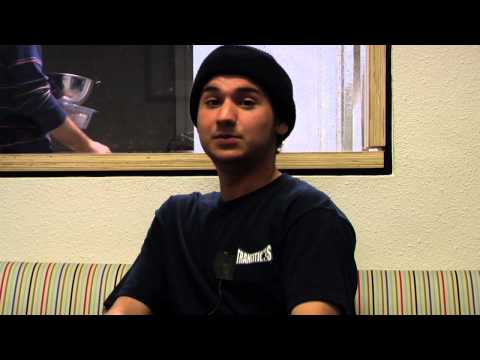 Ronnie takes a seat on the Crail Couch to talk adulthood, flatground and staying with Andy Roy.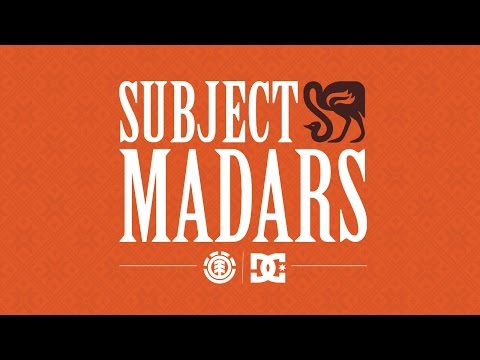 Latvia's first professional skateboarder, Madars Apse has been introduced by Element Skateboards with this creative mix of his skateboarding. Have a look at this lanky, world-traveling, multilingual ripper's skills. Welcome to the pro ranks Madars!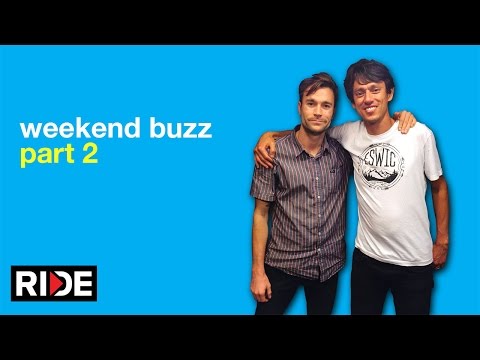 This week, on part 2 of 2 of their Weekend Buzz visit, Cairo Foster and Nestor Judkins continue the discussion with topics including Cairo's wifey pro snowboarder Tricia Byrnes, putting skate brands out of business, the real Stan Smith, creating skate shoes, attempting to steal Jerry Hsu, getting on enjoi and more.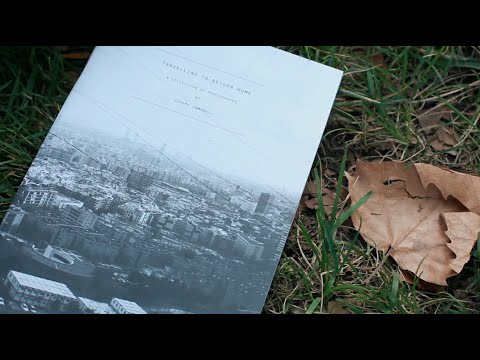 Polar Skate Co pro Jerome Campbell talks about his first photo zine "Traveling to Come Home".