Latest News
Chris Cope sets the table for possibilities at San Diego's WSVT in this installment for Independent Trucks.

Auby Taylor dances to the beat of his own drum and the Texas native just dropped a new video part for the latest "Transmission" at Transworld's website.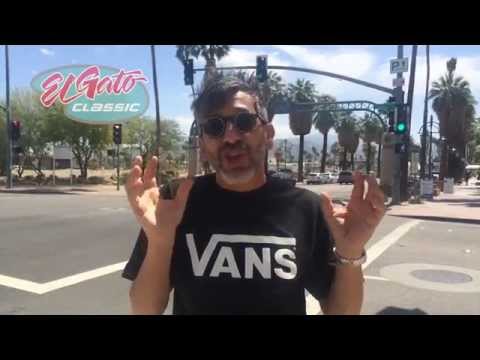 Veteran pro skater Eddie Elguera is excited to announce the El Gato Classic Amateur Bowl Finals to take place on October 23rd and 24th at the Palm Springs Skatepark. In partnership with World Cup Skateboarding, this first annual bowlriding contest will wrap up the contest season to highlight the top WCS ranked amateurs from 2015. The competition will conclude with an awards dinner to present awards for the year.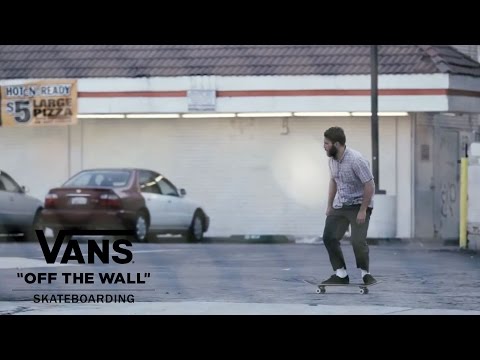 This May, Vans marks the official release of its highly anticipated first-ever, feature-length Vans skateboarding video, Propeller. Directed by acclaimed pro skateboarder turned filmmaker Greg Hunt and featuring full parts from some of the heavies in modern skateboarding alongside legends and pioneers of our culture, this video is set to blow some minds.
On April 21, Vans presents the world premiere of Propeller at the historic Orpheum Theatre in Los Angeles. Tickets to the Los Angeles world premiere will be sold exclusively at select local skate shops beginning this Saturday, April 11th. Propeler will make its international debut across the globe with stops in Europe, Asia, Australia, Canada and Mexico. Visit VansPropeller.com to learn more about world premiere tour dates, locations, ticket information and to find a local premiere near you.

The team at Weekend Buzz celebrates their 100th Episode with an interview with Peter Smolik & Brandon Turner. Listen to what they have to say about their early days in San Diego, Shorty's, Osiris, and, naturally, the immortal G Bag—and way more. Congrats to Rob, Lee and Erica!!!

Atlas Skateshop has been a Bay Area institution since 2007. This new video edit kicks off with San Jose's Joey Guevara and epically closes with the one and only Mark Suciu. Enjoy.