Latest News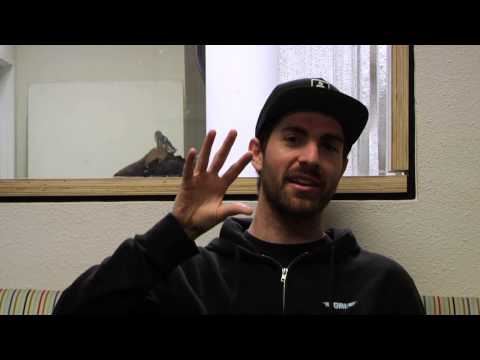 Mo brings up to speed on the injured life. And for the record those Oxys were prescribed by a doctor.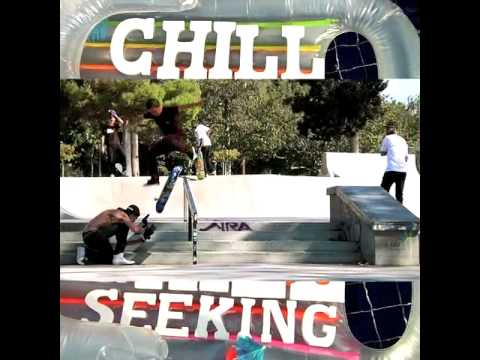 Friday graciously rolled around again as we hoped and brought along another reason to get excited, Jimmy Carlin seeks the chill while having some fun a notorious LA skatepark in this weeks "Chill Seeking" from C1RCA.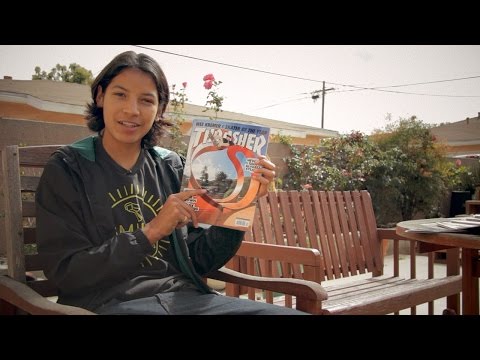 He's a maniac on his board but when Louie is lounging he's a cool and calm dude. Here he is checking out the new April 2015 SOTY issue of Thrasher Mag.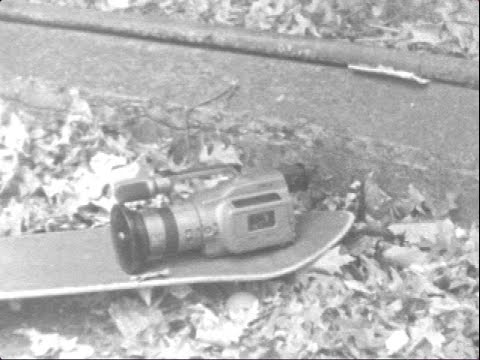 Tattoo Mom's in Philadelphia will be premiering the new Matt Steindl skateboarding video "Standard Definition" this evening.
See all new footage featuring Chris Mathis, Neil Harrick, Kevin Liedtke, Angel Avecedo and more. Free entry, good times & $2 Miller High Lifes all night long.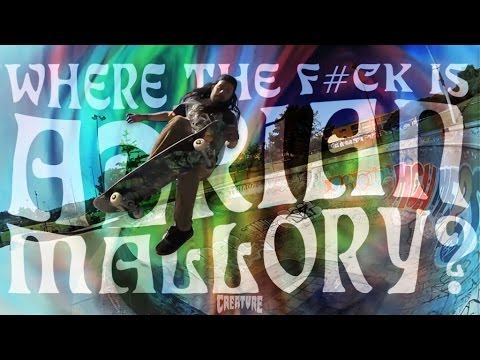 Have you been wondering where the F#CK Adrian Mallory has been? We were too. We're pretty sure he's in SF and ripping every nook and cranny imaginable… Yeah Adrian! Look out for that Wallie at the end!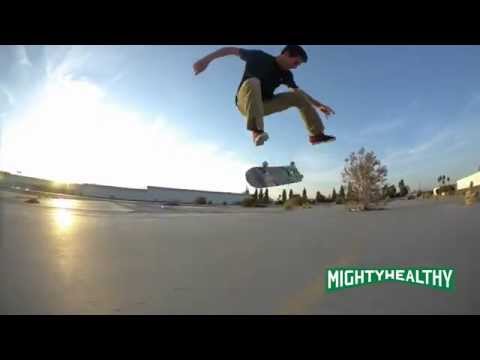 The Mighty Healthy crew hits the DIY Spot with Kevin White, Antonio Durao, Chris Colbourn & Jeremy Murray.