Latest News

Earlier today, Transworld posted the Chris Haslam Spotlight video. Check out the video and accompanying article by heading to the TWS website.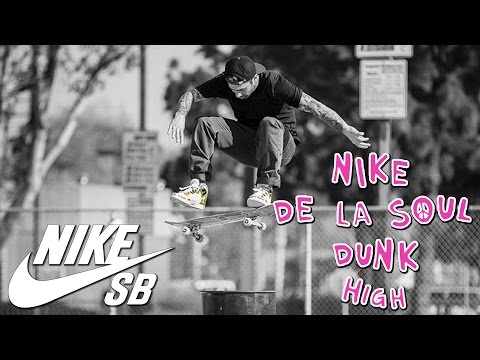 Hip-hop and skateboarding collide in color as Bobby Worrest takes the 2015 Nike Dunk High Premium SB 'De La Soul' for a spin. Get the launch details by clicking here.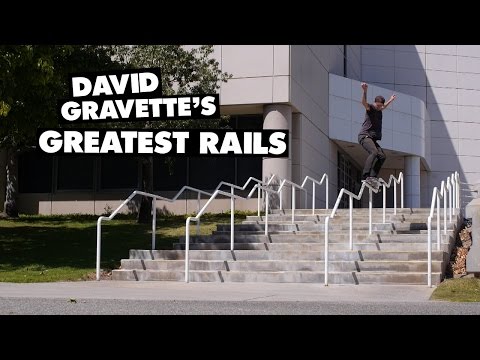 Thrasher Mag has compiled a collection of some of the rails that David Gravitate has conquered.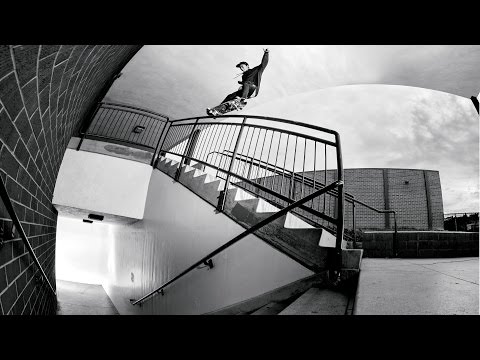 DC SHOES has introduced the N2 by Nyjah. With a Super Rubber outsole for unrivaled durability, Impact-G for unrivaled cushioning, and Exo-Cage upper for unrivaled support, the N2 by Nyjah Huston is built to skate.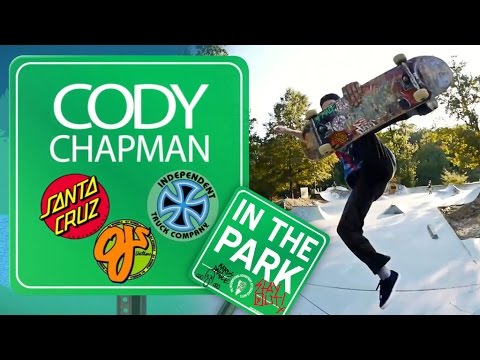 Santa Cruz Skateboards AM Cody Chapman gets one goin' at the Kanis Park DIY in Little Rock, Arkansas. Cody navigates with ease and puts it down for Santa Cruz Skateboards, Independent Trucks, and OJ Wheels.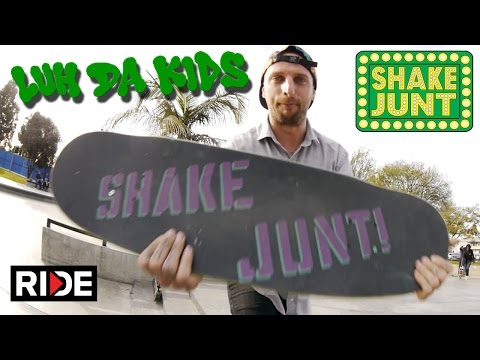 "Luh Da Kids" is not a demo. The Shake Junt crew makes a surprise visit to a skatepark, hooking the kids up with product skating with them and everyone ends up getting clips.
Lizard King, Jamie Tancowny, Shane Heyl, Cyril Jackson, Windsor James and Taylor Kirby find their way to Westchester Park for this latest episode.