Latest News

Hammer after hammer, the barrage just doesn't stop. No half-stepping involved, Wimer brought out the heavy machinery for his part in "No Cash Value" at the Thrasher website.
Independent always comes through for SPoT for Tampa Pro with some sick giveaways for the Best Trick contest, product toss and more. Check out their new line of hard goods and apparel on this week's "Case of the Mondays".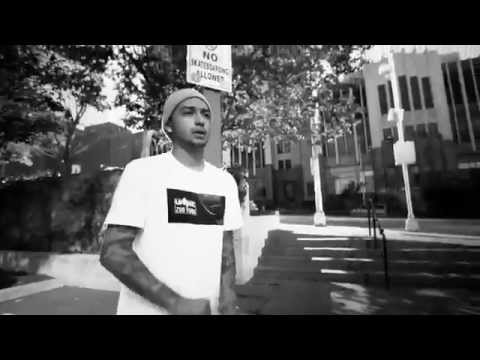 Today, Uprise Skate Shop and Zoo York officially announced the release of their collaborative collection with this makes-you-want-to-skate-Chicago clip, starring Chaz Ortiz and Emmet Duffy. The limited edition boards and tees feature dynamic Windy City imagery shot by Chicago native Sergio Roca.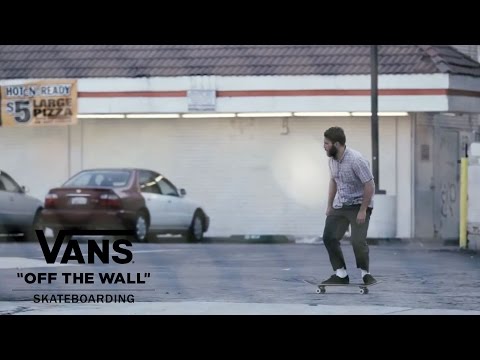 "Every significant skateboarding video drops like a milestone, energizing the community by building on the legacy of its predecessors, beginning where the last one left off and taking up the baton for the culture to drive progression – propelling skateboarding forward."
With that opening paragraph at the their website, Vans has announced that its first-ever feature-length skateboarding video will be called "Propeller" and is set to be released this May.
Stay tuned for more information on premiere dates and locations.
Thanks in part to the recently announced partnership between Skatepark of Tampa and Street League Skateboarding, the Damn Am is set to become even more legendary.
For the first time the Damn Am of the Year winner will get a chance to go up against the pros in the 2016 Street League Pro Open. So skaters will want to skate as many Damn Am stops as possible because your two best finishes count.
As in previous years, the top twelve skaters at each stop automatically qualify for Tampa Am, with the top two from each stop going directly into the Semi Finals. Additionally, the winner of Tampa Am will also be qualified into the 2016 SLS Pro Open. Stay tuned for final locations by checking SPoT Events.
Damn Am 2015 Schedule
Los Angeles, CA / May 1-3
Atlanta, GA / May 22-24
Chicago, IL / June 12-14
Costa Mesa, CA / August 14-16
Woodward, PA / August 27-29
NYC, NY / September 11-13
Tehachapi, CA / September 25-27
Tampa, FL / November 12-15