Latest News
Check out $LAVE's new wasted series and short video of Danny Dicola "Just Trying To Relax".
Max Barrera puts his Levi's Skateboarding jeans through a solid afternoon's wear test around the streets of Los Angeles.

Check out this all new video part from Ben Gore filmed exclusively at night in San Francisco, California. Be sure to check out Ben's interview with Dave Chami's damaged photography in the April issue of Transworld.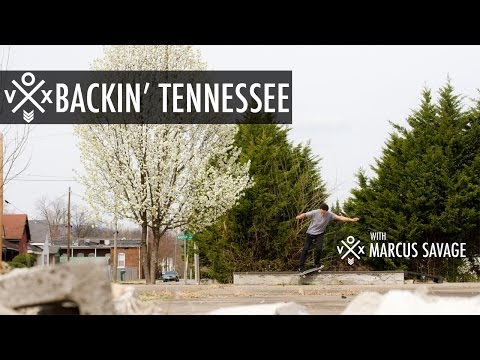 This week, Vox Footwear heads out east to catch up with Comfort Skate Shop and local skateboarders around Tennessee. Vox rider Marcus Savage also jumps in on the trip and puts in work at some amazing Tennessee skate spots.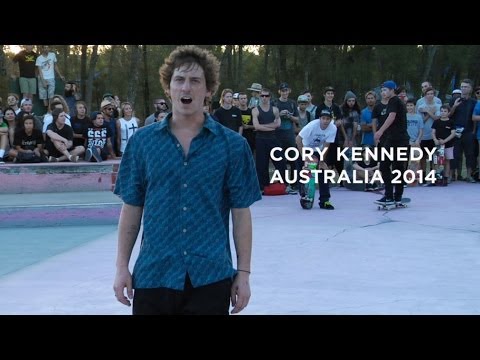 Fourstar Clothing Has welcomed Cory Kennedy to the squad in Eric Koston's words in this little reel from their recent Australian Crocodile Done Deal tour.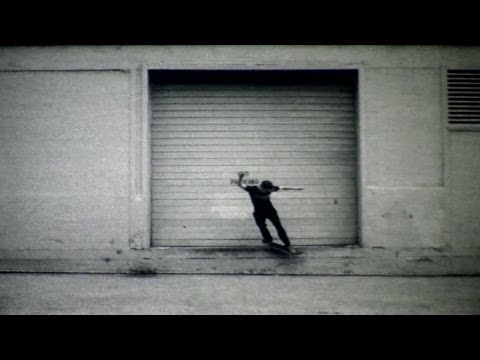 Krooked is proud to present a new collaboration with NYC artist Stephen McClintock featuring two limited Edition decks, a 28-page zine with artwork by Mark Gonzales and a short film, BARK_MRAD with Mark Gonzales & Brad Cromer in NYC. Check out the collaboration right here.