Latest News
Thunder Trucks just dropped a new Know Future video with Sean Imes.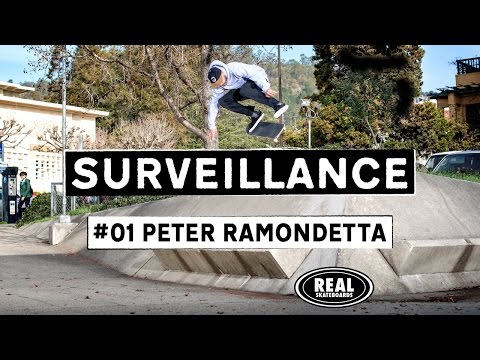 Real Skateboards' new video piece titled Surveillance #01 just went live with Peter Ramondetta. This barrage of sick footage also includes Dennis Busenitz, Ishod Wair, Ernie Torres, and Zion Wright. Dig in!
After bailing his previous runs and sitting in 7th place, Pedro Barros turned up the heat and put the peddle to the metal in his fourth and final run to win the second stop of the Vans Skate park Series. It all played out in his hometown of Florinopolis, Brazil where the crowd in attendance fueled his fire and he delivered. Italy's Ivan Federico held onto second place with a great display of technical ability and style and Kevin Kowalski killed the park in his own unique way and returned to the podium in third place.
Compiled scores from the two Vans Skate Park Series stops has Tom Schaar now sitting in first place in the challenger rankings. The next stop takes place in Vancouver, BC on July 9th.
Final Results
1st Pedro Barros
2nd Ivan Federico
3rd Kevin Kowalski
4th Miguel Oliveira
5th Tom Schaar
6th Alex Sorgente
7th Jack Fardell
8th Tristan Rennie
Vans Park Series Challenger Rankings
1st Tom Schaar
2nd Alex Sorgente
3rd Ivan Federico
4th Cory Juneau
5th Miguel Oliveira
The top five Challengers to emerge from the Mens Park Series Global Qualifier system will challenge the fifteen exclusive Park Series Select Pros in Malmö, Sweden for the inaugural International Skateboard Federation-sanctioned park terrain Vans Park Series World Championships.
Drop by www.vansparkseries.com for the archived webcast feed, latest updates, contest schedules, rider profiles, and follow the action on Instagram, Facebook and Snapchat at @vansparkseries.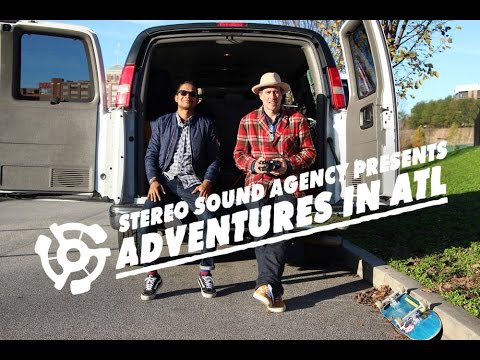 Stereo Skateboards co-founders and owners Jason Lee & Chris Pastras take a trip to Atlanta, Georgia for an Adventure in Stereo. You can read about the trip by clicking here.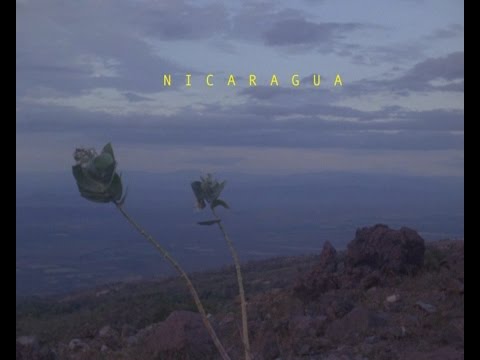 Grey Skateboard Mag is pleased to announce that Nicaragua, a film by Jacob Harris for Grey, and in association with Converse Cons, is now live at their site.
Filmed and edited by Jacob Harris (BESA videographer of the year 2016) and shot on location in Nicaragua in March, 2016, the film stars Converse Cons European Ambassadors Remy Taveira, Mike Arnold & Sylvain Tognelli.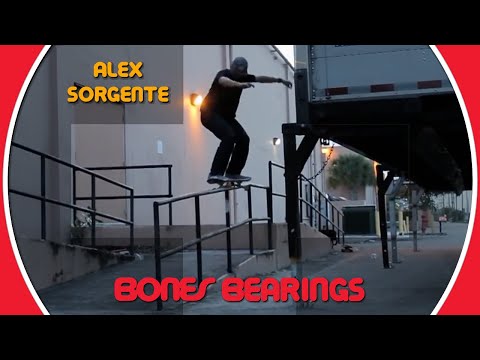 Bones Bearings has posted a new commercial with Alex Sorgente filmed by Nathan Bonamy and edited by Vern Laird. Check it out.