Latest News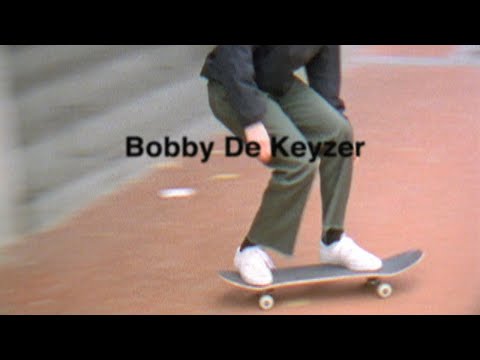 Witness Bobby DeKeyzer's quick footed sorcery here in his "Riddles In Mathematics" part for Transworld Magazine.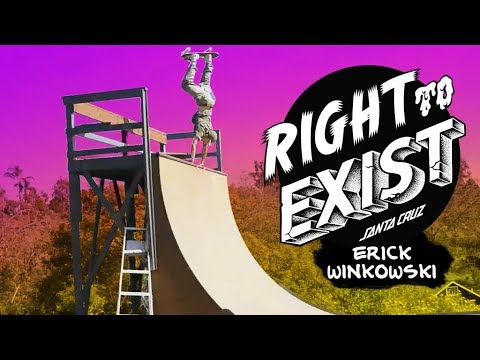 Erick Winkowski sure has an eclectic bag of tricks and he runs through the full gamut here in this full part from the newest Santa Cruz video "Right To Exist". Check it out.
Vans Park Series stop #5 in Huntington Beach continues today with the Womens Prelims. Tune into the live webcast of this competition this afternoon today at 2pm PST at vansparkseries.com or the VPS app!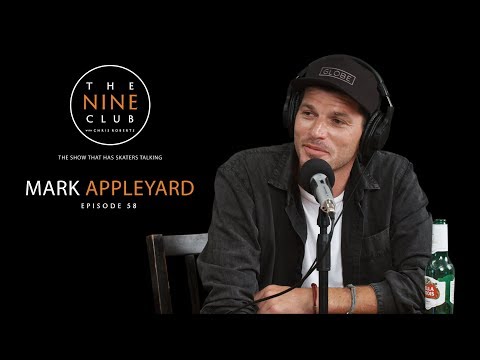 The show that has skateboarders talking – Mark Appleyard discusses growing up in Ontario Canada, his first Christmas complete, getting on birdhouse at Tampa Am, quitting Birdhouse for Habitat, Arto Saari cold calling him to get on Flip, shooting his first Thrasher cover, filming for the Flip video "Sorry", winning Thrasher's Skater of The Year, leaving Circa to ride for Globe, filming for the new Element video and much more on the latest episode of The Nine Club.
Chops sits down with Ray Barbee to talk step hops, Stacy Peralta and Bones Brigade videos, The Firm, faith, and everything in between in the latest Chrome Ball Incident interview. Read it here.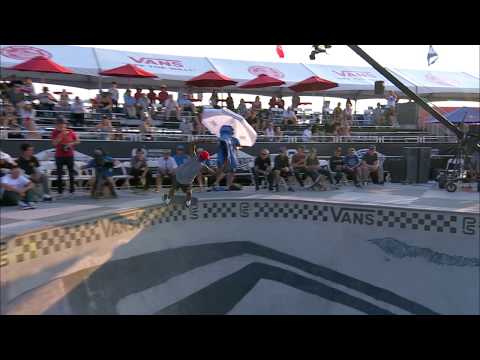 The Vans Park Series hits Huntington Beach this week for the fifth stop of the 2017 Vans Park Series Men's Pro Tour and the first stop of the VPS Women's Pro Tour. With a custom designed park built to VPS specs you can expect the world best men and women bowlriders to burn the thing to the ground!
With the likes of Chris Russell, Alex Sorgente, Ben Hatchell, Ivan Federico, Karl Berglind, Kevin Kowalski, Tristan Rennie, Brighton Zeuner, Ishod Wair, Cory Juneau, Nicole Hause, Oskar Rozenberg Hallberg, Grant Taylor, Lizzie Armanto, Tom Schaar, Nora Vasconcellos and many more in the mix, expect a high energy battle towards the VPS World Championships. Download the VPS iPhone app or log into the live stream at Vansparkseries.com on Saturday, August 5th to witness the action!
Current VPS Pro Tour Challenger Rankings
(Top 5 after Huntington Beach advance to the World Championships – Shanghai, China on September 23rd.)
1. Tom Schaar – 30,000
2. Karl Berglind – 22,800
3. Murilo Peres – 19,400
4. Willy Lara – 18,800
5. Tristan Rennie – 16,900
6. Robin Bolian – 15,600
7. Roman Pabich – 15,600
8. Trey Wood – 12,7000
9. Vinicius Kakinho – 12,5000
10. CJ Collin – 12,1000