Derek Rinaldi
Fun at the brisbane miniramp from the Aussie Aussie Aussie enjoi enjoi enjoi tour featuring Louie Barletta and Jack Fardell.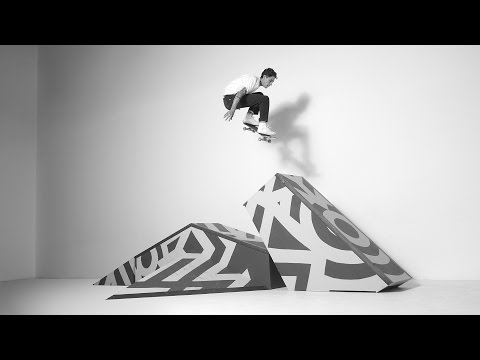 Oakley and Monster Children presented an exclusive gallery of images in Tuesday at Oakley's Sydney #InResidence from a studio shoot with Sean Malto, Curren Caples, Chima Ferguson, Sammy Winter, Josh Pall and Juan Onekawa.
All images shot by Atiba Jefferson and skate-able sculptures designed and painted by Brett Chan. The exhibition will be up until Sunday at #InResidence, 74 Commonwealth Street, Sydney.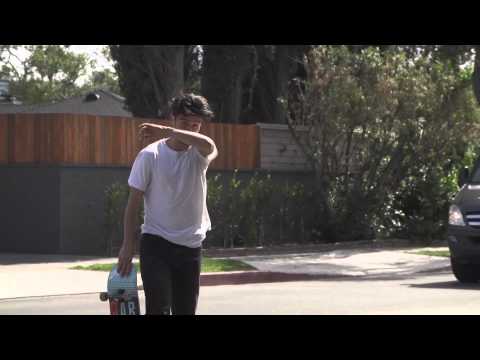 Alternate angles & unseen gems. As Chronicles 3 approaches Nike SB took a look deep into the hard-drives of lead SB Chronicler Jason Hernandez to pull together Daryl Angel's "Extras" edit.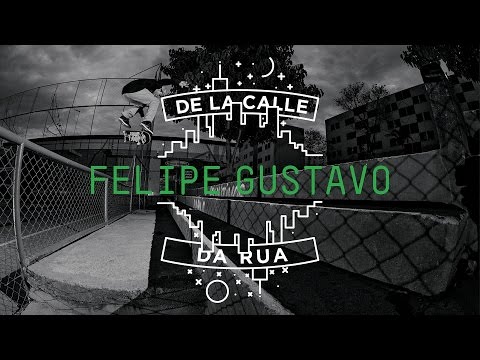 More of the game-changing, super progressive skating you'd expect from one of the most talented skaters in the world… Two insane parts in one month!? Felipe is on fire!
Learn more about the De La Calle/Da Rua project at by clicking here.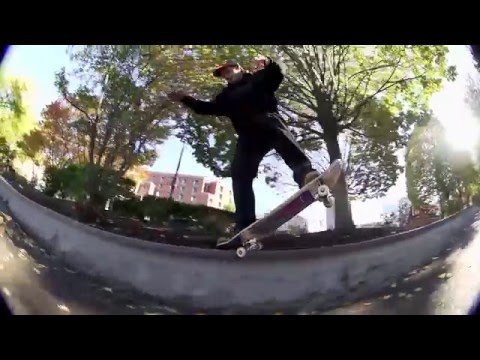 Zoo York proudly presents, Ivy League, starring East-Coast technician, Gavin Nolan. Filmed on location in Boston, Philadelphia and New York City.