Derek Rinaldi
Brad McClain logs in some quality time on this mini ramp for his "Welcome to Cliché" video.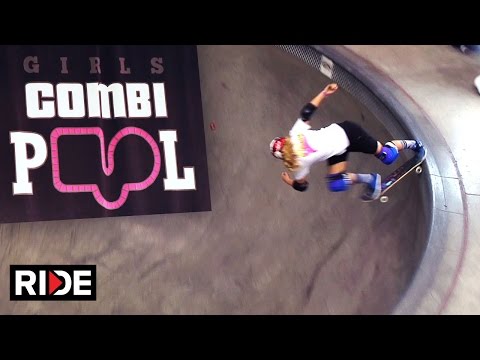 Vans held their 2015 Girls Combi Contest last week in Orange, California. Here are the final results.
14 & Under
1. Brighton Zevner
2. Spencer Breaux
3. Minna Stress
15 & Under
1. Poppy Starr
2. Jordan Barratt
3. Autumn Tust
Pro
1. Alana Smith
2. Lizzie Armanto
3. Allysa Bergato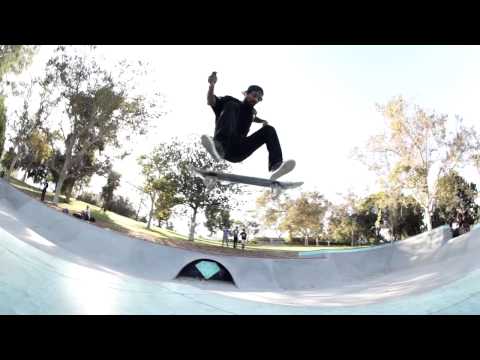 Going one step beyond a simple flip-in-flip-out approach, Bastien tends to turn it up with an extra flip here and there. Street League hit up the new Diamond Skate Plaza in Los Angeles, CA for a quick, fun afternoon session with the French ripper.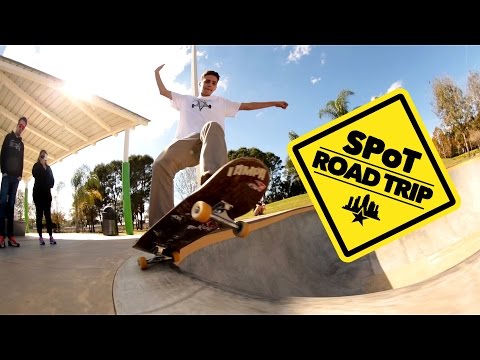 Winter Haven has this skate event called "Downtown Throwdown" that takes places in (you guessed it) downtown Winter Haven, in front of Jessie's Bar, so the SPoT crew decided to load up some the van and take a trip out there to check it out.
After a brief hiatus, the House of Vans in London is seeing skate action again. Liam Searle captures the Vans UK team reacquainting themselves with the facility.
Filament has assembled a stacked team of rippers in its short time as a brand. Moose, Ben Nordberg, Billy Marks, and Garrett Hill stopped by The Berrics to break in some shoes and destroy everything in their paths. Click here to see all the action.