Derek Rinaldi
"Standard Definition" Full Video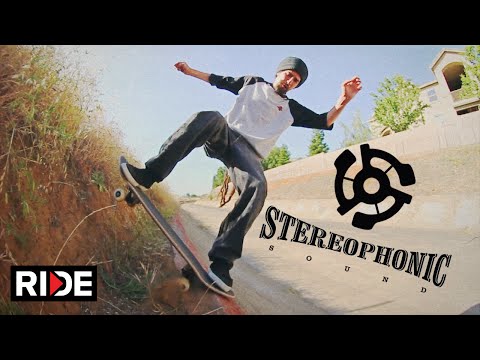 Volume 26 starts out with some clips of Stereo "Field Agent" Waldo Diaz from Palm Springs before heading out in the streets of Sacto with Legend and Stereo Classics Pro Matt Rodriguez. It all wraps up in the Mountains at Woodward Copper with Jordan Hoffart as he joins the campers and rips the compound.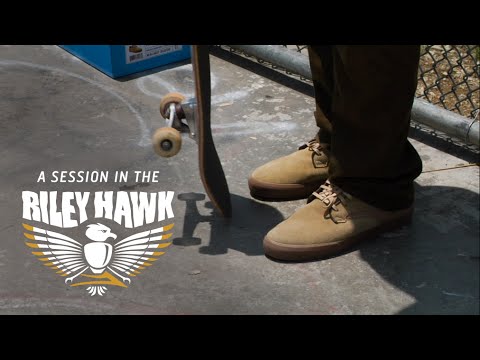 Riley Hawk explains the inspiration for his new Pro Model Shoe, while the Lakai team takes it for a test drive over at Garvanza Skatepark. Unfortunately, Riley was sidelined due to an injury.

It doesn't get much more stylish than this. Sammy and Brad stopped by and got creative with the stuff in the TWS Park and barged it with finesse.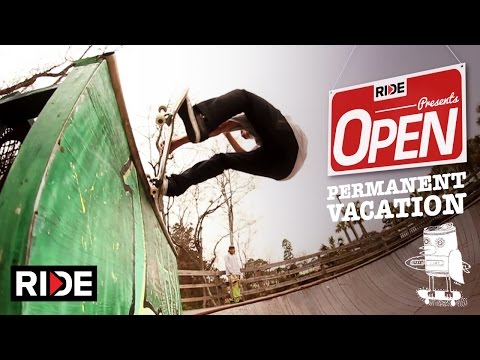 A good shop is a big part of any skate scene. Permanent Vacation holds it down for the skaters of Wilmington, N.C. The Ride Channel's "Open" series brings us this edit for a taste of what skating in the city is like.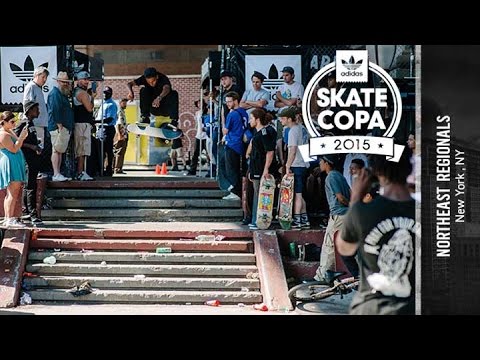 Over 20 of the best shop teams from all over the Northeast came out to battle it out at the LES skatepark in New York city for the last Regional stop of this year's adidas Skate Copa circuit. Check out more from the Adidas Skate Copa series by clicking here.