Derek Rinaldi

The Skateboard Mag presents this raw footage from a recent destruction session on Bob Burnquist's home turf.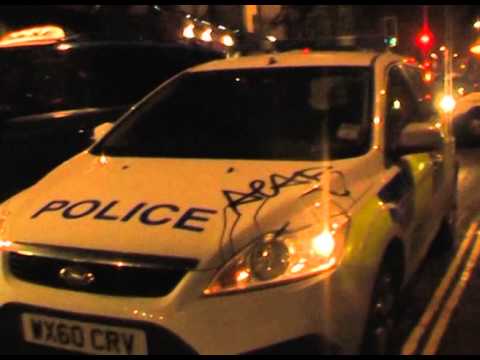 Be on the lookout for a full video from the OnTick crew in Bristol that is due to drop this winter with names like Ryan Cunningham, Jake Stoodley, Ryan Gabon, Dillon Catney, Phil Parker, Andy Lebbos, Mike Arnold, Adam Aulaqi and many more to be included.
10 new skaters, 10 new locations… In Transition is a tranny contest like no other. The Berrics picked 10 skaters to choose one location each—any location in the world—and film a full transition part.
This time up it's Alex Perelson from Zeuner's Ramp in San Diego. Keep checking back every day for a new part. Voting begins November 11.
Chris Pastras recently had a chat with new Richer-Poorer member Jason Adams on joining back up with Black Label, the recent curb craze, his art influences, leaving enjoi, the current state of skateboarding and more. Jason's got some classic stories! Head over to the Richer-Poorer blog to check out the interview.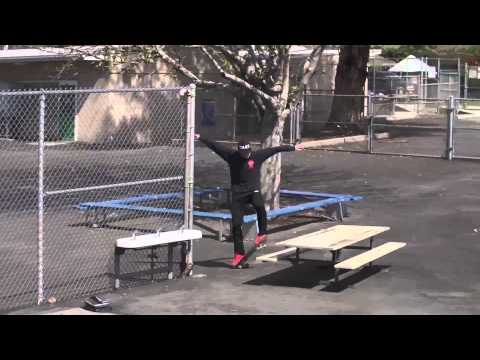 As "Chronicles 3" approaches, Nike SB took a look deep into the hard-drives of lead SB Chronicler Jason Hernandez to pull together Shane's Extras edit. Next-level.

Grant Park used to be a train station, could've been a dog park, but now serves as a stomping ground for Chicago locals. In the latest episode of Street League's "Space Invaders" series, Chris Cole, Cody Mcentire, Blake Carpenter, and a few locals take advantage of the fresh terrain.