Derek Rinaldi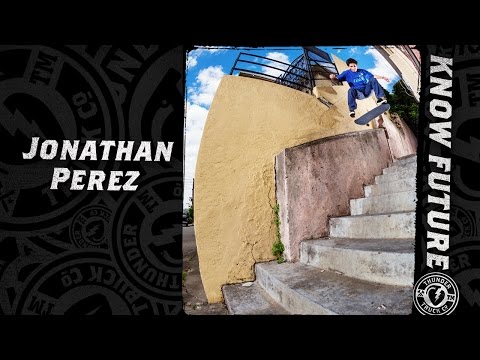 Jonathan Perez kicking off the first of three new "Know Future" clips for Thunder Trucks with some heavy Bay Area destruction.
Eric Koston. What else is there to say? Nothing. Watch and enjoy. Full video now available on iTunes here.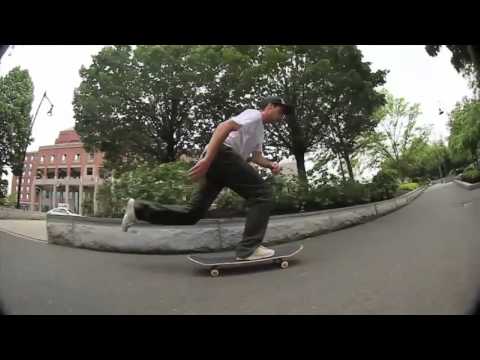 Quartersnacks brings pays homage to a one-spot part you might have seen before. Filmed by R.B. Umali, Tom Gorelik & Elliott Vecchia.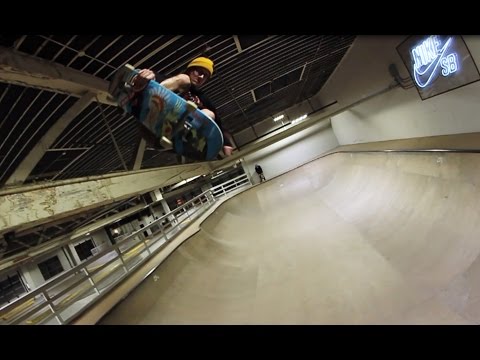 Back flips, ape hangers, and using a coffee table as a vert extension! These are all things you will see in this video of Raybourn and friends having a blast while simultaneously destroying the Nike SB skate park in Portland, OR. There are very few things better than having an epic skate park to yourself all night with a couple of good friends. Let the good times roll!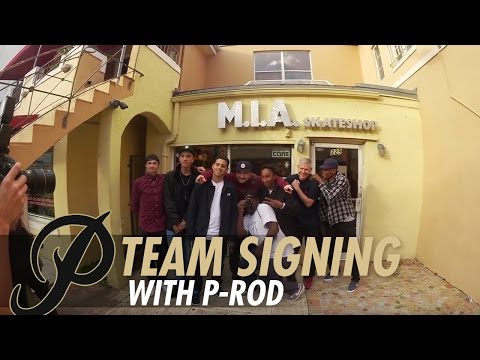 Paul Rodriguez and the Primitive Skateboarding team visit Miami Beach for a signing at the M.I.A skate shop. Check out the antics with Spanish Mike and the rest of the guys.
VOX Kult Ripper Alan Young breaks in a pair of The Trooper II's Straight Out Of The VOX for a backyard vert R&D mission.