Derek Rinaldi
Skate Jawn has posted the full version of 'Bruns' at their site. Clocking in at just under one hour, 'Bruns' is a compilation of some of the most raw skaters and terrains from the East.

Pro Finals Results
1. Pedro Barros
2. Alex Sorgente
3. Felipe Foguinho
4. Bucky Lasek
5. Sam Beckett
6. Murilo Peres
7. Cory Juneau
8. Joshua Rodriguez



Masters Finals Results
1. Tony Hawk
2. Steve Caballero
3. Nicky Guerrero
4. Sergie Ventura
5. Brian Patch
6. Adam Luxford
7. Eddie Elguera
8. Pat Ngoho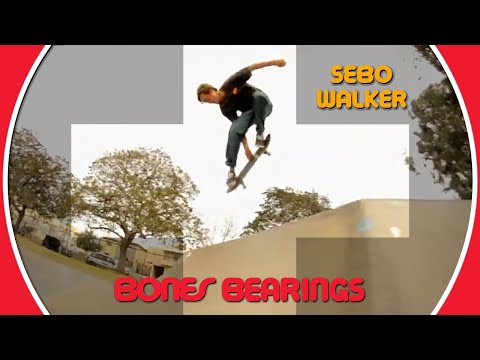 Sebo Walker takes care of some R&D just steps away from his van/home outside of Stoner Park on the West Side of Los Angeles in this latest clip for Bones Bearings.
The mashing continues in The Skateboard Mag's latest installment of 'Pooling Around' featuring Ben Raybourn, Frank Shaw, Brad McClain, Mason Merlino, Julz Lynn, and more. Filmed and edited by Josh "Peacock" Henderson.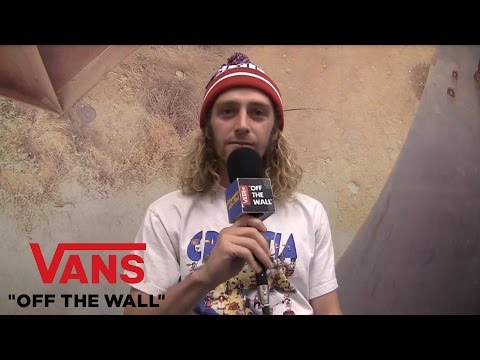 The most recent 'Adventures With Chris' finds Daniel Lutheran discussing his break part in Toy Machine's Brain Wash video and how he snaked the opener part from J-Lay.