Derek Rinaldi
Bones Wheels Canada and Lifeblood AM Adam Hopkins takes it to Mother Hastings for this instalment of "Serious Fiver".
Nixon has released a new video celebrating the launch of The Mini Blaster which features Tony Hawk, Andrew Reynolds, Torey Pudwill and Zach Miller. Learn more about The Mini Blaster by clicking here.
Mike Powley gets the spotlight in this week's Slay Sunday from MannySlaysall.
Max is draining, but he means business. He's as streetwise as a Runangian can get, he can out skate-nerd the best of them and when the gauntlet is thrown down he holds his own. He's a formidable force and he's still not afraid to bring the punishment. We're proud to bring you Max Couling's full-length video part, brought to you by Nike SB X Manual Magazine.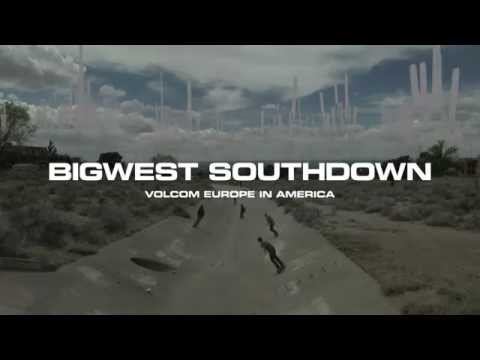 Get ready for the "BigWest SouthDown" full edit that will be released on December 11th featuring the Volcom Europe skate team while on their skate trip in America. With Axel Cruysberghs, Daan van der Linden, Harry Lintell, Alain Goikoetxea, Eniz Fazliov.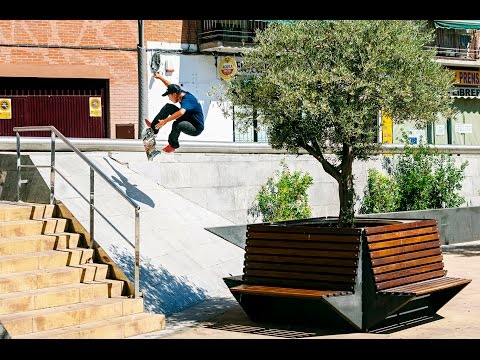 The Arnette Skateboarding team travels to Spain to spend a few days exploring the streets of Madrid. Check out Pat Duffy, Scott Decenzo, Javier Sarmiento, Sierra Fellers, Cristian Sanchez, Willy Santos, Alain Goikoetxea, Danny Leon, and Fries Tallieu in this first of two parts of "Family Vacation: Madrid".