Derek Rinaldi
Willy Lara casually destroys every inch of Moorpark's heavy transition in his new Keeping The Underground Lit edit from Spitfire Wheels.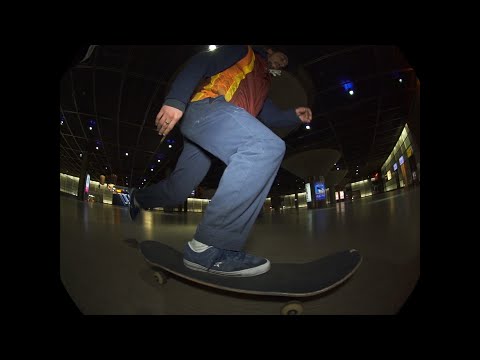 Grey Skate Mag has just released a short clip filmed in Berlin over a two snowy days this January which features Matlok Bennett-Jones and Harry Lintell. Filmed and edited by James Cruickshank.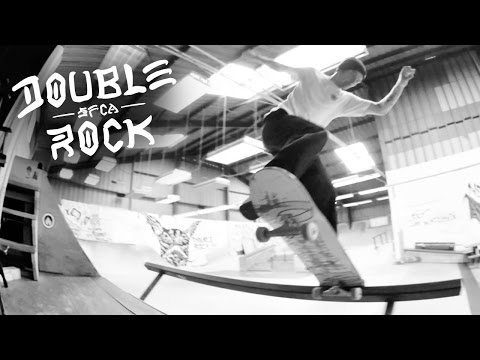 On any given day, there might be a rager inside The Rock. Here's a chunk of some heavy-hitting footage from the last couple months. Keep up with Thrasher Magazine here.
Street Canoe brings to you an exclusive from their friends at Witchcraft Hardware. This edit features Rikk Fields in a section of his lost footage from the past twelve months. The filming took place in some random British towns and citys from Wigan, Liverpool, Cornwall, Scotland to Hongkong.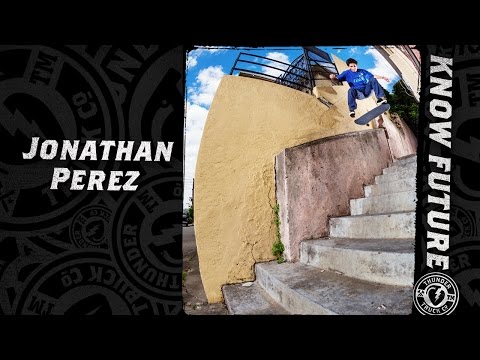 Jonathan Perez kicking off the first of three new "Know Future" clips for Thunder Trucks with some heavy Bay Area destruction.
Eric Koston. What else is there to say? Nothing. Watch and enjoy. Full video now available on iTunes here.