Derek Rinaldi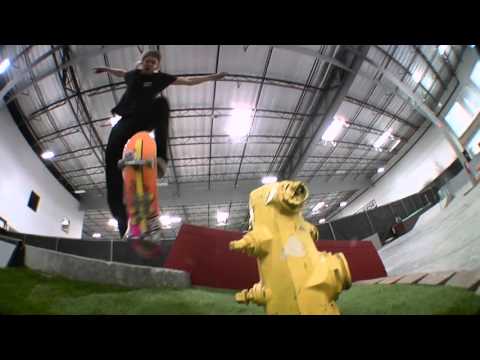 C1RCA crashes the Active Park! Featuring: Taylor Kirby, Windsor James, Robbie Brockel, & Daniel Cutcliffe!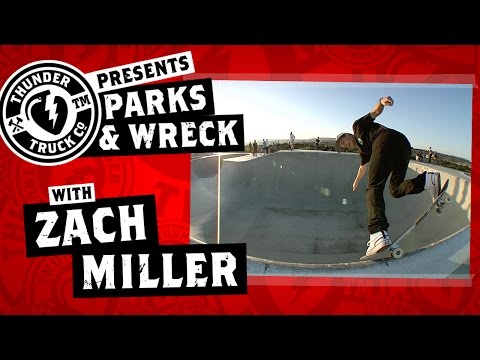 Zach Miller hits up the oceanside park with Sam Beckett and Jimmy Wilkins to shred with the locals and hook up some trucks for tricks in the newest Thunder "Parks & Wreck."
Christian Maalouf, Taylor Caruso, and Daniel Shimizu are joined by skate legend Jason Adams, and style icon Alyasha Owerka-Moore for an awesome weekend of slappies, wallrides, BBQ's and cannonballs to create this video lookbook for the Richer Poorer Spring/Summer 2016 line.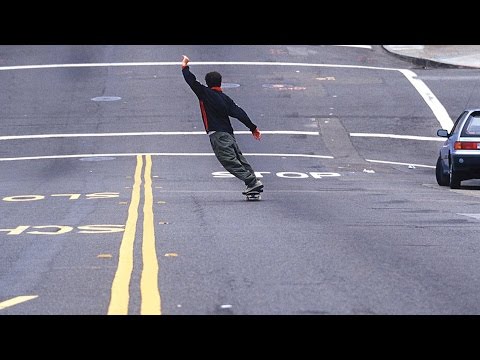 Transworld takes a look at the history of San Francisco's famous hills. Narrated by Bryce Kanights.
NJ Skateshop in Hoboken, New Jersey is hosting the first Santa Cruz 30th Anniversary Screaming Hand art show in the tri-state area this Friday from 6-10pm with free PBR and free Skull Candy headphones (for the 1st 100 people) at the Proto Gallery, just four blocks walk from the Hoboken Path Train.
If you can't make it to the event on Friday, you can check it out on Saturday from 12-7pm.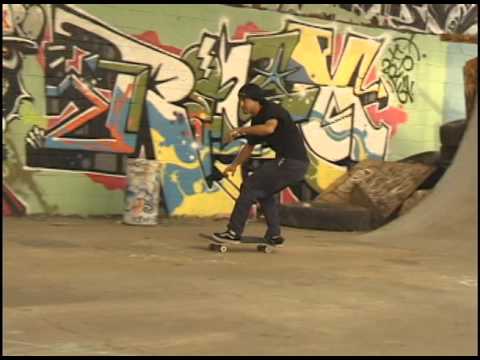 With the success of their most recent pour, the crew at Shorty's in New Jersey are trying to raise enough money for another concrete delivery, pool coping, rebar, tools, etc. They are trying to reach a goal of $5,000 in three weeks. You can support their efforts by heading over to their GoFundMe page.