Derek Rinaldi
Mason Merlino is featured in this latest clip from Brixton.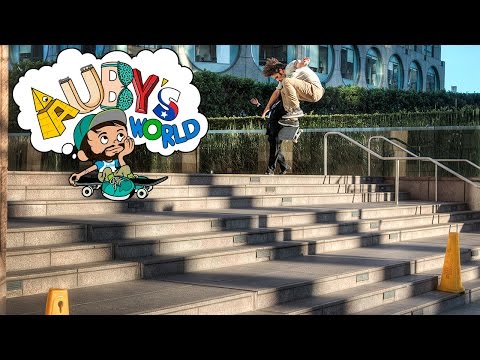 Thrasher has posted the much awaited "Auby's World Part" to their site. "Auby Taylor is a true ledge wizard but as this part progresses the tricks and spots just keep getting gnarlier. Epic part, epic dude. You gotta watch this."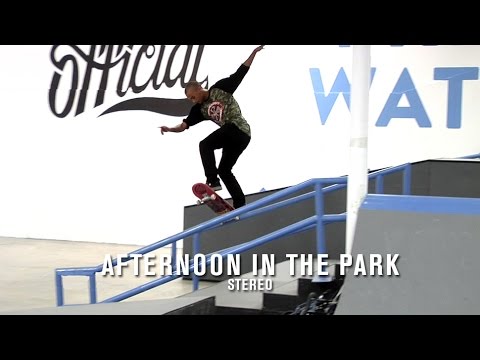 Co-Captain Chris Pastras leads a heavy crew of field agents, ams and pros, including rookie Tommy Fynn, for an "Afternoon In The Park" at the Transworld facility.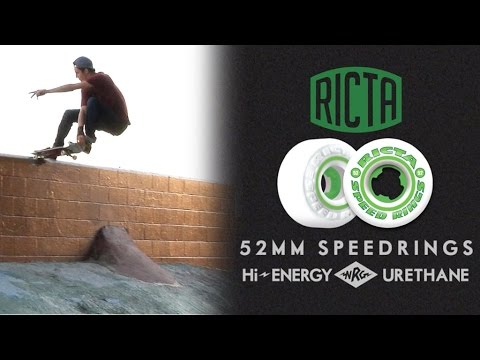 Ricta Wheels is proud to announce the addition of David Loy to it's already illustrious roster. What better way to celebrate than with 3 minutes of Loy footage?! Keep an eye out for a David's Pro Speedrings Wheels coming soon!
Both Vladik Scholz and Denny Pham were asked to film a full-blown video part in two of skateboarding's major playgrounds: Los Angeles and New York City for Red Bull's "Coastal Business".
The second episode of The Making of Coastal Business shows the hardships of trying to log footage on the streets of New York City or the schoolyards of Los Angeles. Check it out.