Derek Rinaldi
Luan Oliveira bonus footage from the Nike SB Lunar One Shot shoot in Buffalo, NY.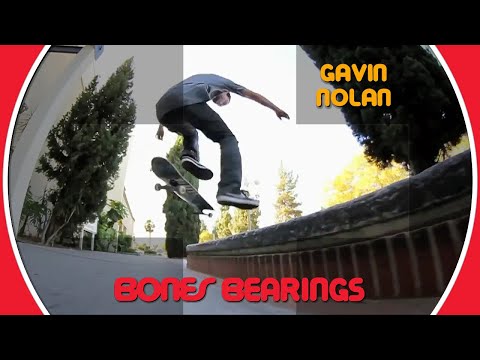 Gavin Nolan is a ripper from Boston who escapes the cold winters there every year for Los Angeles. Here's a little short and sweet part from Bones Bearings.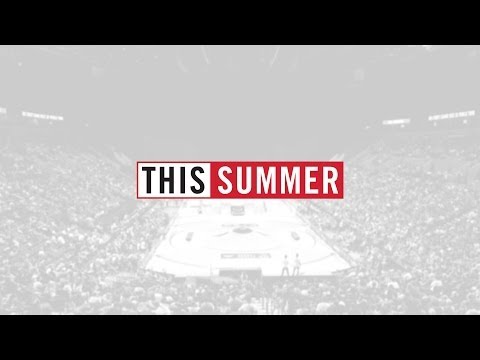 For their first major announcement of the year, Street League is proud to announce a multi-year partnership with FOX Sports. Every stop of the 2014 Tour will air live on FOX Sports 1 and StreetLeague.com. Check in with StreetLeague.com for event dates and tickets, extensive coverage and analysis, and all things SLS.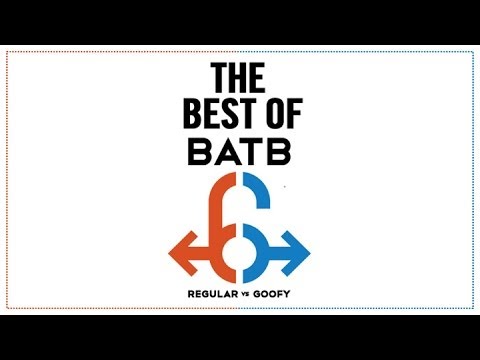 The guys at The Berrics have compiled some of the highlights from "Battle at The Berrics 6″ that takes you from the first round all the way to the finals.
Battle at The Berrics 6, the sixth installment of BATB called for a battle of the stances. Goofy vs. Regular an old rivaly since the beginning of skateboarding, to be settled once and for all.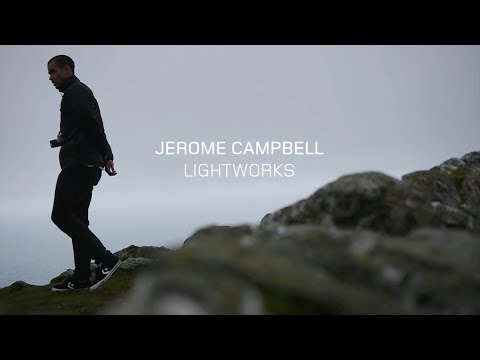 Phil Evans, the man behind "Format Perspective" and "The Panaoramic Series", has created a new video entitled "Lightworks" which features both Jerome Campbell's skating and photography in a mixed media composition.

Venture rider Dane Vaughn has been getting a lot of attention online the past couple days. Yesterday he was featured for Transworld's "60 Minutes In The Park" and today TWS has posted Dane's full part from the "Find The Air" video.