Derek Rinaldi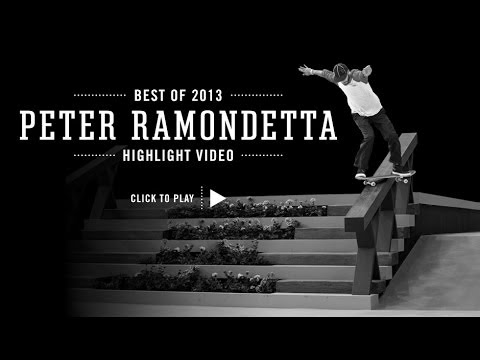 Peter Ramondetta is the latest skater to be featured in Street League's Best of 2013 series.
Check out the footage from the all new Nassim Guammaz Spitfire ad as well as Marc Johnson burning money, Koston sinking a hole in F1, Reynolds with his own hot sauce, Mariano praying to fire and much more from Spitfire.
Justin Brock's SB Chronicles 2 page is now ready to view with photos and a brief interview. SB Chronicles 2 will premiere in the Nike SB App on December 3 and will be available at iTunes December 10.
Chris Pierre-Jacques spends a day at the LES Park in New York for this clip from Bones Bearings.

Arnette Eyewear's Multiple Personality Disorder video series continues with all new installments showcasing their skate family. Pat Duffy, Mark Appleyard, Willy Santos, Danny Supa, Luis Tolentino, Filipe Ortiz, Sierra Fellers, Scott and Ryan Decenzo hit the East Coast, making stops in North Carolina, D.C., New Jersey, and NYC.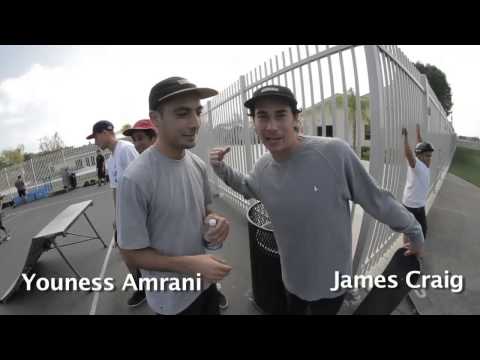 Check out Ronnie Creager, Sewa Kroetkov, Youness Amrani and James Craig skating with the kids at a recent Next Up Foundation event in OC.