Derek Rinaldi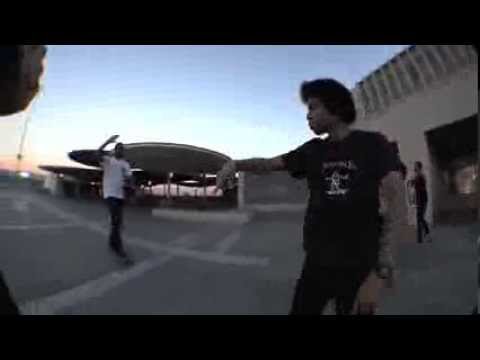 Filament footwear brand welcomes Kevin Romar to its team.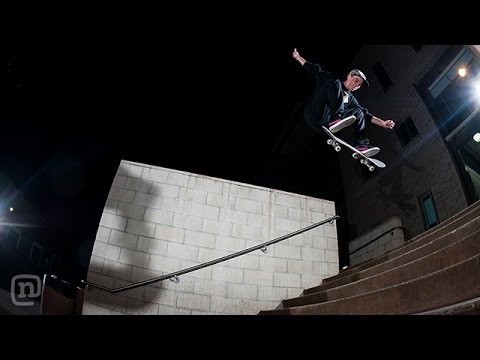 The MTN DEW skate team has an opening for a new team rider and Theotis Beasley is heading up the hunt. In this episode, Mountain Dew team skater Nick Tucker singles out Paul Hart for the opportunity of filming with the crew and shooting photos with Herman Jimenez. Catch Episode 3 next Wednesday on Network A to see who's up next to roll out with the crew.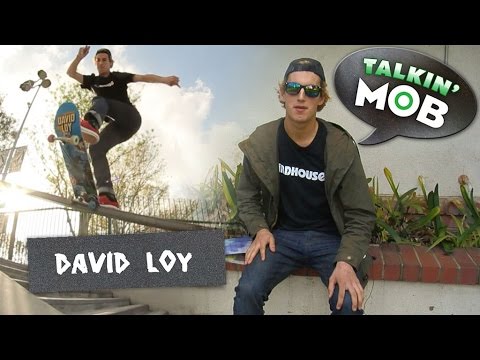 In this Episode of "Talkin' Mob", David Loy gives us his two cents on Mob Grip as he mashes through the Volcom Park in Costa Mesa, CA.
The Scion x Riley Hawk "Driven" video series continues with Riley Hawk and the Shep Dawgs crew (Taylor Kirby, Jacob Nuñez, Taylor Smith and Troy Rhoades) as they take a pair of Scion xBs on a skateboarding tour of the Pacific Northwest.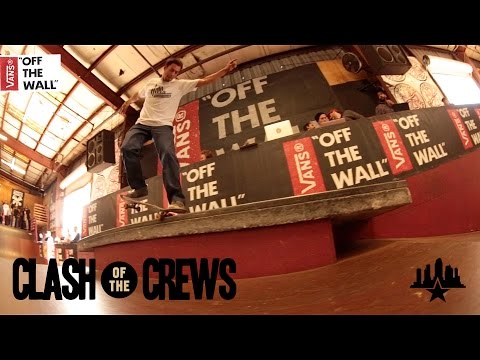 Twenty skate shop teams went head to head last weekend for Skatepark of Tampa's "Clash of the Crews" contest, presented by Vans. It was a tough call, but Island Water Sports came out on top with the SPoT team at a close second. Check out this recap filmed by Frank Branca and then head to the SPoT website for photos at full results.