Derek Rinaldi
Brad McClain aggressively tears through some transition in this week's Mag Minute. Film/Edit: Josh "Peacock" Henderson.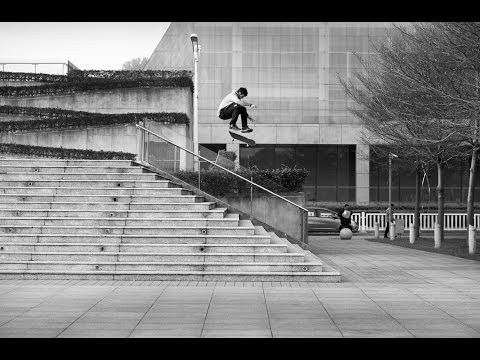 DC Shoes and Chris Cole celebrates the release of an all new shoe that blends lightweight technology with durable features, the Cole Lite 2.
The Tom Asta Pro Spotlight Video is coming to twskate.com this Thursday. Don't miss it.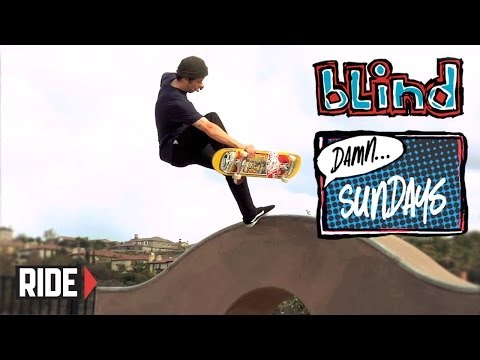 Sam Beckett gets the spotlight in the latest "Blind Damn Sundays".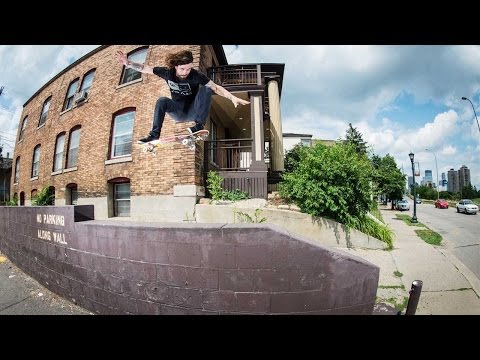 The RVCA skate team headed East on a 'No Coast Crusade' that took them through Minneapolis, Chicago & Detroit from August 9th until 18th. Josh Harmony, Kevin 'Spanky' Long, Julian Davidson, Nestor Judkins and Mark Suciu met up with ANP Artists DMOTE & EWOK for signings, art installations, musical performances & more.
For this weeks edition of "Weekend Hype", Typical Culture takes us back to Bondi Beach, Australia for some footage of Brad McClain and Nolan Munroe skating a less familiar section of the park.