Derek Rinaldi
Traffic Skateboards checks in with their first video of the new year with solid footage from Philadelphia, New York, Washington DC and Boston.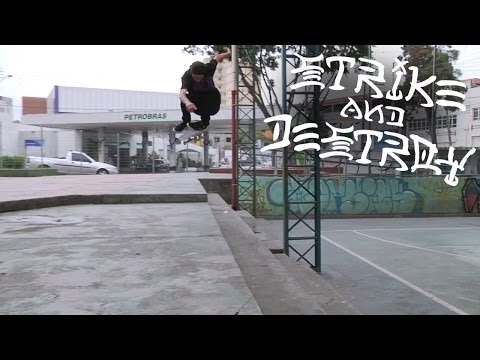 Thrasher Mag sent Ewan Bowman down to Brazil to film Luan de Oliveira for a couple weeks in and around his hometown of Porto Alegre. They came through with an amazing video that will be premiering on the Thrasher site on Monday. Look for it.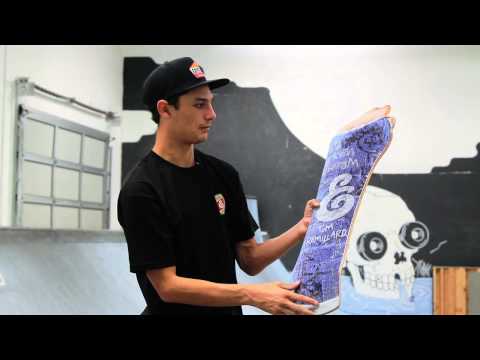 By now you know that Tom has turned pro and has a rookie board out with Expedition. They've also made a limited-edition Cast Cruiser to commemorate the occasion. To celebrate, a good chunk of the Expedition team came by to try their luck on the fun-shaped deck and get some in the Transworld park.
Don't forget to head over to the Transworld site and leave a comment for your chance to win the Pay Day.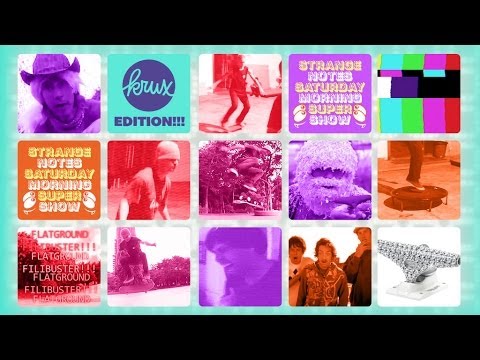 Krux Trucks takes over this episode of the 'Strange Notes Saturday Super Show' which features Jimmy Carlin's Flatground Filibuster, a classic Krux commercial starring Louie Barletta, Ron and Jimmy's Dance Party and more! Check it out.

Red Bull Skateboarding continues their road trip with Jordan Trahan, Silvester Eduardo, Jimmy McDonald, Rob Gonyon, Joe Tookmanian and Tombo Collabraro in episode two of '5BORONYC Goes East'. In case you missed the first episode, you can view it here.
Check back February 18th to see the final episode, where the crew finally makes it onto the island of Newfoundland and to their final destination of St. John's.