Derek Rinaldi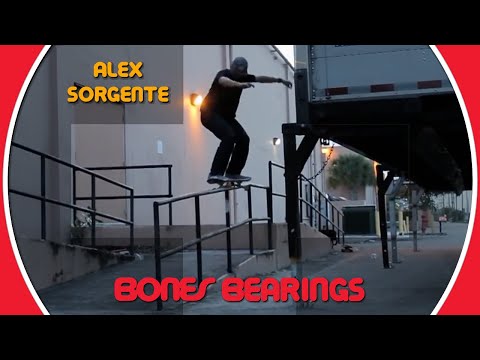 Bones Bearings has posted a new commercial with Alex Sorgente filmed by Nathan Bonamy and edited by Vern Laird. Check it out.
NJ Skateshop thought it would be hilarious to have a Quasi Skateboards party on 4/20 but they're burnt and forgot the date…so….5/20 it is!
This Friday come hang with 3 of New Jerseys Finest Gilbert Crockett, Dick Rizzo & Josh Wilsonn at NJ's Hoboken shop.
Free beer, free Red Bull & vodka, free stuff from Vans and a special surprise guest. It's gonna be the greatest 5/20 party ever! (And yes, they're claiming Gil. He had that one trick in Propeller in NJ so now he's from Jersey.)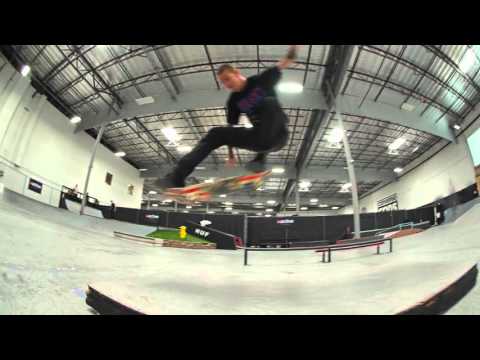 Watch Volcom riders Collin Provost, Axel Cruysberghs, Jackson Pilz, Harry Lintell, CJ Collins, Alec Majerus, Daan Van Der Linden, and Dane Burman take over the Active park.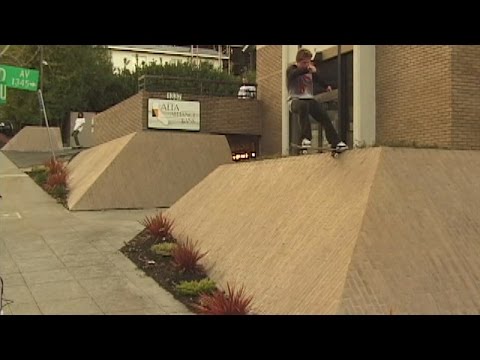 In anticipation of his part in "Away Days", Thrasher presents a collection of some of Dennis Busenitz best footage through the years.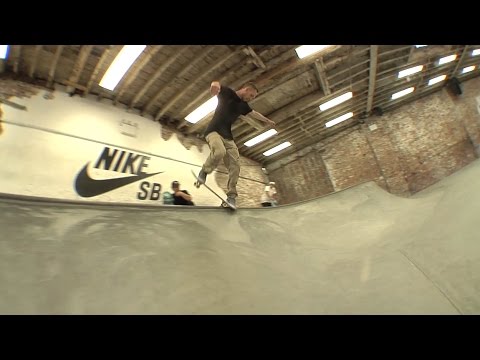 Nike SB invited East Coast skate shops Endless Grind, NJ, Belief, Labor and Blades to skate the Nike SB Bruin Hyperfeel at the Garage in Brooklyn, NY. Enjoy the session.