Derek Rinaldi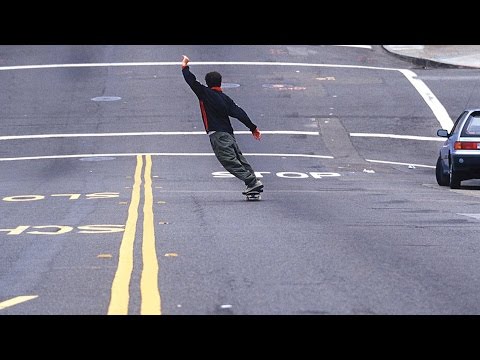 Transworld takes a look at the history of San Francisco's famous hills. Narrated by Bryce Kanights.
NJ Skateshop in Hoboken, New Jersey is hosting the first Santa Cruz 30th Anniversary Screaming Hand art show in the tri-state area this Friday from 6-10pm with free PBR and free Skull Candy headphones (for the 1st 100 people) at the Proto Gallery, just four blocks walk from the Hoboken Path Train.
If you can't make it to the event on Friday, you can check it out on Saturday from 12-7pm.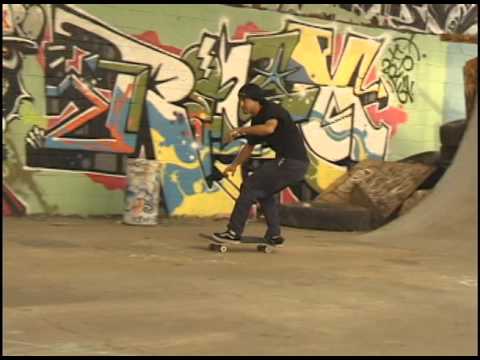 With the success of their most recent pour, the crew at Shorty's in New Jersey are trying to raise enough money for another concrete delivery, pool coping, rebar, tools, etc. They are trying to reach a goal of $5,000 in three weeks. You can support their efforts by heading over to their GoFundMe page.
Episode 2 of "Wooden Nickels" is a winter escape plan really, an attempt at fleeing from harsh Berlin weather, Mark packed some friends to join him on a mission to Barcelona, with a chance to meet up with some of the local skaters. Click here to revisit Episode 1.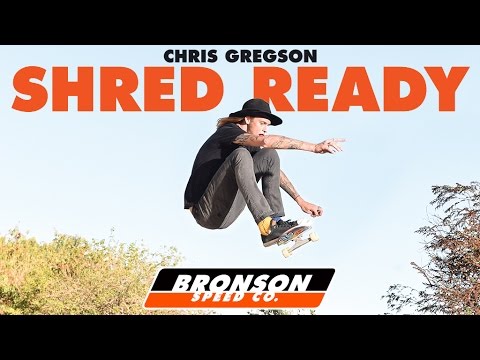 Chris Gregson channels his ditch sorcery, keeps the stoke, and nails the most recent advertisement for Bronson Speed Co. Here's over a minute of pure shredding.
On February 22nd, 2011 a 6.3 magnitude earthquake ripped through the centre of Christchurch followed by severe aftershocks killing 185 people, destroying a city, a community and the lives of thousands of people. 5-years on and the rubble still lies in the streets of Christchurch as a cold reminder of what mother nature is capable of.
Thanks to Levi's® Skateboarding we were able to give back to a community in need, following the lead from previous projects from Levi's Skateboarding in Bolivia, India, Oakland and most recently Pine Ridge. Red the full story at Monster Children by clicking here.