Derek Rinaldi
Bones Bearings has posted up a video recap of 2013 that includes some never before seen footage. Check it out.
East Coast skate brand Creep Show Skateboards has released a new promo for 2014 featuring Mike Rheault, Keven Hammond, Derek Lemoine, Tate Kokubo, Ralph Murphy, with friends Derek Taylor, Cody Vaillant, and many more. Filmed by Michael Cirelli.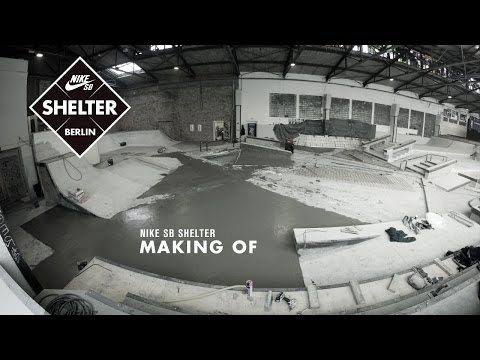 California Skateparks provides this unique overview of the construction of the Nike SB Shelter from concept to completion.

Nyjah Huston, Jaws, Riley Hawk, Stevie Williams, Blake Carpenter, Stefan Janoski, Ben Nordberg, and Derrick Wilson embark charge through Arizona, California, and Nevada on AYC's first official road trip.

With a good portion of the U.S. dealing with the harsh realities of winter, Red Bull Skateboarding takes us around the world to drop in on the growing skate scene in Dubai.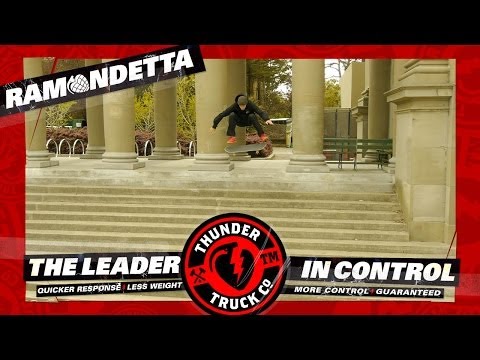 Peter Ramondetta hits up Golden Gate park for a quick set up Frontside Flip in the newest Thunder Knows video clip. Be sure to check out the new pro trucks from Shane O'Neill, Dylan Rieder, Chris Cole and Mark Suciu.