Bryce Kanights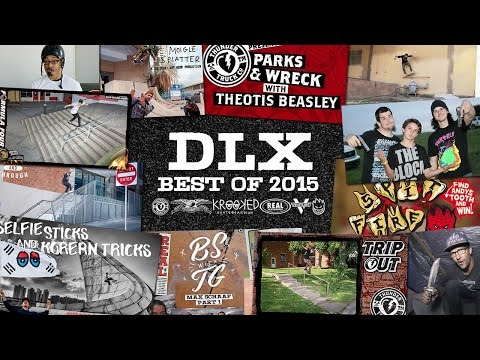 Deluxe Distribution launched The Build Project this week with REAL, Antihero, Krooked, Spitfire, Thunder and Venture brands as a worldwide fundraising effort with 250+ skate shops and local DIY crews to help raise money to build and repair DIY skate spots in their areas.
Starting this week, 250+ Build Project fundraising buckets will begin shipping to skate shops in weekly deliveries of 50 buckets at a time. Inside each Build Project bucket will be $50 cash from Deluxe to help start the fundraising efforts, along with 'I Donated' stickers for anyone who donates towards the effort. This is NOT a contest. No one is looking to blow out any spots or to encroach on any existing efforts.
The world is yours…we look forward to seeing what skateboarders do with it.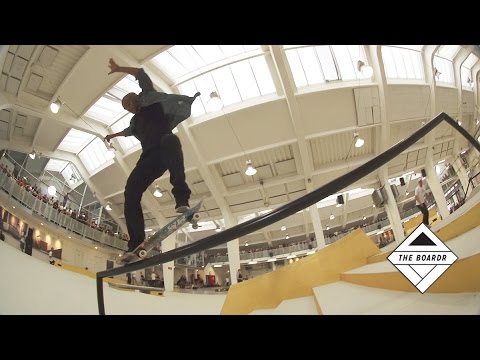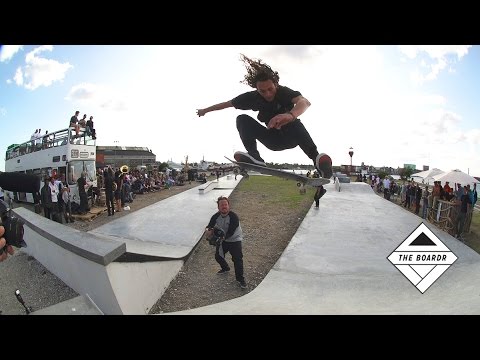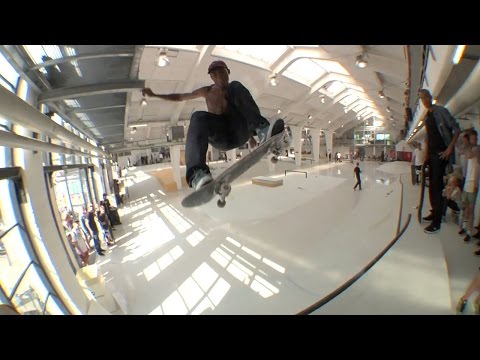 Over the past week the awesome Scandinavian city of Copenhagen entertained many of the planet's top skateboarders with a diverse smorgasbord of competitions. The guys at The Boardr put together some great edits to look back on the events, so have a look and be sure to check the complete list of CPH2015 results right here.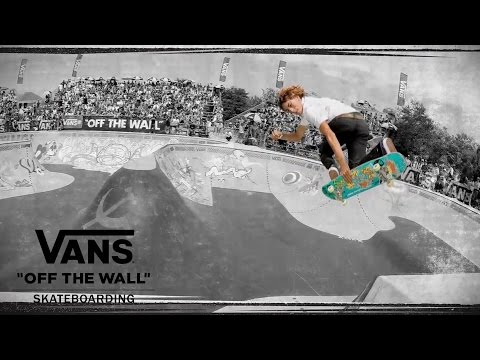 The Van Doren Invitational returns to Vancouver's legendary Hastings Skatepark this weekend where top skaters from around the globe will mix it up and battle it out for top honors and their piece of the $75,000 prize purse.
If you can't be there in person, be sure to watch the action live beginning at 2pm PST on July 11th via the Vans Invitational webcast.