Bryce Kanights
It's the last day to submit your tricks and vote for Street League's Trick of the Year for 2015. Visit the SLS TOTY page and get to it!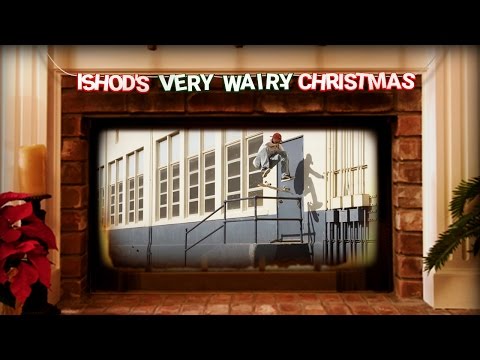 Released for the holidays, "Ishod's Very Wair-y Christmas" is a compilation of most of his HD footage from this year. Dig in!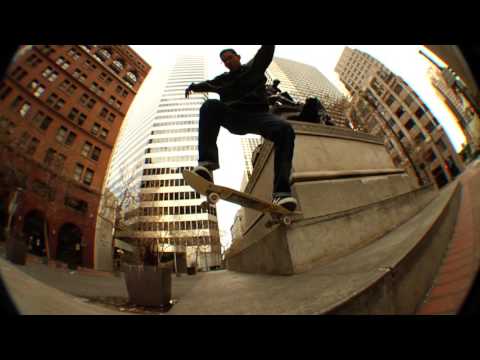 FTC's dude, Sam Zentner made a sick little video to round out 2015 featuring some of San Francisco's best within the 49 square mile zone. Enjoy!