Bryce Kanights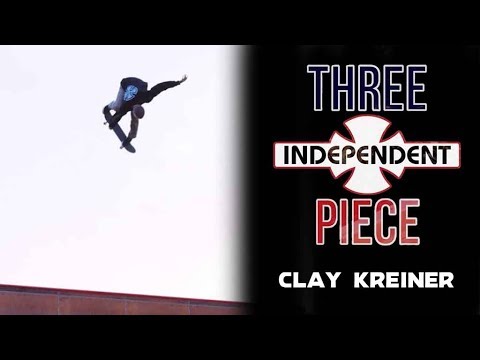 Clay Kreiner sets the table with a hellacious 3-Piece at the Sloan facility.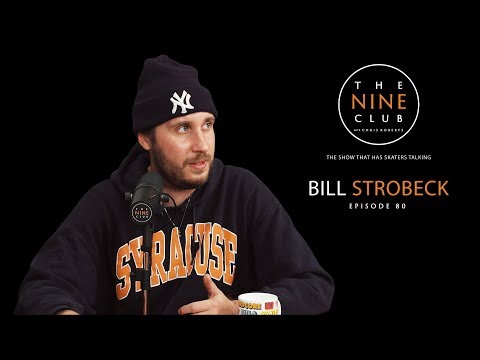 This week Bill Strobeck drops by the Nine Club and discusses growing up in Upstate New York, getting his first vx1000, filming for the Alien Workshop video "Photosynthesis", almost getting killed filming Mark Gonzales, what the Supreme video "Cherry" was originally going to be called, his denim phase, why the "Cherry" video was black and white, "Joyride", a new Supreme video in the works and much more. Pull up a seat!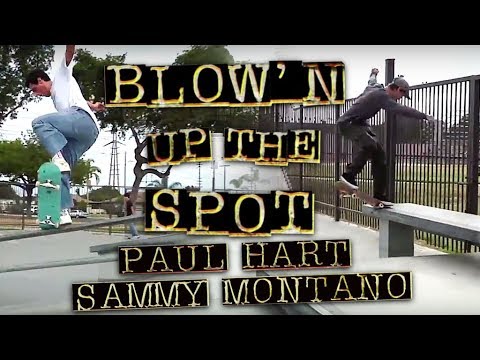 Indy Riders Sammy Montano and Paul Hart have some quick feet and here's a look with them at a local park in this Blow'n Up The Spot… Guest cameo by Gavin Denike.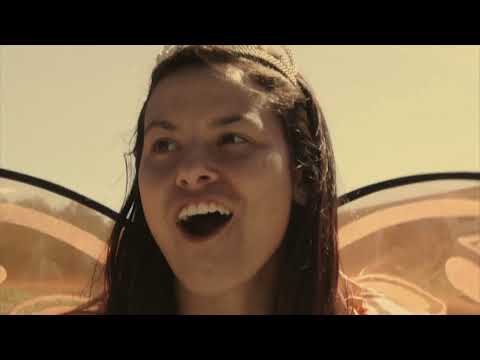 adidas Skateboarding has released the 20-minute digital short "Nora" documenting Nora Vasconcellos' rise from skate rat to rising pro. Joining the adidas global team earlier this year, the brand proudly celebrates its first female rider in recognition of her unprecedented talents and contributions that make her an invaluable addition to its all-star team.
Directed by Webby-award winning Giovanni Reda and produced by adidas Skateboarding, the cinematic snapshot features interviews with Pros like Lacey Baker and Sage Elsesser, as well as legends such as Elissa Steamer, Andrew Reynolds, and fellow adidas Pro rider Marc Johnson.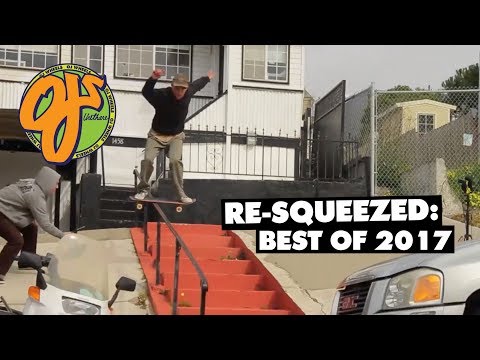 The title says it all. Here's four minutes of OJ Wheels' favorite videos from 2017 featuring: Ben Raybourn, Eric Winkowski, Willis Kimbel, Brian Delatore, Al Davis, John Gardner, Nick Boserio and many others. Definitely juiced!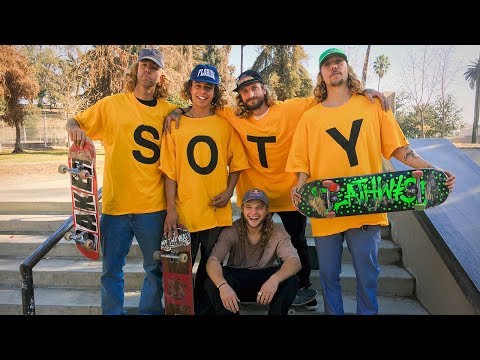 Unless you've been sleeping under a rock or your phone has died, you've probably already heard the Jamie Foy has been announced as Thrasher Magazine's 2017 Skater of The Year. Follow along as 15 Big Boy Foys roll up to give Jamie the celebratory surprise. Congrats, Jamie!