Bryce Kanights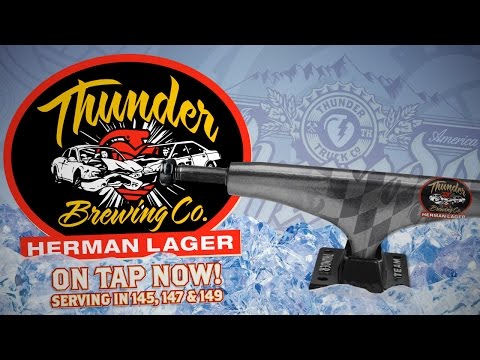 Thunder just dropped a video feature for the Thunder Brewing Co. Herman Lager Pro Trucks. Have a look as Bryan Herman hits the streets on the way to the bar to enjoy his new Thunder Brewing Co. – Herman Lager Pro Trucks with some help on the drinks from Theotis Beasley. On Tap Now in 145, 147 & 149. *And don't miss an epic outtake with Theotis at the end!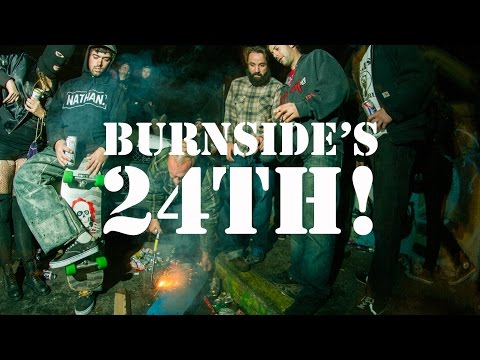 The one and only Burnside Skatepark made it to 24, with much new development coming to the city of Portland, the future of the park was looking grim there for a second, but luckily the new high rise going in is cool with the park staying and being good neighbors. The park will still need more improvements over the next year including lights and permanent bathrooms. Huge thanks to everyone that volunteered with maintenance efforts this year and all the bands that killed it. See you again next year!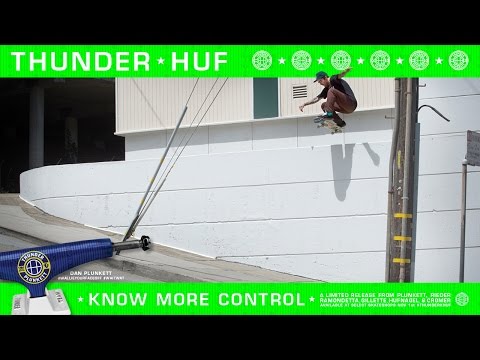 Thunder has rolled out a new video with Dan Plunkett for the release of the new Thunder X HUF collaboration which dropped this past Saturday Nov. 1st in select skateshops worldwide. See the full collection right here.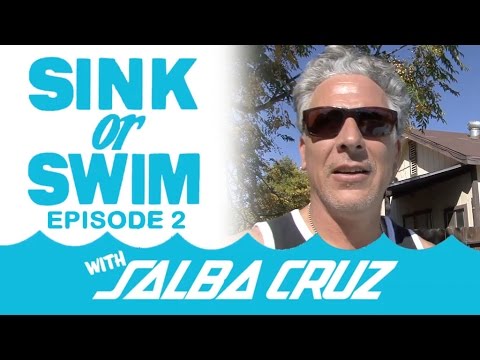 Bowlriding veteran Steve Alba has been on a lifelong mission to hit up backyard pools. Sink or Swim Part 2 presented by Santa Cruz Skateboards and Strange Notes gets into some behind-the-scenes action of his daily ritual. Special guests Arto Saari & Kevin "Spanky" Long.
For most of the Jews in Israel, Yom Kippur is the most solemn religious fast of the Jewish year. There are many "Don't" customs regarding this day such as – don't eat, don't turn on electricity… don't drive, etc. For 24 hours you will not see a single car in many parts of the country. This very unique day transforms Israel into a huge playground for any kind of transportation without an engine – especially a skateboard. Just try to imagine a big metropolis without buses cars, trucks or trains. Huge spans of roadway and freeways, free of vehicular traffic, waiting to be skated upon.
Filmmaker Amit Schwachter captures some of these rare moments with his good friend and skater Tamuz Rachman and this short film is the result.