Bryce Kanights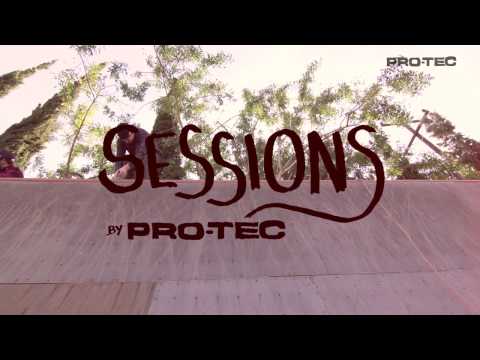 The Pro-Tec team invades Josh Borden's backyard with a solid skate session.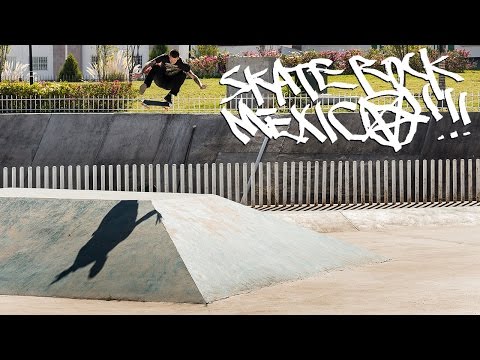 When you just can't get enough…the Skate Rock crew keeps the wheels of destruction churning and volume controls pinned for maximum effect during their journey south of the border.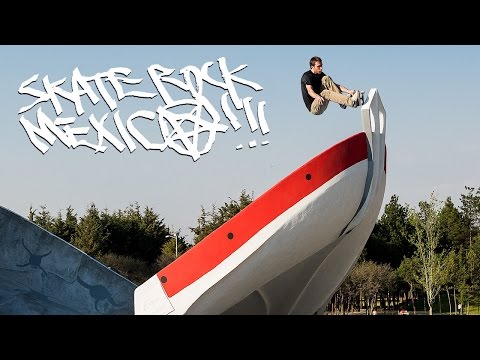 The Skate Rock crew kicks off their South of The Border romp by skating some of the craziest concrete creations on the planet. Check out the action on some of the wildest skate terrain right here right now!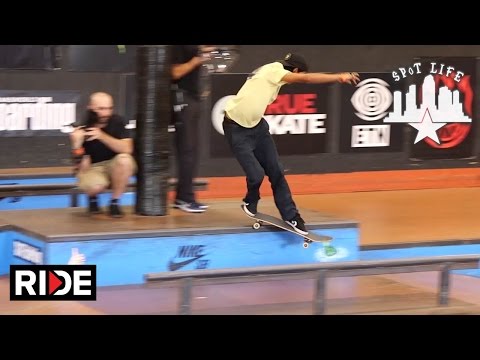 Louie Lopez nailed the win at Tampa Pro and took home $20,000 yesterday. He also earned a spot in the 2017 SLS Super Crown. Head over to SPoTTampa.com for more photos, video clips and complete results from the weekend.
Final Results
1. Louie Lopez
2. Luan Oliveira
3. Kelvin Hoefler