Bryce Kanights
Tune in and watch Street League's 2015 Nike SB Pro Open Kick-Off special on Fox Sports 1 this evening at 8pm ET. Click right here to locate your local listing.
This piece of visual creativity rules. Hidden in the darkest back streets of major cities, you may find an urban phenomena – the Trick Meter. Skate by one late at night and you could find yourself locked into a do or die trick session. Written and Directed by: Simeon Duncombe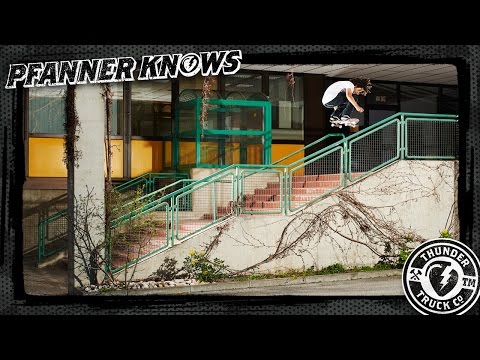 The newest Thunder catalog just went live. Check out the footage from Chris Pfanner's newest ad, plus all the Spring Drop 3 catalog of goods.
The annual Vans Spring Classic hits the shore of Riccione, Italy again this weekend. Tune into the live webcast right here to watch many of Europe's best and emerging shredders vie on an all-new multifaceted mini ramp for a piece of the prize purse. Word has it that several members of Antihero's team will be in the mix as well!