Bryce Kanights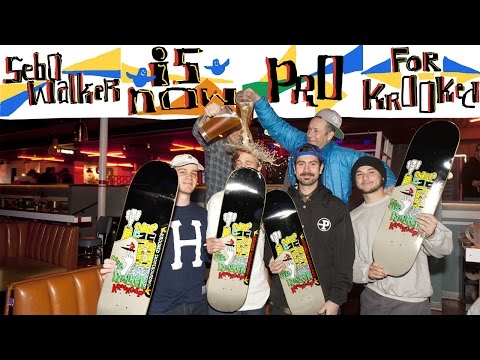 Sebo Walker is surprised by the Krooked Krew with a signature deck of his own. Check out Krooked's newest Spring 16 Catalog to see more.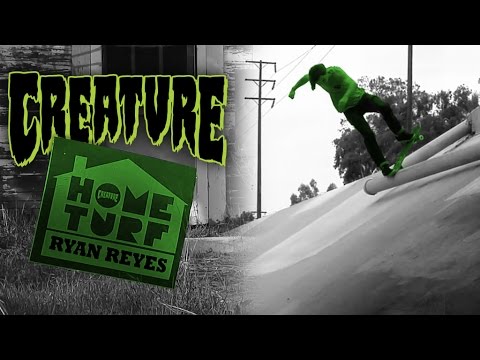 In this episode of Creature's Home Turf take a trip to Costa Mesa, California where Ryan Reyes grew up skating. Check out his first ditch, 3 stair, Grandma's apartment and his stomping grounds.
Potkaní Skateboarding – A short film a about a Slovakian skate spot (RIP).
Bones Wheels is soon to release its all-new Skatepark Formula in assorted clear colors with the same rebound and flatspot-free formula. Have a look as Kevin Kowalski puts a set through heavy testing.