Bryce Kanights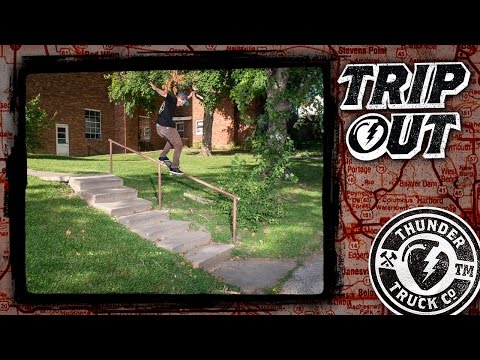 JT Aultz, Jack Olson and Tyson Bowerbank hit the road to Minneapolis, Omaha and Kansas City for the new Thunder Trucks Fall release. Available now in select shops only.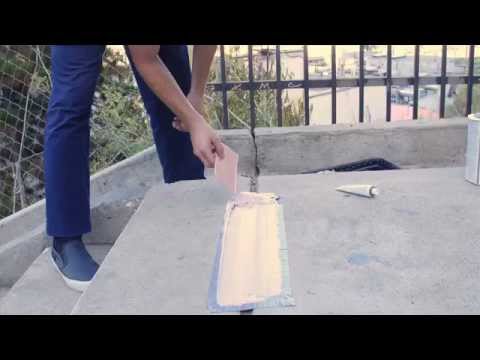 Real Skateboards pro Davis Torgerson drops in on The Build Project Resources site to go over the step by step process on how to properly bondo a crack. To be clear, The Build Project isn't just about building new spots, it also serves as an initiative to fix up existing ones and making them skateable as well.
Paul Alexander was a young British skateboarder full of charisma and drive. He discovered the opportunities of sponsorship, travelling and recognition during a move from Leicester to Bristol in his late teens. Living with professional skateboarder Danny Wainwright he became engulfed in the fun, responsibility free lifestyle that came with his chosen pursuit of becoming a pro skateboarder. Paul seemed destined for success then something came to get him, something he'd never experienced before that would take his personal goals and freedom far away from his grasp in a seemingly never ending battle.
Brought to you by VICE, this is his story, directed by friend and skateboarding companion Tim Crawley.
Check out the VICE skateboarding playlist – http://bit.ly/1PwyMsC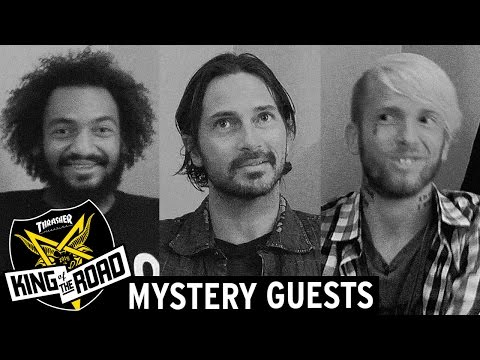 Thrasher Magazine's 2015 King of The Road reached its midpoint meetup in San Francisco yesterday. And as assorted challenges were imposed upon the triad of teams gunning for glory – Birdhouse, Chocolate and Toy Machine, three distinct Mystery Guests were announced and appointed to their former affiliations. Jeremy Rodgers, Heath Kirchart and Forrest Edwards will each take up that extra seat in the van and do their best to meet the daily challenges and demands for the remaining days on the road. Who's an asset and who's a liability to the teams in contention this year? Only time will tell.