Bryce Kanights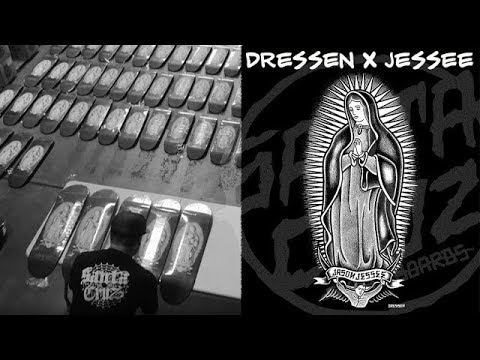 In honor of Sant Cruz Skateboards' new Jessee X Dressen capsule, Eric recalls his first encounter with the man, the myth, the legend, Jason Jessee. Check it out.
Dip into a behind the scenes look at Yuri Facchini's Pro surprise during his first look at his Almost ad in Thrasher and his recent trip to Los Angeles to film with the Almost team. Filmed & Edited by Colin Kennedy @colinmkennedy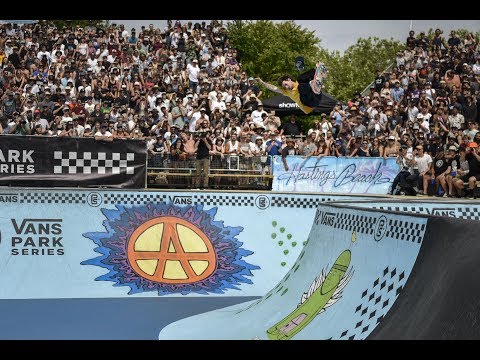 Brazilian ripper Pedro Barros tore into the bowls, hips and spine of Hastings Skatepark with raw determination in his first-ever visit. His Canada victory marks his second event win on the 2017 Vans Park Series Men's Pro Tour.
"Fortunately, I was able to come to Canada this year," said Canada event winner Pedro Barros. "This place, everybody, the energy, these guys are true skaters. Thank you, we are all united together!"
Final Results
1. Pedro barros
2. Karl Berglind
3. Tom Schaar
4. Ivan Federico
5. Cory Juneau
6. Robin Bolian
7. Trey Wood
8. Alex Sorgente
Drop by the Vans Park Series website to see the archived webcast, action photos and VPS Tour standings. Visit The Boardr website for complete results.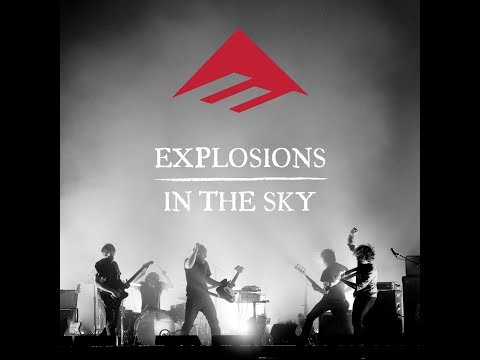 Emerica & Explosions In the Sky are proud to announce the release of a new project collaboration. This collab commemorates their relationship, as both fans of each other's talents, as well as the mutually strong friendships that have been formed over the years.
As always, actions speak louder than words, so check out the full video, bringing their two stories and history together.
EITS has become the soundtrack of Emerica, through numerous video projects, including MADE Chapter 1 and MADE Chapter 2. When you hear these epic EITS songs, you feel the mark it leaves on the skating the Emerica team skates to within our video projects.
To commemorate this collaboration, Emerica is re-introducing a customized EITS WINO G6 in all black premium leather and a signature EITS WINO Cruiser, displaying the artwork from their latest album, The Wilderness. These shoes were curated hands on with EITS and stand as a testament to the relationship they both hold.
Wrap up the work week with this awesome and insightful interview with Dan Drehobl at Chrome Ball. He discusses the highlights and tough spots of his long skate career, smoking, nicknames, all-terrain skating, China Banks, diabetes, his backyard ramp, the forthcoming Krooked video and much more.