Bryce Kanights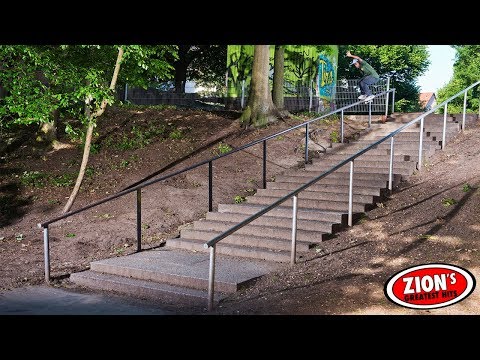 Zion wright deservedly jumped up to the pro ranks this week backed by a ton of hard work and skill over the past year. Have a look at this heavy barrage of footage that edit celebrated his efforts and rise to the ranks of professional skateboarding for Real Skateboards. Cheers Zion!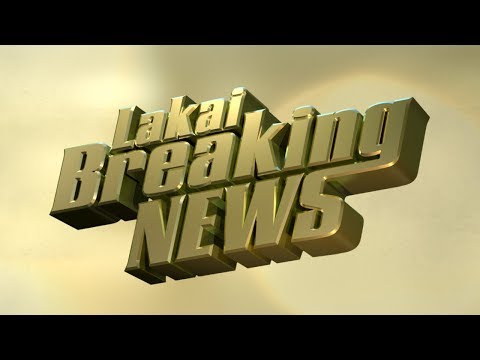 Riley Hawk and his dad now ride for the same team once again as the Birdman has been officially announced to the Lakai Limited Footwear team.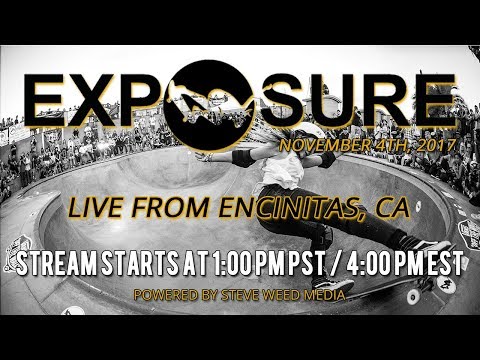 The 6th Annual Exposure skate event brought together upcoming girls and ladies from all across the planet for the largest women's skateboarding event in the world. With a $50,000 purse and an accompanying fundraiser for Carol's House, a local shelter for survivors of domestic violence Saturday was spent celebrating the gals that live to skate! Complete results below.
Pro Bowl
1. Jordyn Barratt
2. Yndiara Asp
3. Arianna Carmona
4. Bryce Wettstein
5. Kihana Ogawa
6. Grace Marhoefer
7. Allysha Le
8. Autumn Tust
Pro Vert
1. Arianna Carmona
2. Jordy Barratt
3. Sakura Yosozumi
4. Lizzy Armanto
5. Bryce Wettstein
6. Grace Marhoefer
Pro Street
1. Mariah Duran
2. Jenn Soto
3. Meagan Guy
4. Hayley Wilson
5. Kat Williams
6. Eliana Sosco
7. Christiana Smith
8. Grace Marhoefer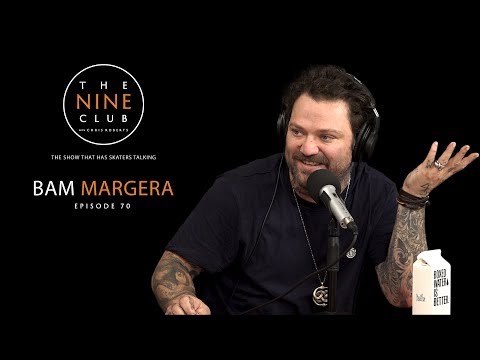 Pull up a seat! The Nine Club catches up with Bam Margera this week to discus growing up in West Chester Pennsylvania, getting on Toy Machine, filming for Jump Off A Building, the CKY Landspeed video, MTV calling to create a show, making his first million dollars, and much more.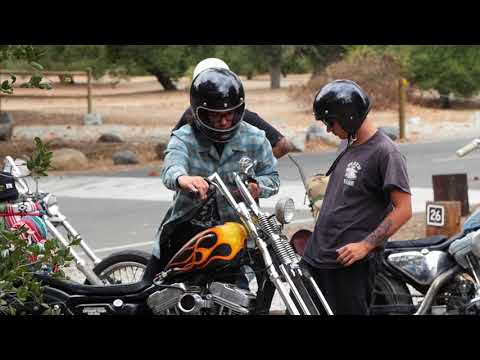 Worlds collide in this new stylish capsule, bringing Pendleton and Emerica together to create a collection inspired by the past, yet built for the present.
The standout to this capsule includes, for the first time ever, a cotton version of the iconic Pendleton board shirt, but reinvented, with the same weight, feel, and detailing, as the original, but interchanging the wool with a much more skate friendly cotton style.
This capsule also incorporates the WINO G6 and Indicator High, adding a gusseted/ weatherproofed tongue construction for repelling moisture, Pendleton flannel liners, nubuck full grain leather uppers, a Wool Motor Robe, and more.
Pendleton Woolen Mills is part of an America weaving legacy that's lasted for five generations.