Bryce Kanights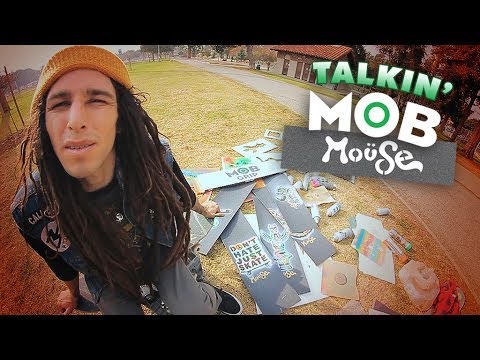 MOB Grip and Mouse partnered up to give away five packs of MOB x Mouse grip through this month. Drop by the Win Mouse MOB Facebook page and enter to win.
etnies has just released the Highlight shoe by Tyler Bledsoe featuring this video with the highly skilled Portlander. Have a look and drop by the etnies site for more info on this super lightweight and functional skate shoe.
This past weekend's ABC event heated up the shores of Bar Beach-Empire skatepark in Newcastle, Australia with Alex Sorgente taking home the top spot in the Pro division and Brian Patch claiming victory amongst the Masters. Drop by ISU's Facebook page for additional results, info and links.
Final Results
Pros
1. Alex Sorgente
2. Pedro Barros
3. Cory Juneau
4. Nathan Beck
5. Murilo Peres
6. Felipe Foguinho
Masters
1. Brian Patch
2. Sean Goff
3. Lester Kasai
4. Pat Ngoho
5. Luke Foster
6. Sergie Ventura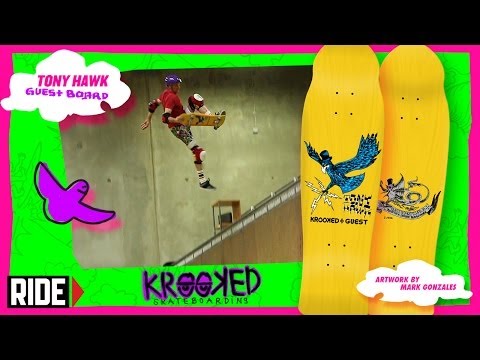 Krooked has proudly introduced its newest guest board from none other than the Birdman himself, Mr. Tony Hawk. Mark Gonzales did the artwork, Tommy Guerrrero composed the tune and Tony got back into costume for a smogasbord of 80s tricks of which most of them were shelved decades ago. Check out the limited edition decks available now – only 540 made. Did you see that fakie ollie footplant? WTF?!