Bryce Kanights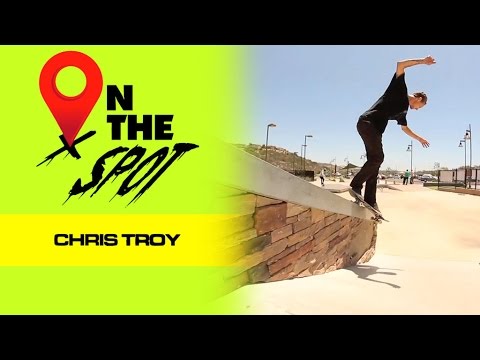 Chris Troy enjoys a sunny day at his local park in Carlsbad, California and gets put On the Spot.
With just thirty days left in the year, Ishod dropped another new part last week. This time, he shines in the independently produced NYC video 'PAYCH' which was filmed and edited by Johhny Wilson. It's available for purchase right here.
Thrasher Magazine's 2013 Skater of The Year Ishod Wair continues to put it down with creative skill and raw power out in the streets and this new part definitely shows why he is amongst this year's SOTY contenders. Damn, who else has got it going on towards the finish line for 2014?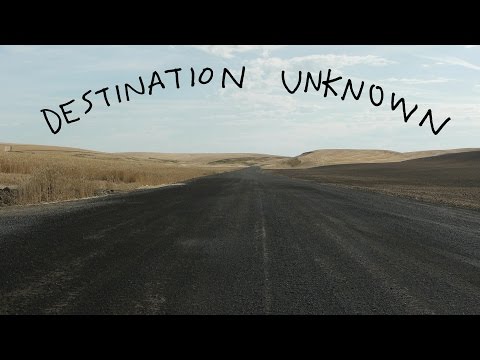 Without months or years of marketing hype, the 18 crew at Antihero Skateboards have dropped their new video, Destination Unknown to take you on the road to some great skate destinations and a bit closer the Holidays. All killer, no filler…get some!
Left for dead, a crew of skaters including Ryan Decenzo, Joey Brezinski, Cody Lockwood, Nate Lacoste, Nick Moore and Cam Schuster opted to revive an abandoned multi million dollar resort on the rugged coast of Canada's eastern seaboard.
Director Alex Craig took over the resort site for 7 days in early September working with renowned park builders the Zenga Bros to bring a truly unique vision of the hotel to life. Circle back here on December 4th for the full-length release.
Dime presents the Legend of Joe Valdez: A short vignette paying tribute to one of the most underrated skaters to ever to roll upon griptape. Have a look at these clips with testimonials by the greats – Koston, Way, Cardiel, Penny and others as they shed some light on a forgotten ripper from the 90s.