Bryce Kanights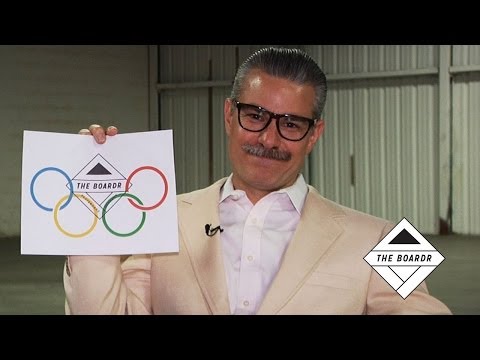 Today the Boardr has announced its partnership with the IOC to bring skateboarding competitions to the 2016 Summer Olympics in Rio de Janeiro. Indeed, it's one small push for The Boardr Skateboarding Company's portfolio and one giant ollie for skateboarding. Check the breaking news interview with Mr. Ryan Clements and read the full press release right here.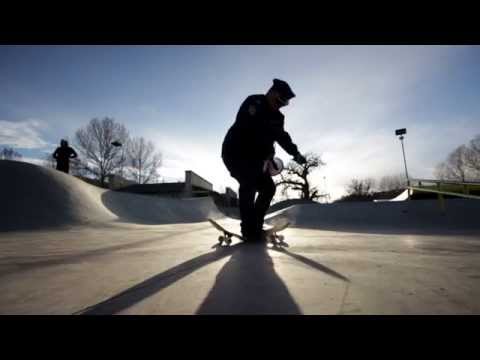 Tag along as Woodward West's Brand Manager and veteran pro skater Neal Hendrix takes us on a tour of the new facilities at Woodward West along with a pair of dudes on donut duty. It's all about street skating survival training for the Woodward campers this summer.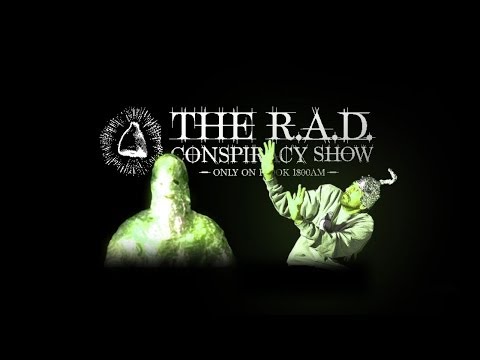 Find out the truths of several skateboarding related conspiracies hidden from the public, but uncovered by the RAD Conspiracy only on KOOK 1800am. You won't believe your ears! The secrets are exposed right here, right now!
For the next 24-hours only, Volcom Stone's new action-packed film titled, "True To This" is playing on their site for free in its entirety. Watch it now!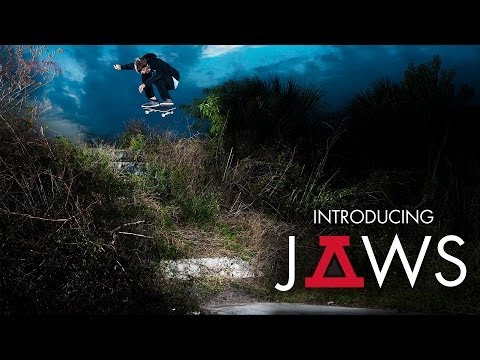 The first addition to the Asphalt Yaucht Club team since their July 2013 launch, Aaron "Jaws" Homoki jumps on board with this introduction clip.