Bryce Kanights
Cody Lockwood dishes out five heavy hits for Red Bull Skateboarding's 5 For 5 edit. Have a look!
It is with profound sadness that we share the news that Dylan Rieder passed away today at the age of 28 years young due to complications with Leukemia. His love for the arts, music, fashion and skateboarding propelled him as he traveled the world on his skateboard and made it look casual, powerful, stylish…easy. Yet, the video parts and benchmarks he set for himself were heady, memorable and iconic. We, as skaters and creative thinkers, are so thankful for your contributions to skateboarding and so much more – you will live forever in our hearts Dylan.
In lieu of sending flowers, the family requests donations be made in Dylan's memory to Dr. Stephen Forman. Please address checks to; City of Hope, in memo line: to Dr. Stephen Forman for Dylan Rieder.
City of Hope
Attention: Philanthropy
1500 E Duerte Rd.
Duerte, CA 91010
Real Skateboards has released a new Surveillance video with Kyle Walker along with several clips of his team mates. Insanity.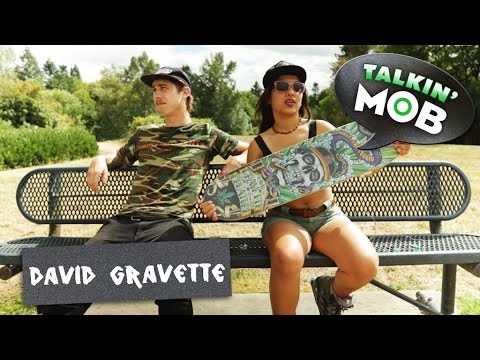 David Gravette lets loose at Newberg, Oregon's renowned skatepark with the release of his new "Hippy Skull" Graphic MOB Grip.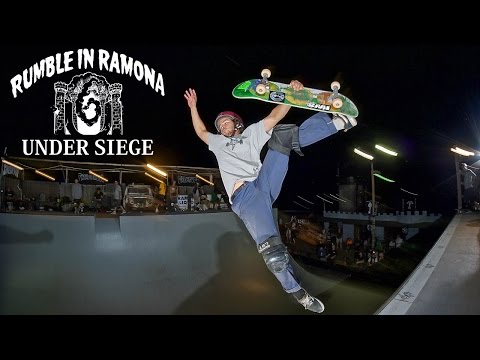 Still the best vertical halfpipe event running, the Rumble mixes old, new, fresh, hesh, plants (both hand and foot,) airs, grinds, legends and upstarts – basically everything that makes ramp skating rad. Watch as Schaaf, Kreiner, Lasek, Beckett, Lizzie, Auby, Delfino, Hewitt, Lefty, Dove, the Muscle and many, many more feel the steel and keep it real.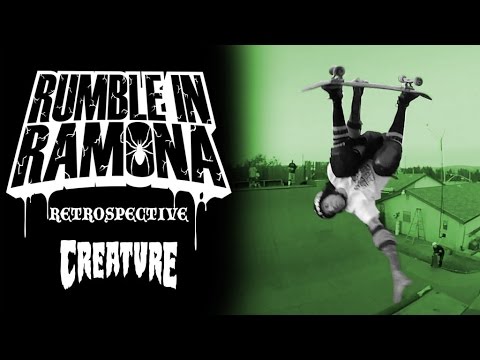 The ramp in Ramona is an institution at this point. From the new kids on the block to the legends that paved the way for the modern skateboard world, this vert ramp has seen it all. This retrospective spans all the greatest hits from the last 5 Rumbles. A new chapter is upon us… and it will burn bright tomorrow!