Bryce Kanights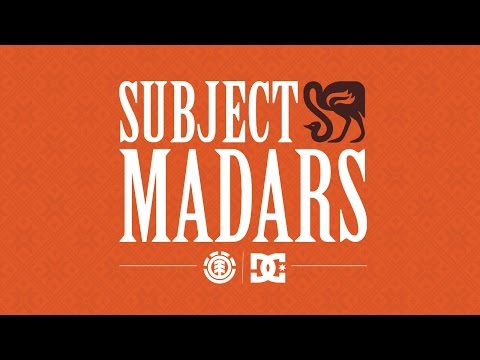 Latvia's first professional skateboarder, Madars Apse has been introduced by Element Skateboards with this creative mix of his skateboarding. Have a look at this lanky, world-traveling, multilingual ripper's skills. Welcome to the pro ranks Madars!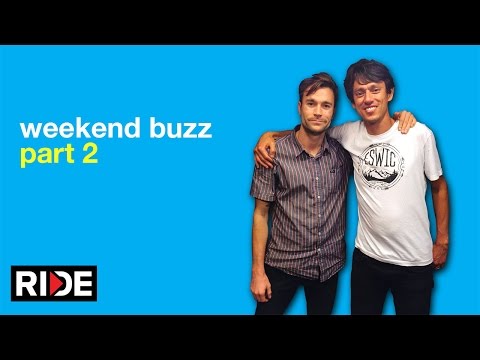 This week, on part 2 of 2 of their Weekend Buzz visit, Cairo Foster and Nestor Judkins continue the discussion with topics including Cairo's wifey pro snowboarder Tricia Byrnes, putting skate brands out of business, the real Stan Smith, creating skate shoes, attempting to steal Jerry Hsu, getting on enjoi and more.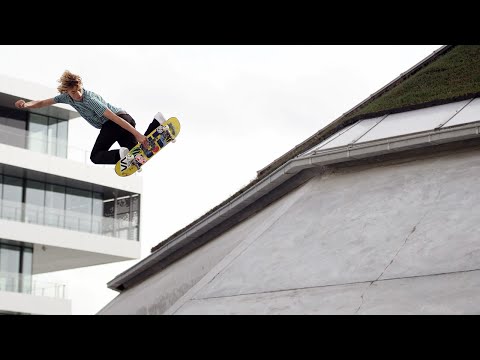 World renowned vert and bowlriding vet Rune Glifberg has been helping with the design on his homeland's impressive Street Dome skateboarding facility for several years now. In this footage he breaks in the vast outdoor/indoor landscape of skateable concrete along with his Oakley teammates Sean Malto, Curren Caples, Arto Saari, Sam Beckett and Alex Sorgente.
For two days in October 2014 some of the best skateboarders from East and West were connected to share their passion on the top of the world at Finland's Helsinki Airport. This first-ever skate session was directed and hosted by Arto Saari and includes his Flip Skateboards teammates Curren Caples and Louie Lopez along with Golden Tickets winners Matt Berger, Hiroyuki Matsuo, Kasperi Kropsu, Andreas Larsen and Gosha Konyshev.
Have a look at the amazing footage from a 48-hour period when these heavily skilled skaters got access to totally unique skate spots to test the limits of the gateway between East and West.
For more about this unique event, check out Match Made in HEL and be sure to check out Arto's introduction with this truly unique skate session right here.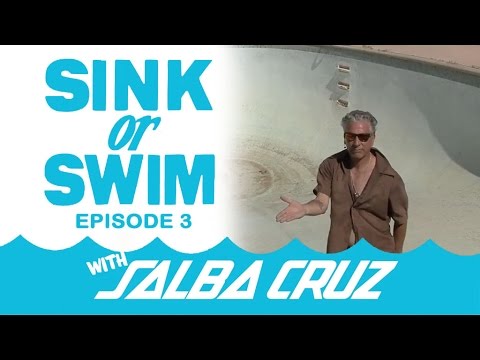 Salba continues with new backyard pool discoveries with some friends and lays into a triple carve that tackles the steps, light and deathbox in succession. Damn!