Bryce Kanights
When Powell-Peralta manufactured the limited-edition Bones Brigade decks this year, they had some minor cosmetic blemishes and couldn't sell them as first quality. They're now offering these Bones Brigade BLEM decks mounted in high-quality shadowboxes – perfect for collectors and holiday gift-giving. Pre-orders are open now. These decks start shipping Friday, December 6th.
Also, the Bones Brigade elite team riders will each be autographing 25 BLEM decks from the first colorway. George Powell and Stacy Peralta have also signed five of each deck. All of these signed decks will be offered in shadowboxes, and $100.00 of every sale will go to the Tony Hawk Foundation to help build public skateparks in underprivileged neighborhoods. If these sell out, a very limited quantity will be offered in the second colorway. They can be found in the new VAULT on the Bones Brigade website, along with other hard-to-find Bones Brigade items, including film posters and more.
Don't forget to pick up a copy of Bonus Brigade which was released on October 25th on DVD, HD digital download, and SD digital download. It's the perfect follow up piece to Bones Brigade: An Autobiography.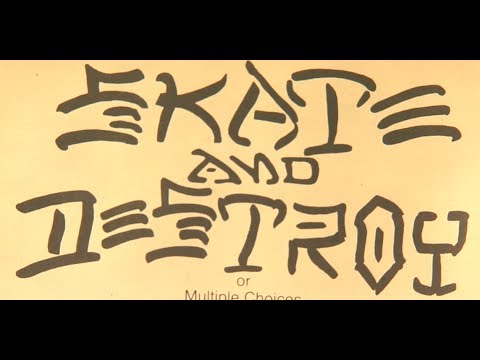 We're sure you will enjoy Bonus Brigade, as it adds a new layer of history and commentary on Stacy's groundbreaking team of skateboarders and the eras of their reign. Bonus footage includes: Unseen interviews, stories, and interactions on the set, unseen action footage, street skating, and Red carpet highlights from the Sundance and Santa Barbara film festivals.
Have a look at this exclusive Kingpin/Vans video part with the UK's Kris Vile that accompanies his 14-page interview in Kingpin's December issue.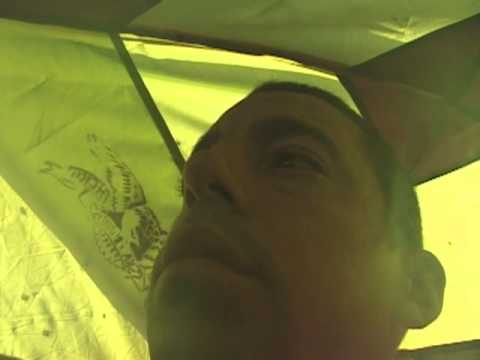 Antihero's Tent City is coming to iTunes December 2nd with hours of extras. Check out the new Tent City teasers, an Anti-Art show video with Dennis Mcnett and the newest release of goods from Antihero right about now.