Bryce Kanights
The Mayor of London, Boris Johnson has released an official statement in support of skateboarding at its current undercroft location amongst the city's redevelopment of Southbank Centre. This breakthrough is significantly positive news since the beginning of this battle to save this world-renowned skate zone that started close to a year ago.
The Mayor Boris Johnson said, "The skate park is the epicentre of UK skateboarding and is part of the cultural fabric of London. This much-loved community space has been used by thousands of young people over the years. It attracts tourists from across the world and undoubtedly adds to the vibrancy of the area – it helps to make London the great city it is."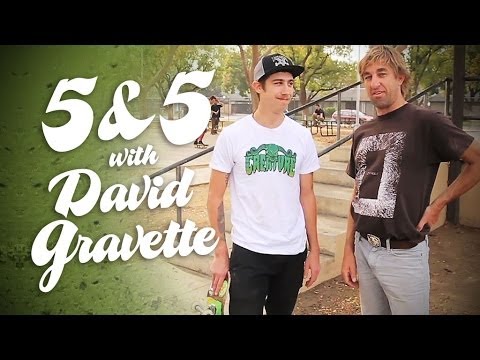 In this 5&5 brought to you by Creature Skateboards they delve deep in the psyche of David Gravette. With the help of Hamish "The Illusion" Patterson they dig deep into all the dark corners in Baby Lamb's mind and get a great tip for keeping your shower grout looking great.
When it comes to Skateboard filmmaking, Ty Evans is amongst the top of the list. Luckily for Woodward Digital Media Campers, Ty has visited their zone a number of times over the past years sharing his knowledge, working experience, and inspirations with the aspiring filmmakers of the future. Josh Zucker put together this amazing edit showing exactly that. Enjoy.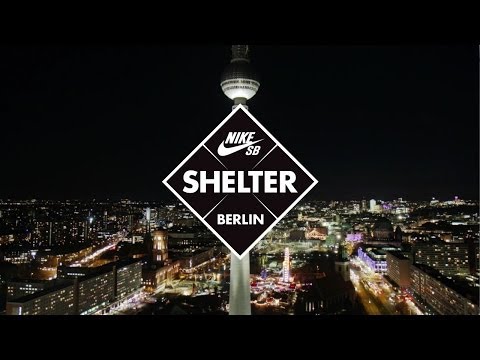 In order to celebrate the grand opening of the new Nike SB Shelter Berlin, a bunch of heavy hitters from SB's international squad as well as notable German names will put the new park to the test tonight.
Down the line you can expect to see regular edits and spotlights filmed exclusively within this indoor skate facilitu, yet it's still open for anyone to skate.
So, with this thing in place, Berlin is prepared for anything – be it winter, Street League, etc.