Bryce Kanights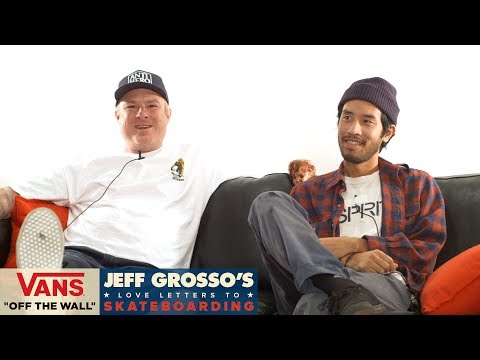 Jeff Grosso sits down with Jerry Hsu to talk about skating, parents, his culture, rad Asian skaters and much more.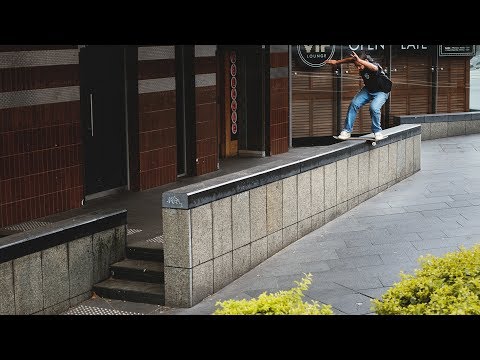 Chima's Ferguson's part in Real Surveillance #6 is full of pure heart, gnar and stoke. Have a look at this rough cut edit to witness his dedicated sickness behind this effort.
Vans is set for a global release the UltraRange Pro this Saturday, June 17th. This revolutionary performance skate shoe is designed to enhance the fundamental union of skate cushioning and grip with the introduction of a unique co-molded bottom unit, combining Vans' trusted UltraCush™ Lite foam with Vans' original waffle outsole. This all-new shoe also utilizes a brand-new internal sock-fit construction, providing a breathable, responsive and snug fit, along with ventilated tongue, collar and quarter panels for increased airflow. Drop by the UltraRange Pro's mini site for more info.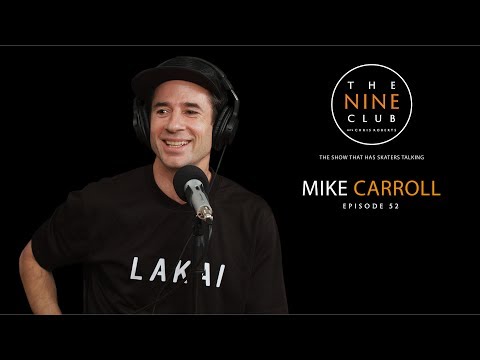 Mike Carroll discusses growing up in San Francisco, riding for H-Street, skating Embarcadero, what the EMB crew used instead of wax, quitting H-Street to ride for Plan B, starting Girl Skateboards with Rick Howard, Spike Jonze, and Megan Baltimore, how the name for Lakai came about, the proper names for tricks, the new Lakai video "The Flare" and much more…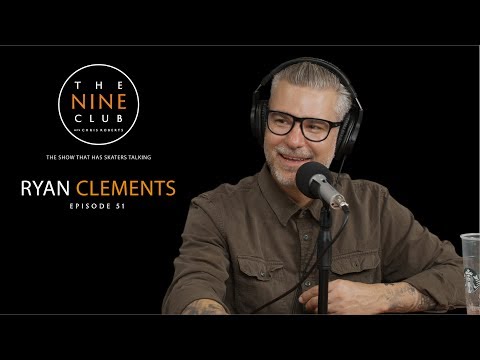 Ryan Clements discusses his first time dropping into vert, starting his first business in his early twenties, how he started working at The Skatepark Of Tampa, getting fired from The Skatepark 0f Tampa, starting his company The Boardr, managing skaters sponsorship deals and their finances, what goes into putting on skate events and much more…