Bryce Kanights
In this second episode Ed discusses skating with Jason Lee, his first sponsor and magazine ad with Circle A Skateboards, the lack of street skating videos, joining Schmitt Stix for a brief stint, moving forward with The New Deal and more. Listen in.
Our friend and lifelong skateboarder Matt Musselwhite (aka Punker Matt) and his lady Lydia Doleman are featured in this short film titled "Speak for the Trees" which reveals their modern day homestead in the hills of Southern Oregon and their fervent stance and battle against irresponsible logging practices. This epic and creative couple, along with some neighbors and friends, are fighting the good fight to save their region or timberlands from widespread clear cutting. Take a break to listen in and have a closer look about preserving our lands for future generations.
Indeed, a lawful balance must be struck before we completely lose many regions of our nation's precious forests to unregulated logging.



Please visit SpeakForTheTreesOregon.org were you can learn more about the task at hand, eyes on the forest and support the cause with an in-kind donation. Fight the good fight for what is right.
- BK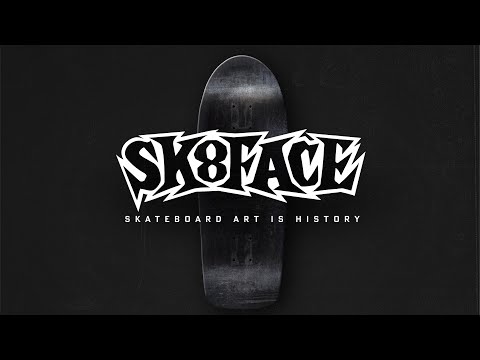 In the works for the past two years or so, the SK8FACE film which digs into the history and evolution of skateboard art and culture is nearing completion. Up to this point, SK8FACE founder and filmmaker Matt Bass' creative efforts, travel and hours invested in this project have been self-funded. This next phase of this worthy project involves editing, motion graphics, photo and music licensing, mastering and more.
Head over to SK8FACE's Kickstarter page where you can and pledge funds to the fundraising effort needed to complete this very insightful and important film. Have a look at the SK8FACE micro movie series as well!