Bryce Kanights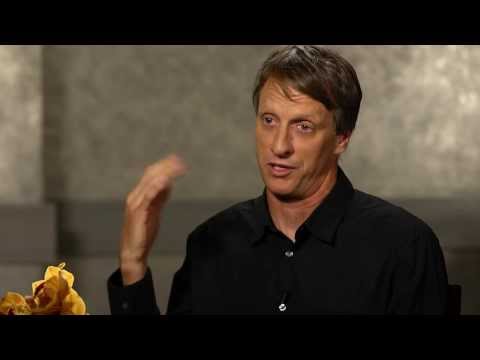 Officially announced yesterday, skateboarding will move forward as a medaled Olympic sport beginning with the Tokyo summer games in 2020.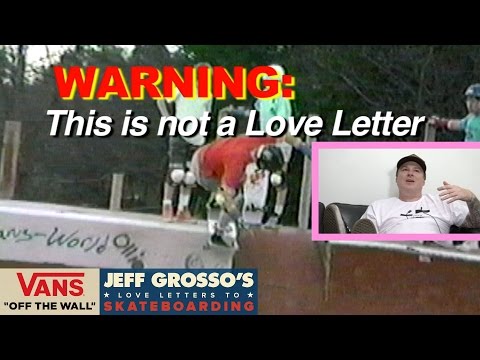 In the second installment of Love Notes, Mark Gonzales reveals who his least favorite skate video maker is, Peter Hewitt talks about his favorite skate videos and Arto sends some love to Finland's "Top Doggie" Lightman.

Lib Tech has been making skateboards, using the world's most environmentally nicer manufacturing practices, for almost 20 years, and for 15 of those Sky Siljeg has been riding for them. Sky and Lib Tech Skate histories run deep as you can see in this short documentary "Stay Sky" that dives in to a little of the history behind Seattle's child skate contest star turned free flowing, free expressing four wheeled artist and new Lib Tech Skate professional. Enjoy the vid and get out there and skate!
The Roll For Rob 3rd Edition decks just went live on the Actions REALized site along with the video from the trip to Providence for the 3rd Annual Roll For Rob event with Ramondetta, Chima, Jake Donnelly & Zion Wright.
Thank you to all the east coast skaters for making last weekend's Roll for Rob event the biggest one yet. The support for Rob has been truly incredible. Check out the video from Providence with Ramondetta, Chima, Jake & Zion and get Rob's 3rd edition Actions REALized deck to help support Rob and his family through his treatment for ALS, available now in select shops and ActionsREALized.com
Bones Wheels has a new Rough Rider wheel in the works. Josh Hawkins rolls across a less beaten path to put them to use.