Bryce Kanights
This is the real deal people – it's the result of Real Skateboards setting out with no video plans in mind other than skating with the crew and having fun…17 minutes of skateboarding, Through and Through.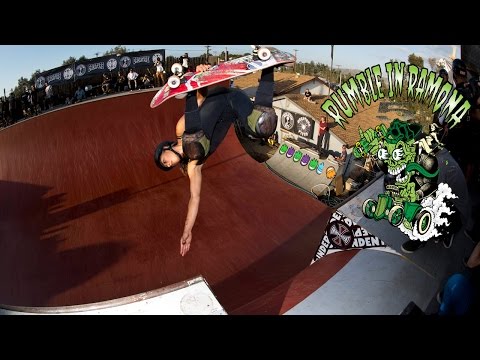 Dig into six minutes of vert skating's favorite event with plenty of action by the veterans, the rookies and the die hards. If you don't get it, you never will.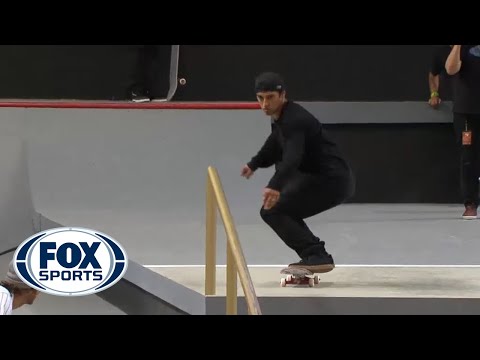 SLS rookie Kelvin Hoeffler, Leticia Bufoni and Luan Oliveira made their country proud yesterday as they rose to the SLS Super Crown Championship podiums yesterday in Chicago. Leticica became the first woman to win a Street League competition and Kelvin is the first rookie to ever win a Super Crown Championship, or any SLS stop for that matter. Drop by the Street League site for recaps on the action.
Men Final Results
1. Kelvin Hoefler – 35.8
2. Nyjah Huston – 35.7
3. Luan Oliveira – 34.1
4. Chaz Ortiz – 33.3
5. Shane O'Neill – 32.5
6. Chris Cole – 31.1
7. Cody McEntire – 30.7
8. Paul Rodriguez – 12.9
Women Final Results
1. Leticia Bufoni -22.8
2. Vanessa Torres – 20.4
3. Alana Smith – 16.4
4. Lacey Baker – 14.0
5. Pamela Rosa – 13.3
6. Marisa Dal Santo – 12.3
7. Samarria Brevard – 9.7
8. Alexis Sablone – 8.9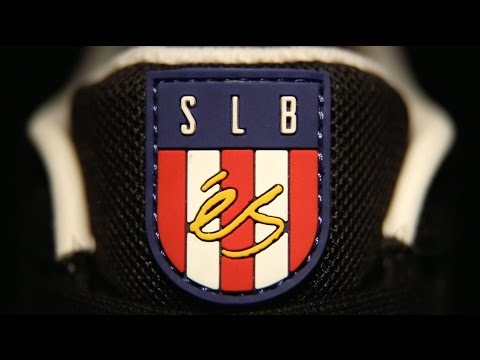 éS is excited to be celebrating 20 years of 100% commitment to skateboarding, design and innovation by relaunching the legendary Sal 23 as a slimmed down limited edition Sal 20. Have a look at the video (above) with archival footage, new clips and Sal breaking down the Sal 20's design process.
Sal has been a pivotal personality in skate style, fashion and design for more than 20 years. As one of the pioneers of 90s street skating, Sal earned pro boards with H-Street and Plan B – two of the most influential board companies of that era.
Although his first pro shoe "Sal 23" was an etnies model, Sal's style on and off the board lent itself perfectly to the launch of éS in 1995. The Sal 23 pro model has remained one of the most iconic and demanded pro skate shoes ever created.
This shoe is available at finer skate shops around the world today. Check out the shop locator on esskateboarding.com to find a shop carrying them in your area.