Bryce Kanights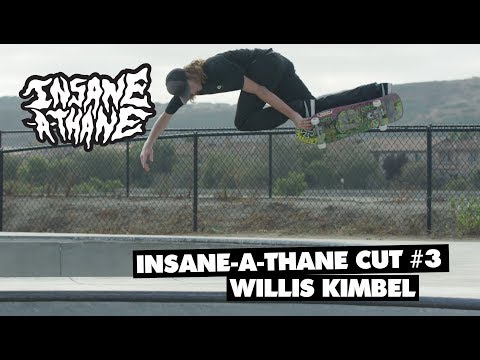 Willis Kimbel takes a roll around good ol' Prince Park on his latest Insane-A-Thane #PROJs.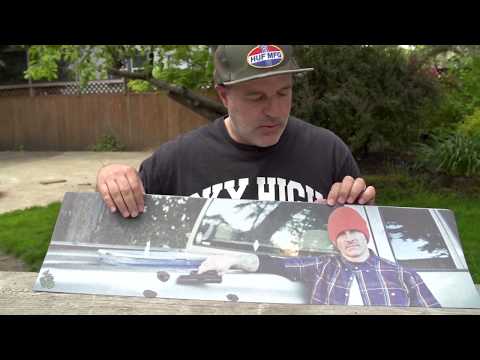 MOB Grip sat down with Thrasher Magazine photographer Joe Brook to talk about each piece from their latest offering from the Graphic MOB Artist Series. Skateboarding is art inspired indeed.
The Vans Park Series brought many of the world's top park terrain rippers to Shanghai, China last week. And despite the shuffle in the competition schedule due to wet weather, Oskar Rozenberg Hallberg and Nora Vasconcellos earned their keep as 2017's world champions of park terrain skateboarding. Drop by the Vans Park Series website for a wrap of the action.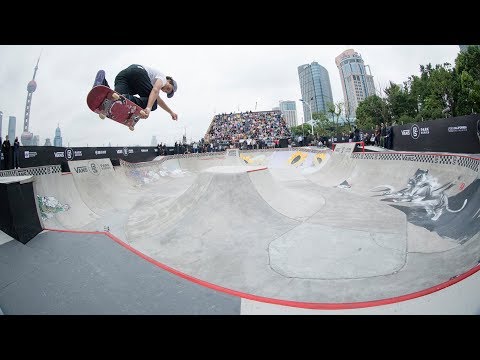 Mens World Championship Final Results
1. Oskar Rozenberg-Hallberg
2. Pedro Barros
3. Tom Schaar
4. Alex Sorgente
5. Karl Berglind
6. Ivan Federico
7. Cory Juneau
8. Jack Fardell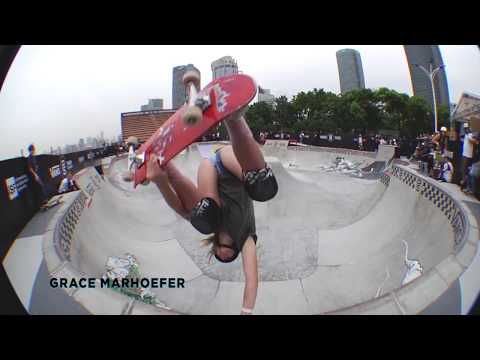 Womens World Championship Final Results
1. Nora Vasconcellos
2. Brighton Zeuner
3. Kisa Nakamura
4. Lizzie Armanto
5. Grace Marhoefer
6. Jordyn Barratt
7. Kihana Ogawa
8. Yndiara Asp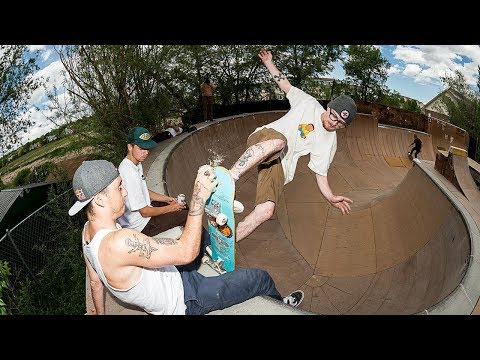 Independent Truck Co. hit the road with several of its team riders for a tour which canvassed the many diverse parks and backyards of Colorado. Chris Russell, Kevin Kowalski, Cody Chapman, Willis Kimbel, Lance Mountain, Ben Raybourn, Peter Hewitt, Chris Haslam, and Tony Trujillo. Sit back and watch the annihilation unfold!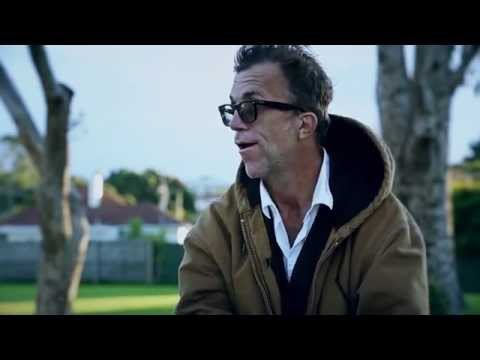 The upcoming feature length documentary on skateboarding's venerable caveman Lee Ralph is nearing completion. Have a look at this teaser and get ready for the real story behind the wild man who barged into skateboarding decades ago with a huge bag of tricks and an appearance that caught many of his peers and fans a bit off guard.