Vans Park Series Rider Profile: Nora Vasconcellos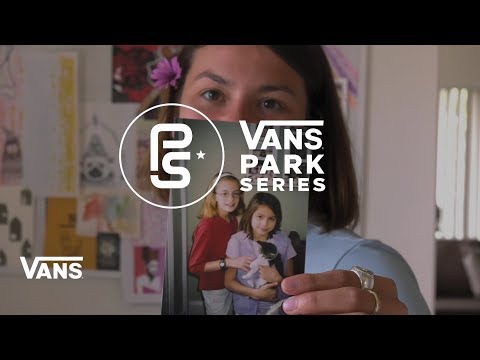 Long before turning pro in 2017 Nora Vasconcellos had become an inspiration to an entire generation of girl skaters as well as a leader and mentor to all of the younger women skaters on the VPS Pro Tour. In this Rider Profile Vans Park Series visits the 2017 VPS World Champion's house and tag along on a skate session with her roommate/fellow professional Nicole Hause to learn more about Nora and gain some insight into her unique personality off the board.
Comments are closed.