The Nine Club: Episode 112 with Jimmy Gorecki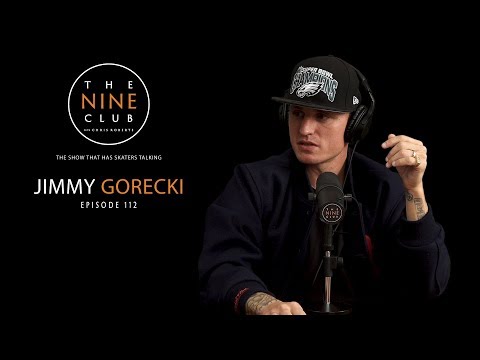 Jimmy Gorecki discusses growing up in Philadelphia PA, flying to California for the first time to stay with Clyde Singleton, getting on Aesthetics Skateboards, skating at Love Park, staying at Chris Roberts' house, having to make the switch over to Zoo York, skating for Ice Cream Footwear, working for Disney, starting his own company JSP, No. One System, Standard Issue and much more.
Comments are closed.