etnies: Chris Joslin's UNSTOPPABLE Part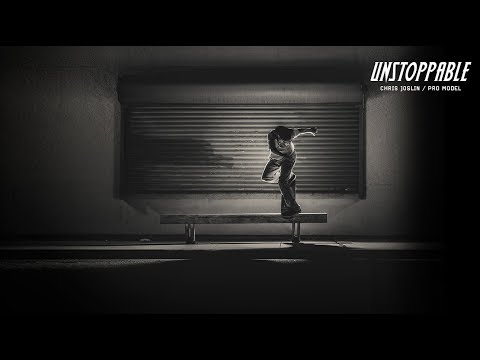 Chris Joslin's 'UNSTOPPABLE' part for his first pro model etnies shoe, the Joslin Pro. This is the proving ground: testing the limits of performance and durability. The amount of footage that Joslin has produced in four years is unprecedented. The level of skateboarding that he operates at is insurmountable. Have a look!
Comments are closed.